Reflections from MOCHA and WOCHA Graduates | November 2018
Newsletter November 2018
Reflections from MOCHA and WOCHA Graduates
Two students seeking self-discovery and to improve their leadership skills participated in one of RIT's signature leadership development programs, Men of Color or Women of Color Honor and Ambition programs.
Yohance Basdeo, a fifth-year student in the B.S./M.S. Electrical Engineering program, focusing in Control Systems shared how being part of the MOCHA leadership development program has impacted him.
What were you hoping to gain from the MOCHA program and what skills did you learn?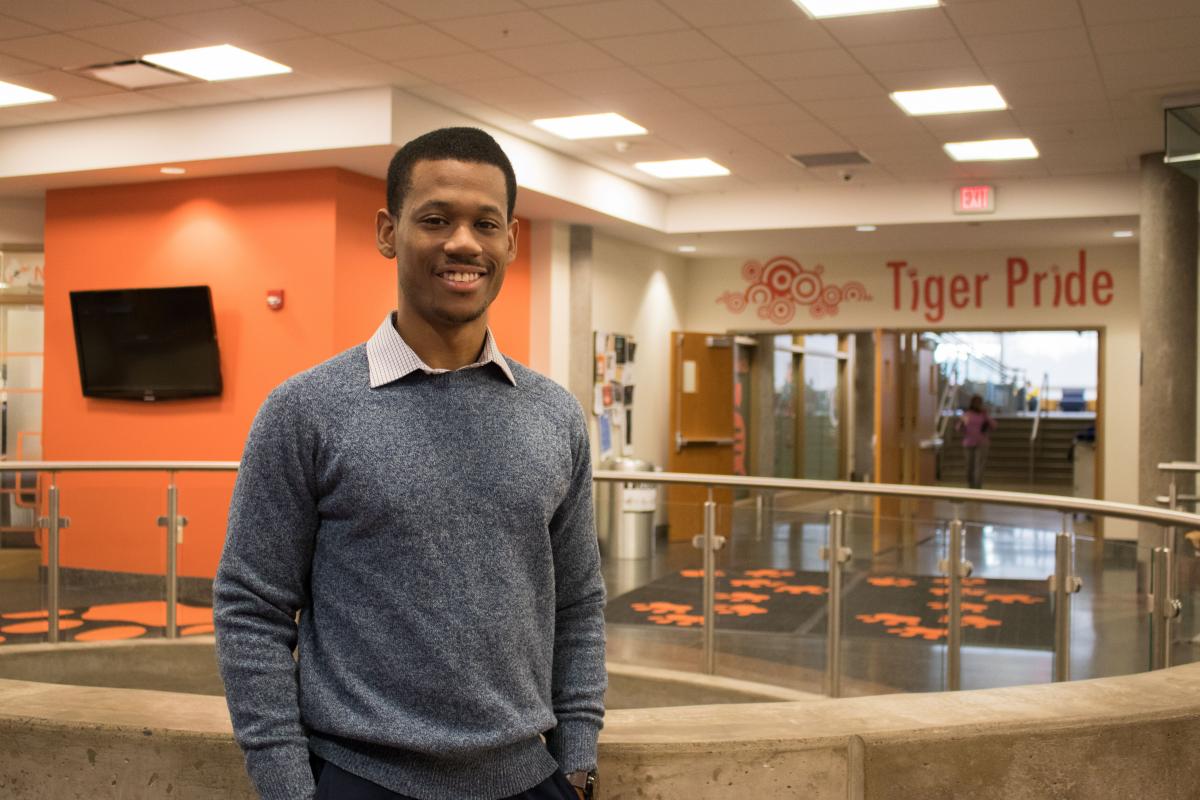 I met several graduates of the program and I really wanted to become a better man in society. This program helped me understand the importance of being well-rounded, learning the importance of business relationships and built my confidence. I definitely improved my public speaking skills, like how to read a room, project my voice, show confidence and organize my thoughts, too.
Which part of the MOCHA program was most difficult for you and why?
For me time management was the most challenging. I had to figure out how to balance all my classes, school work, and also fit in the weekend workshops for MOCHA. My accountability partner and mentors in MOCHA really helped me.
How did the skills you gained from MOCHA help you during your internship or co-op experience?
During my first internship with the Department of Defense, I remember nearing the end and being asked to make a presentation to a room full of executives. I immediately thought about my Dale Carnegie training as a MOCHA student. I definitely put my skills into action, prepared myself, practiced my delivery and it went very well. After the presentation, one executive said, "You were prepared and gave the best presentation." It was a great feeling.
---
Zoe Kniskern, a fifth-year student majoring in New Media Interactive Development shared how her experience has positively impacted her life.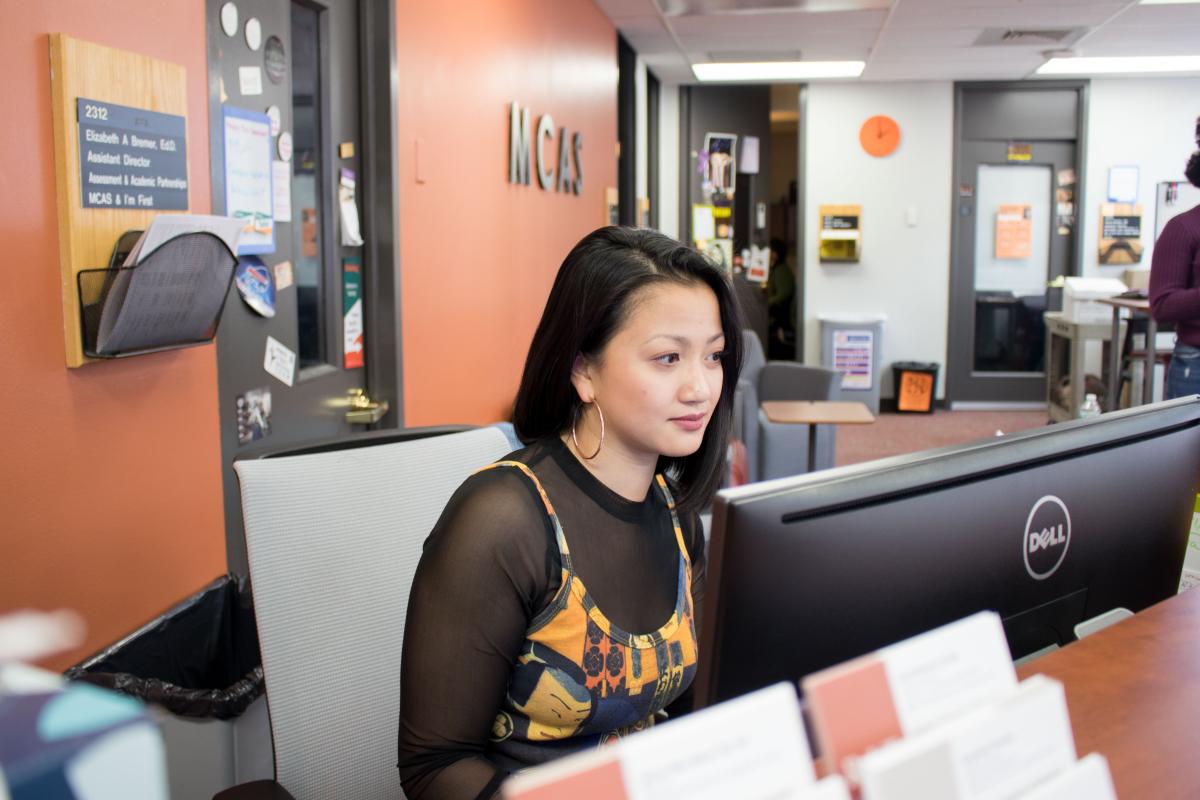 What attracted you to the WOCHA program?
I was excited to learn from professional women of color; the reputation of the facilitators and volunteers is incredible. The WOCHA program definitely made me aware of the value of women leaders, but more importantly having women of color in leadership positions.
Which part of the WOCHA program was most difficult for you and why?
Race and identity are something that many women struggle with when they come to college, I am no exception. Being surrounded by people with rich cultural backgrounds, perhaps more than I do and then comparing my experiences, it was difficult. Being faced with questioning my identity, having all these terms and asking myself: Can I use that term? Does it really apply to me? Being able to have those conversations and understanding how to express my goals and convey what I'd like to do is important. WOCHA was definitely a key first step in my journey of identity as a woman of color.
How did the skills you gained from WOCHA help you during your internship or co-op experience?
During my internship with Publius.Sapient., I received feedback that highlighted my ability to interact well, be a strong communicator, show my leadership skills and they appreciated my initiative to speak up politely when I needed new software or when I encountered challenges. An understanding of clear communication, teamwork, and asking for the things you need is critical at jobs and this was just once instance where my skills, learned through the WOCHA program, helped me stand out.