March 23, 2023
by Deanna Spiotta
Electrical and Computer Engineering Ph.D. Alumnus receives dissertation award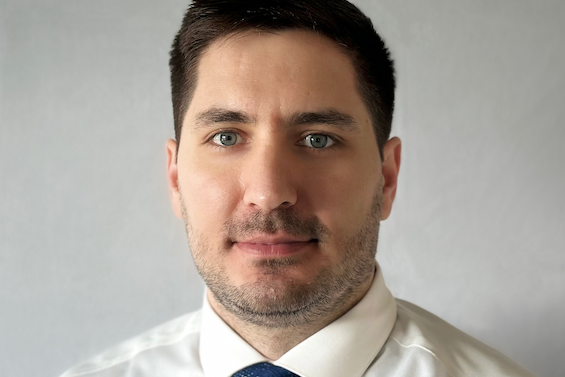 Dimitris Chachlakis '21, the first graduate of the electrical and computer engineering Ph.D. program at RIT's Kate Gleason College of Engineering (KGCOE), has been selected as the recipient of the RIT Graduate School Ph.D. Dissertation Award. This award was established in 2015 to be awarded to an RIT doctor of philosophy alumnus to recognize exceptional dissertation research, and to encourage the recognition of the Ph.D. dissertation at the national and international level.
Chachlakis' dissertation is titled, "Theory and algorithms for reliable multi-modal data analysis, machine learning, and signal processing."
Chachlakis will be presented with the award during Graduate Education Week at RIT, on April 5, 2023 at the Awards Presentation. The keynote address will be given by fellow KGCOE alumnus, Nicholas Conn '11, '13 MS, '19 Ph.D.
Topics