Experiential Learning

Introduction
In the Kate Gleason College of Engineering, experiential learning takes many forms. Through cooperative education, international study, undergraduate research, service learning, and multidisciplinary senior design projects, our students are equipped to join the work force as skilled, competent, experienced engineers.
Cooperative Education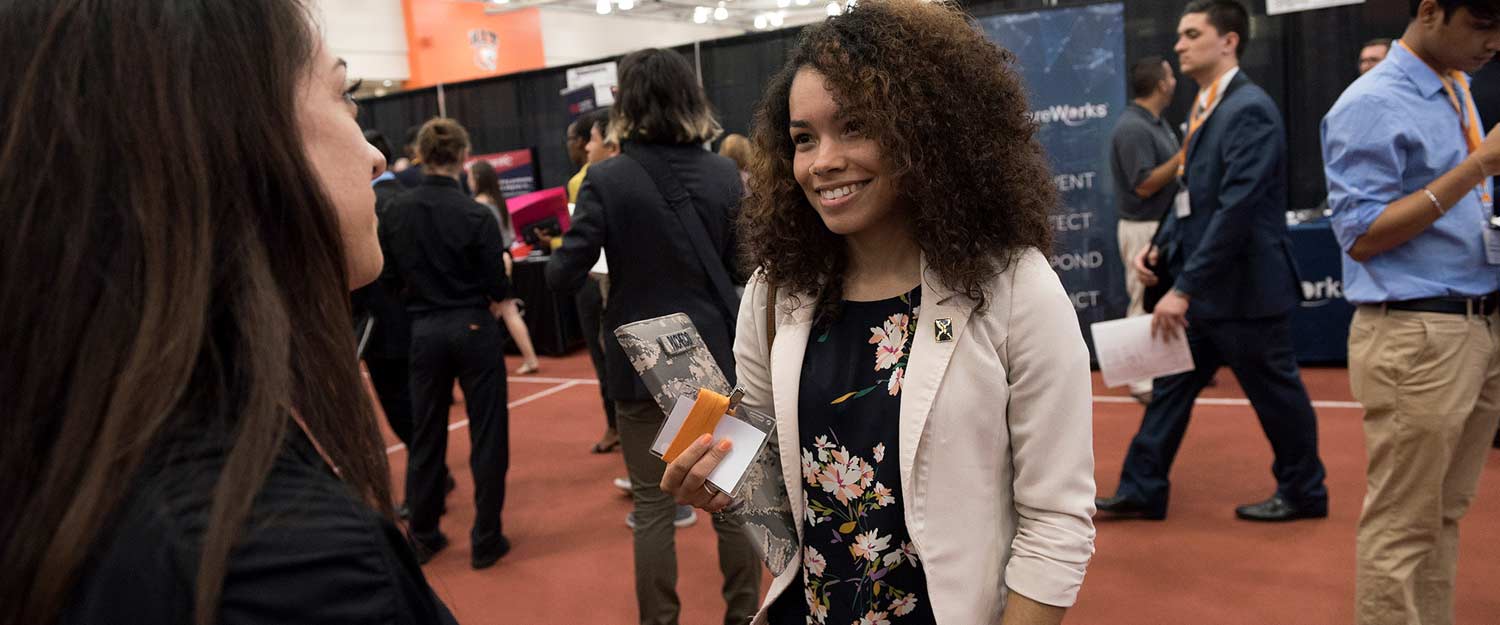 The Kate Gleason College of Engineering produces exceptional engineers – 97 percent of our graduates are employed full time, enrolled in graduate study, or are engaged in military or volunteer experiences after graduation. Cooperative education is a significant reason for this success. Co-op is full-time, paid work experience that gives students the opportunity to work in their field of study to apply the skills they've learned in the classroom. By gaining the knowledge that can only come through hands-on work, our students are more attractive to employers. Co-op gives students the advantage they need to stand out against other job candidates.
All of our engineering majors require one year of co-op experience. This is usually completed by alternating semesters of full-time work with semesters of academic study. Students are eligible to begin applying for co-op after their second year of study. RIT has more than 500 engineering co-op partners, a bi-annual career fair, and on-campus recruiting events, students have multiple opportunities to identify and apply to co-op positions that best suit their interests and professional aspirations.
Multidisciplinary Senior Design Projects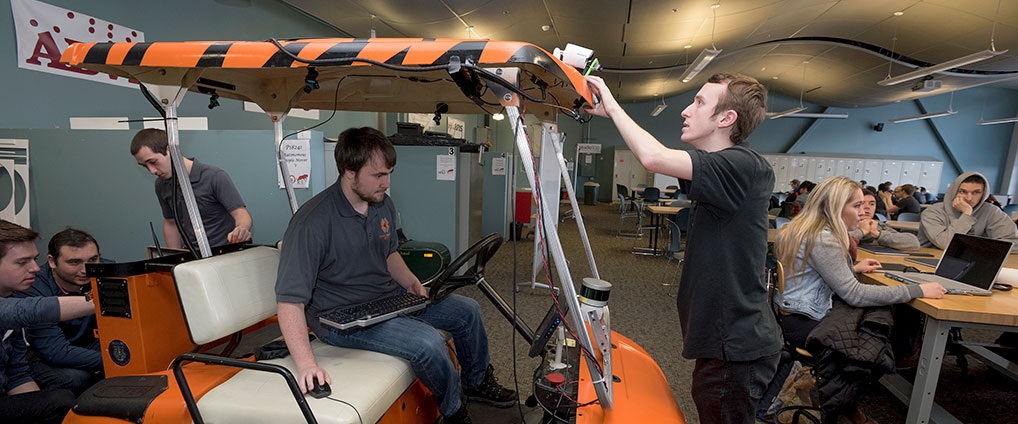 All fifth-year engineering students are required to take Multidisciplinary Senior Design, a two-semester, team-based course that gives students the chance to apply the skills they've learned in the classroom and on co-op to design and develop a project that addresses a need or solves a pressing problem. These projects often address consumer-related issues and major technical difficulties presented by our industry partners. The student teams are in charge of the technical aspect of the design, as well as project management and documentation. Teams are comprised of engineering students as well as students from a variety of majors, including business, industrial design, biotechnology, imaging science, biology, and more. The course culminates in a senior design show, where projects are presented publicly.
International Experiences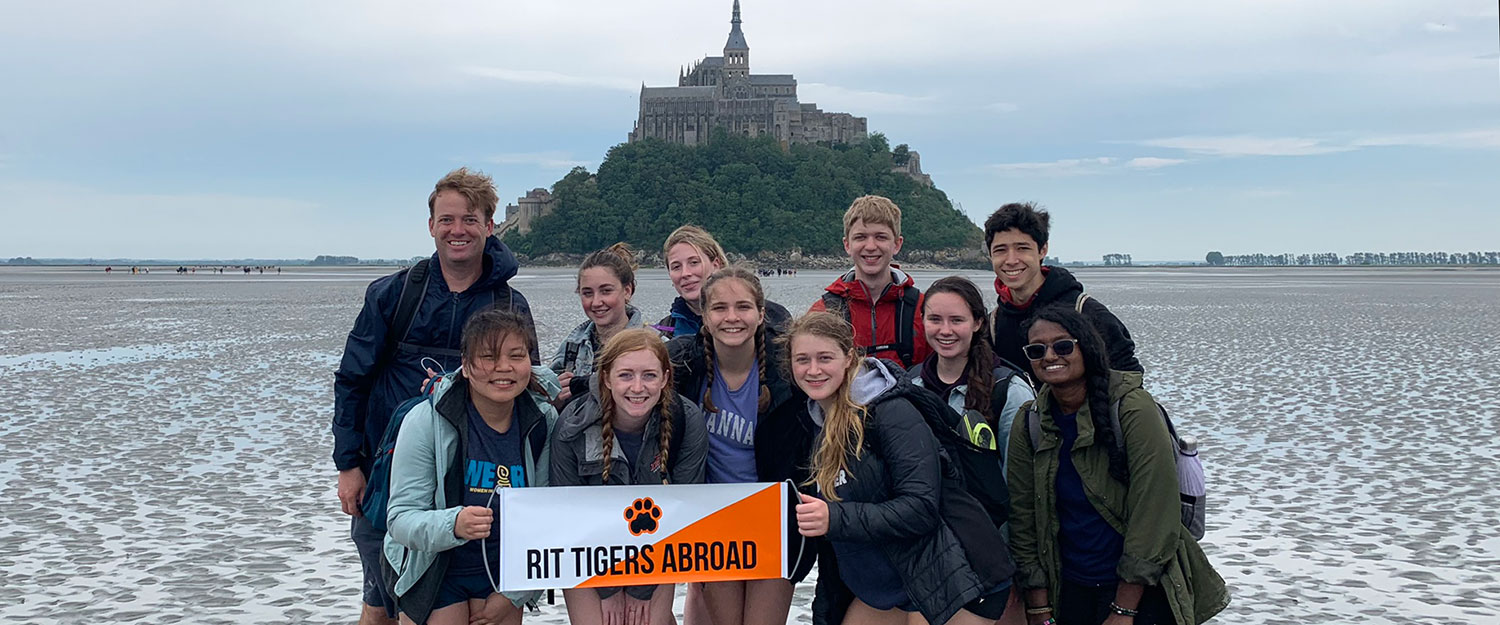 We live in a global economy where understanding and appreciating cultural differences is key to working together to solve engineering challenges that we face as an international community. By participating in international experiences, students gain an understanding of how our cultural differences can bring us together, enhance our understanding of global issues, and boost our comprehension of the global impact of our actions.
Engineering students who recently studied abroad:
Explored renewable and sustainable engineering practices in Ireland.
Observed first-hand Dubai's cutting edge technology and engineering solutions.
Completed core engineering courses in Australia.
Developed an engineering project to increase crop yield for farmers in Colombia.
RIT offers over 600 study abroad programs in 60 countries for as short as one week to as long as a full year. Start exploring programs in the study abroad Compass and learn more about study abroad for Engineering students.
With early planning, engineering students can participate in a variety of international experiences, including:
---
Global Campus
These allow students to directly enroll in one of RIT's international campuses at RIT China, RIT Croatia, RIT Dubai, or RIT Kosovo.
---
Faculty-Led Programs
Designed and developed by RIT faculty members who lead a group of students on a short-term international experience. Programs vary in length (between one to five weeks) and may take place over semester breaks or the summer term.
---
Exchanges
Culturally immersive programs that allow a student to directly enroll in a university to study engineering courses in exciting international locations.
---
Affiliate Programs
Facilitated by partner universities and organizations to enhance the variety of locations and course offerings available to our students.
---
International Research
Opportunities for students to conduct research abroad at one of RIT's approved overseas partners with the guidance of an RIT faculty member.
Undergraduate Research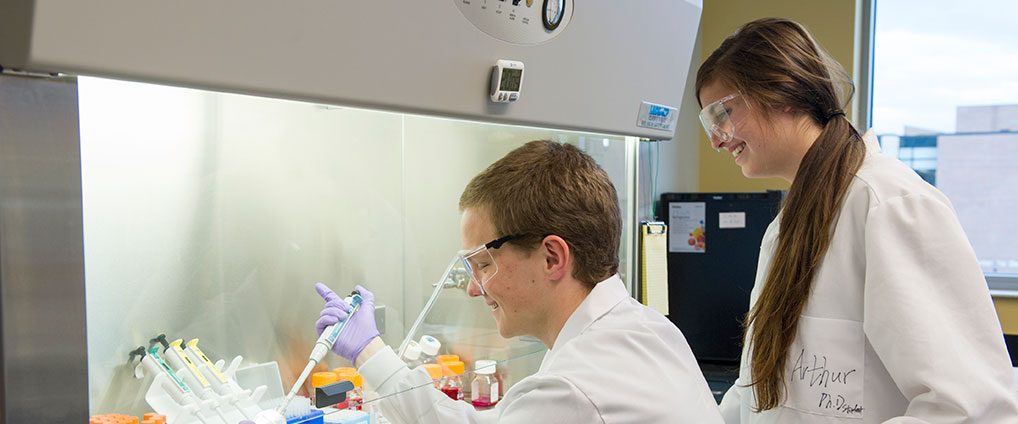 In the Kate Gleason College of Engineering, we want you to learn AND create knowledge. By providing undergraduates the opportunity to do genuine research work, students learn both critical thinking and hands-on skills that become the foundation of scientific research. 
Our students work closely with faculty members to create and discover new knowledge that advances the engineering discipline. By fostering these student-faculty relationships, students are encouraged to think creatively and to apply the problem-solving skills they have acquired in the classroom to explore, investigate, and create new knowledge. Our faculty and students are engaging in numerous areas of research, which take place across all of our engineering disciplines and often involve other colleges at RIT, local health care institutions, and major industry partners. Visit the Kate Gleason College Research page to learn more.
Service Learning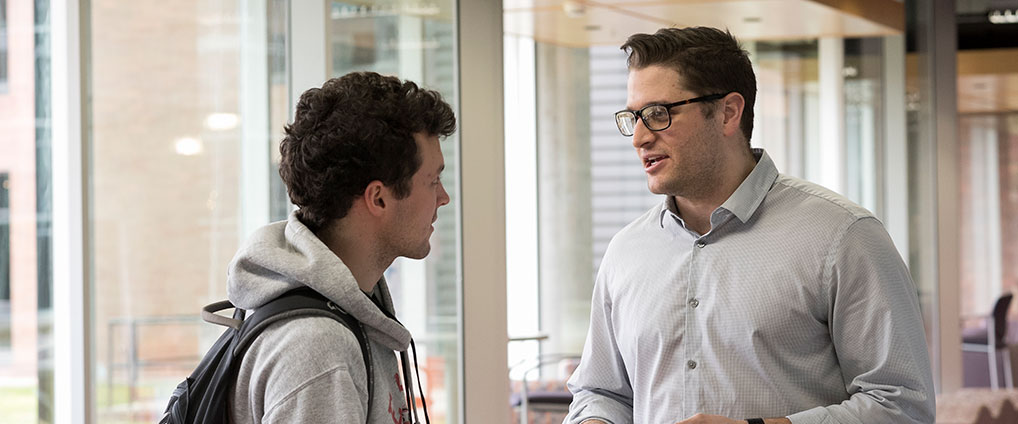 The Center for Leadership and Civic Engagement gives students the ability to volunteer with partner nonprofit organizations. Students have the opportunity to be in leadership positions, where they will gain the skills needed to help improve the society we live in and engage others to do the same. There are projects for every level of commitment, including one-time, short-term, and long-term placements.
RIT offers a variety of service learning opportunities, including Into the Roc, which takes students into the city of Rochester for various volunteering opportunities, as well as recreational activities. Alternative Spring Break sends students on a five- to seven-day trip to a city of their choice, where they will work on relevant social projects. Both domestic and international cities are available. Leadership Scholars are a team of students in charge of coming up with events for each of the programs. These paid positions are specified to each program and allow students to gain leadership, organizational, and managerial skills that will serve them well in their professional careers.
Grand Challenges Scholars Program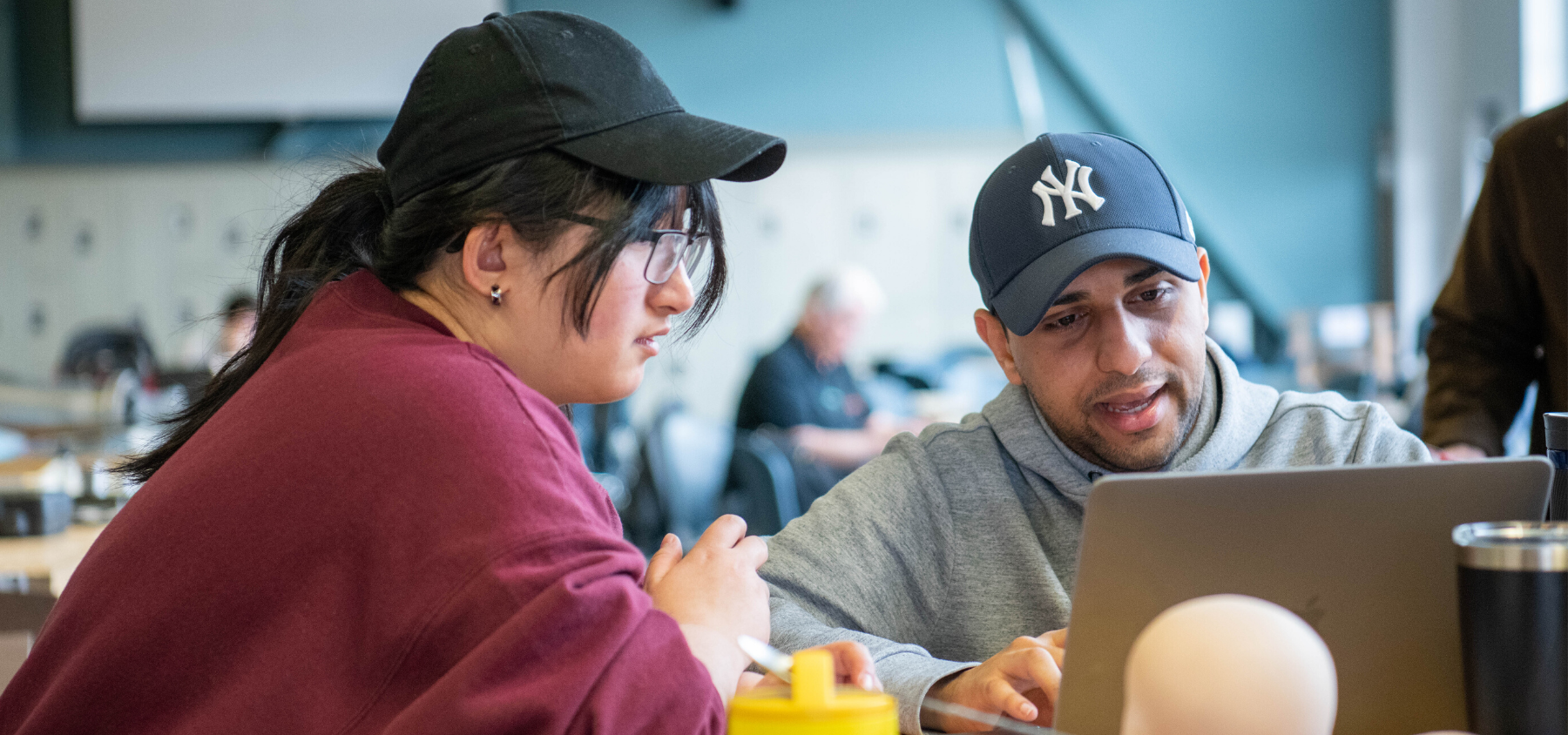 The Kate Gleason College of Engineering is a participating school in the National Academy of Engineering's Grand Scholar Challenge Program. Students are encouraged to tackle a problem, such as engineering better medicines, advanced health informatics, enhanced virtual reality, or economical solar energy solutions, to name a few, and work to combine curricular and extra-curricular activities around five components – research/creativity, multicultural understanding, multidisciplinary, viable business/entrepreneurship, and social consciousness – each of which prepare engineering students to solve the grand challenges facing society in the 21st century.