July 23, 2021
by Deanna Spiotta
RIT engineering researcher and alumna granted patent for invention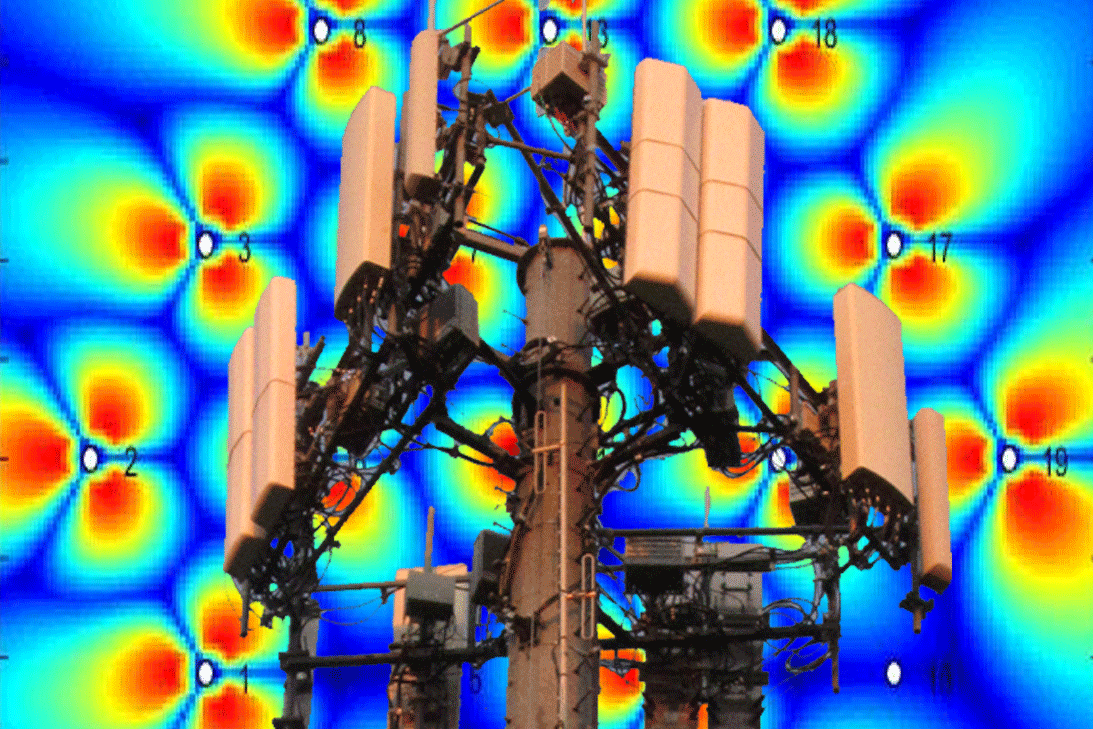 Dr. Andres Kwasinski, a professor in RIT's Kate Gleason College of Engineering, and Dr. Fatemeh Shah-Mohammadi, an alumna of RIT's engineering Ph.D. program, have been granted a patent for the invention of a radio spectrum sharing leveraging link adaptation in primary network. This invention allows a cognitive radio to learn the effect of its transmission on a primary network through the use of machine learning.
Details about the invention can be found in the recently published paper "Neural Network Cognitive Engine for Autonomous and Distributed Underlay Dynamic Spectrum Access," appearing in the Institute of Electrical and Electronics Engineers' Open Journal of the Communications Society. The paper is co-authored by RIT Ph.D. student, Hatem Hussein Enaami.
Dr. Kwasinski is a professor in the department of computer engineering at RIT. His research interests are in the areas of multimedia wireless communications and networking, cross layer designs, multiple access to wireless networks, user cooperative communications, cognitive radio, digital signal processing and speech, image, and video processing for signal compression and communication. 
Dr. Shah-Mohammadi's experience is in building machine learning models using supervised, unsupervised, and reinforcement learning techniques applied to cross-domain data sets such as wireless networks, text mining, and image data possessing.