Dean's Advisory Council - Ronald Koff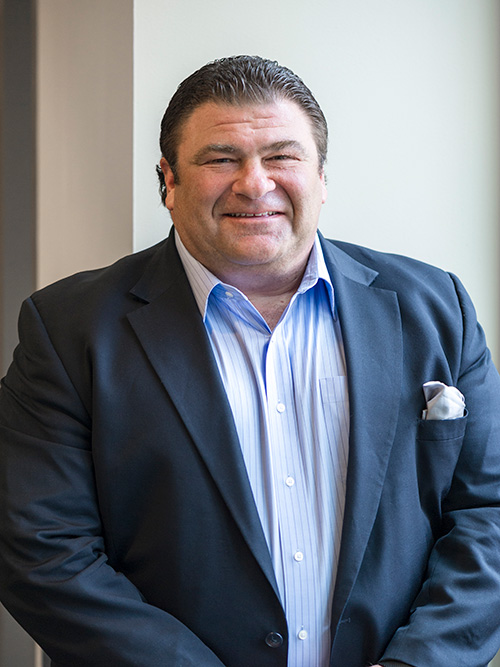 Ronald Koff
DG3- Diversified Global Graphics Group
Vice President of Sales, Strategic Accounts (Retd.)
'87 BS Graphic Communications
Ron is a forward-thinking technology and business leader, with a proven record of accomplishments in strategic marketing and a multitude of communication solutions and services.
As a former owner of a nationally recognized print and communications company, Ron brings a wealth of knowledge and a unique perspective in marketing optimization. This contributes to multichannel communication, and continuous process improvement by maximizing the "best" of varies technologies. His solutions, and services aim to optimize for his clients ever-changing needs and requirements. He attributes his success to leveraging cross-functional teams and individual strengths and interests, not only within the DG3 family but also with other strategic complementary 3rd party partners he has maintained long-standing relationships with.
Ultimately, Ron is passionate about ensuring his client's successes while always promoting diversity and positive company culture as keys to any organization's success. For people who have known and worked with Ron – his tag line has always been and always will be "Where the extra effort, is part of the job".