Home Page
Statistics
98%
Outcome rate across undergraduate programs
For each of the past three years, 98% of College of Engineering Technology graduates enter either the workforce or graduate study within six months of graduation
1st
in awarding bachelor degrees
Awarding more bachelor degrees in engineering technology than any other private university in the country.
5
Research and academic centers of excellence
Firmly anchored in all our disciplines, corporate relationships allow us to continue to offer our students invaluable opportunities to compliment their academic experiences while affording our faculty cutting edge research options.
3
Eisenhart Outstanding Teaching Awards
Faculty members in the college's Department of Electrical, Computer, and Telecommunications Engineering Technology have been awarded RIT's prestigious Eisenhart Award for Outstanding Teaching three years in a row.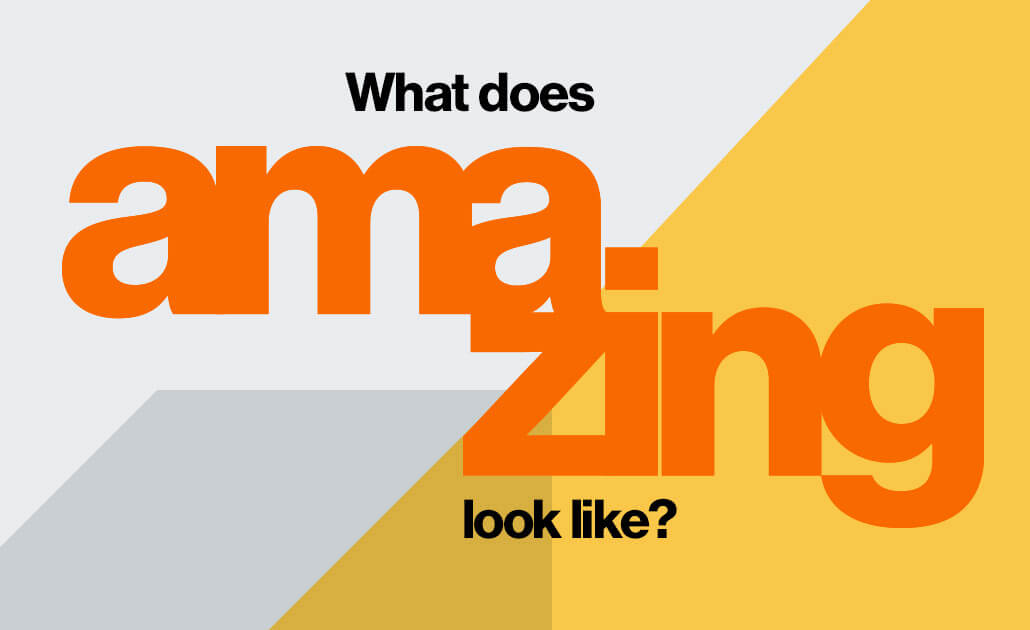 Attend our Open House on Saturday, November 9 and you'll get a pretty good idea.
At RIT, seeing is believing and experience is everything. Deep dive into your area of interest and discover how RIT's signature co-op program will help you land a job after you graduate.
Register for November 9 Open House
Meet the Dean
Our programs emphasize critical thinking and problem solving, project-based learning, multidisciplinary teams, and interaction among students, faculty, and staff. Additionally, our strong ties to industry have enabled us to shape our programs to best meet today's needs and be prepared for tomorrow's challenges.