Home Page
The RIT Graduate School makes resources available to graduate students to foster ingenuity in research, rigor in academics, and ultimate success in their programs of study as well as in their creative and entrepreneurial endeavors.
Graduate Education Week
April 3 — 7, 2023
Join us in recognizing and celebrating the many contributions of graduate students during National Graduate Student Appreciation Week—register for Grad Ed Week events and activities!

View the full list of events and register
Sign up to volunteer here.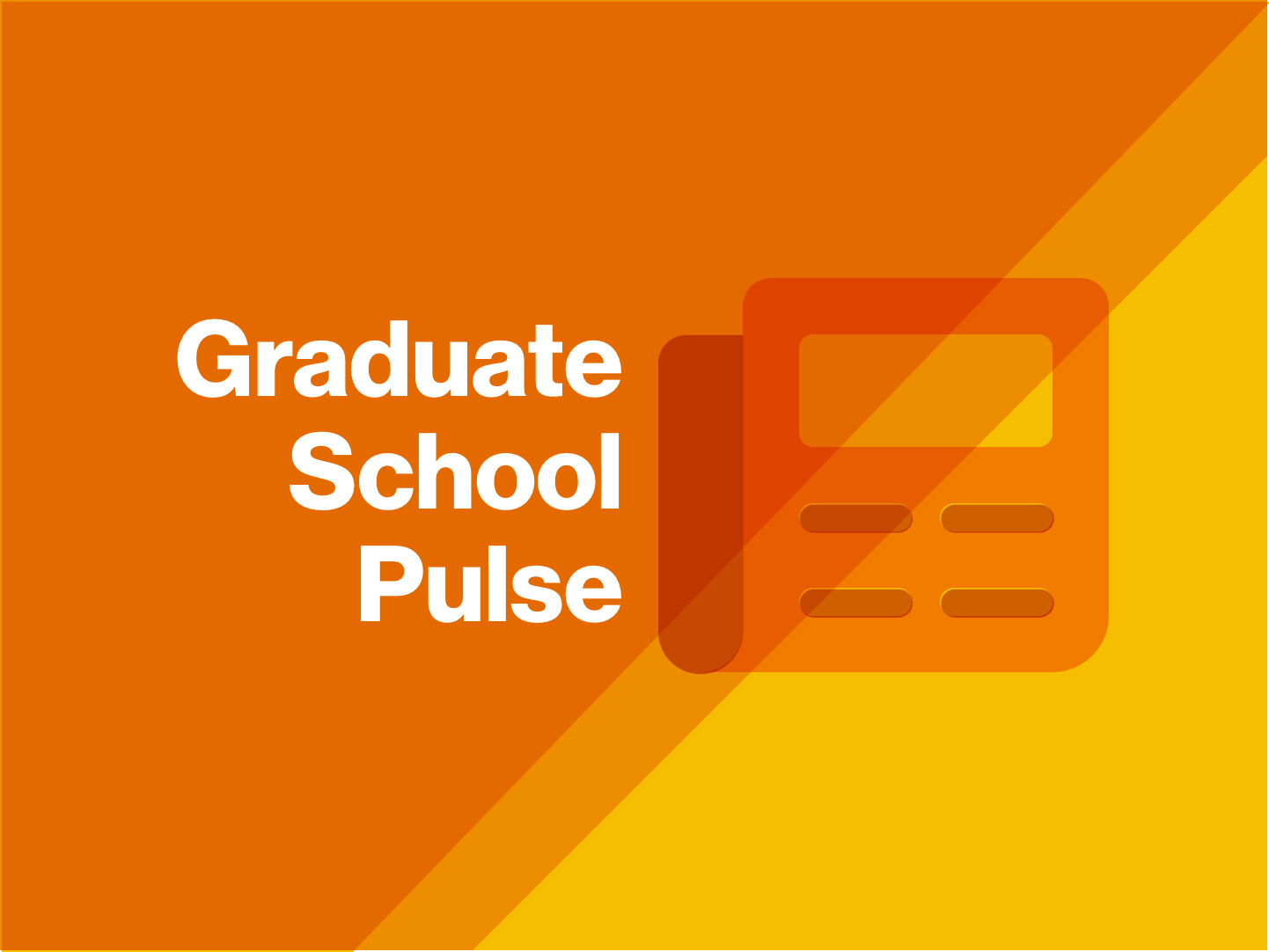 Newsletter
The RIT Graduate School Pulse Newsletter is a digest that provides information on upcoming events, news highlights, helpful resources, and updates.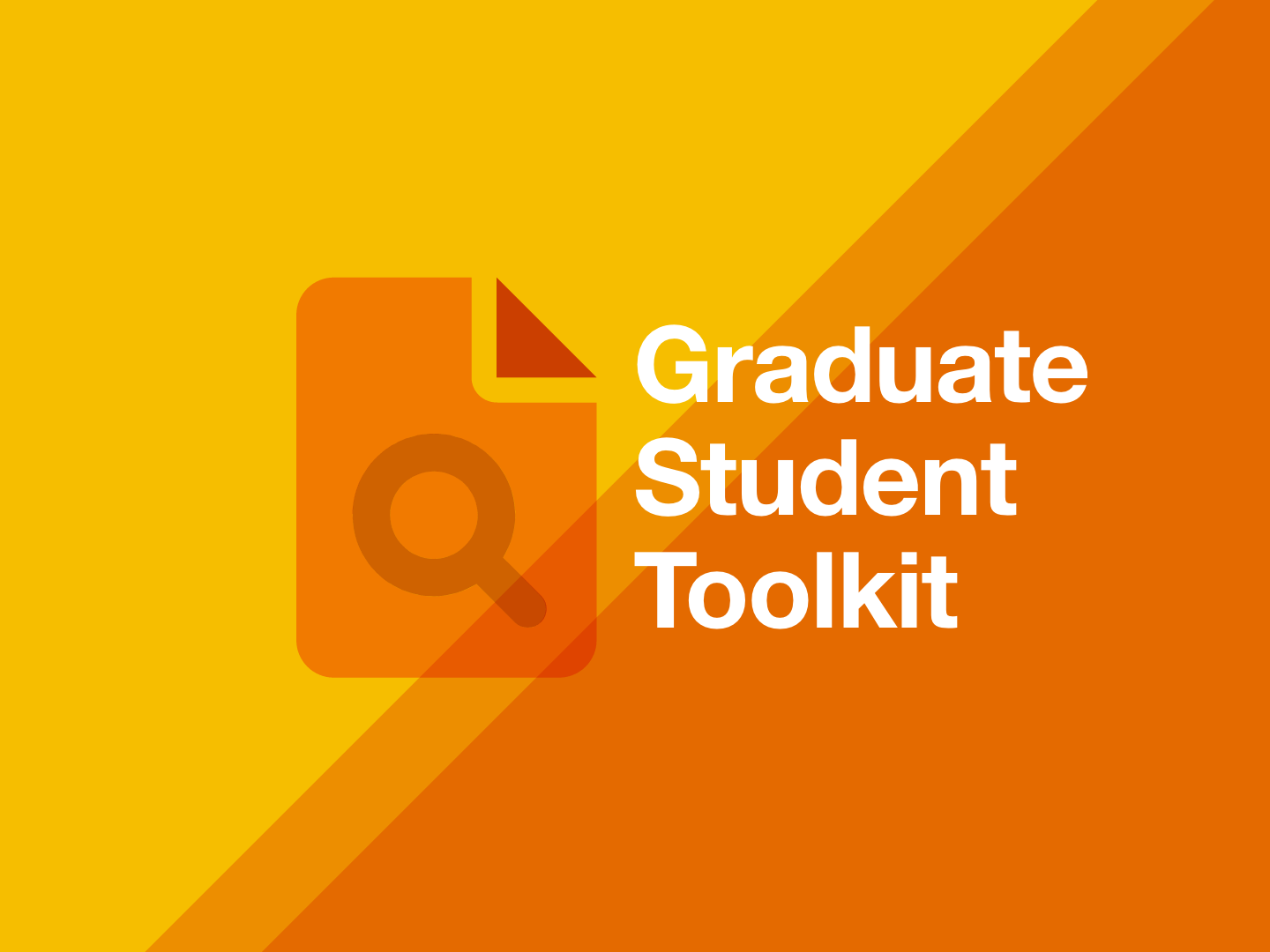 Graduate Student Toolkit
This resource page has been created to assist graduate students by providing a host of relevant information in one place. The toolkit will help guide you through your academic career at RIT.