About the Festival
Imagine RIT: Creativity and Innovation Festival is a campus-wide event that showcases the creative and innovative spirit of RIT students, faculty, and staff.
Visitors of all ages experience the breadth and depth of RIT through interactive presentations, hands-on demonstrations, exhibitions, performing arts, and research projects set up throughout campus.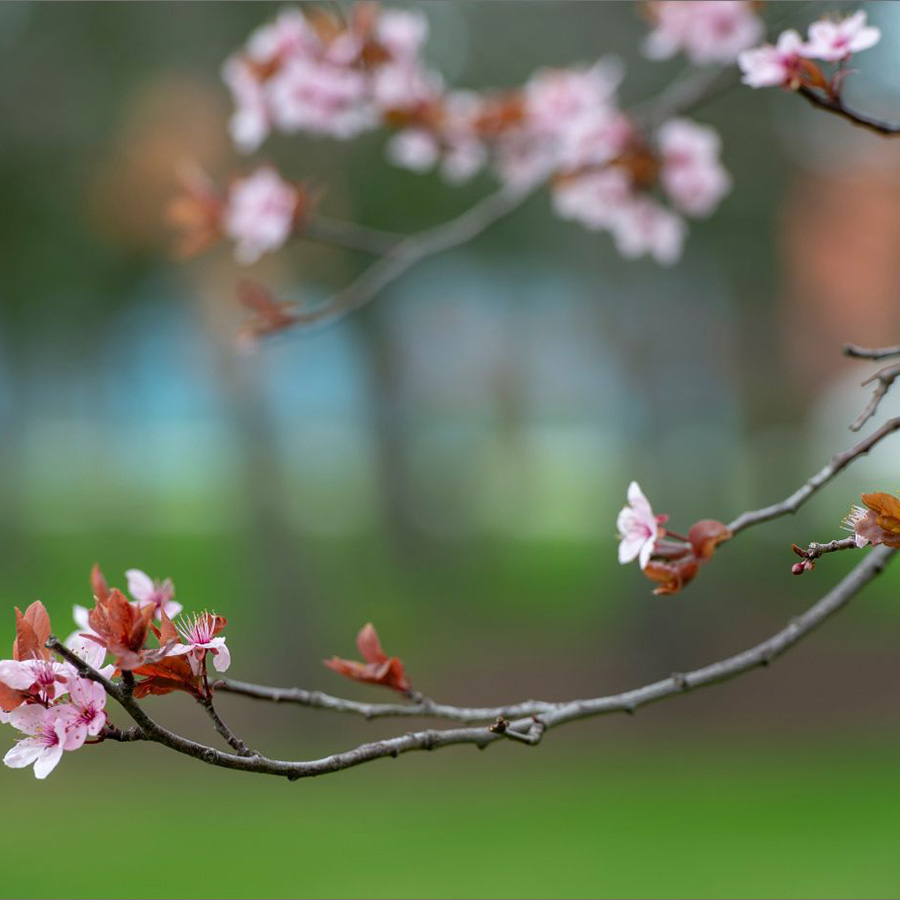 April 27, 2024 from 10am-5pm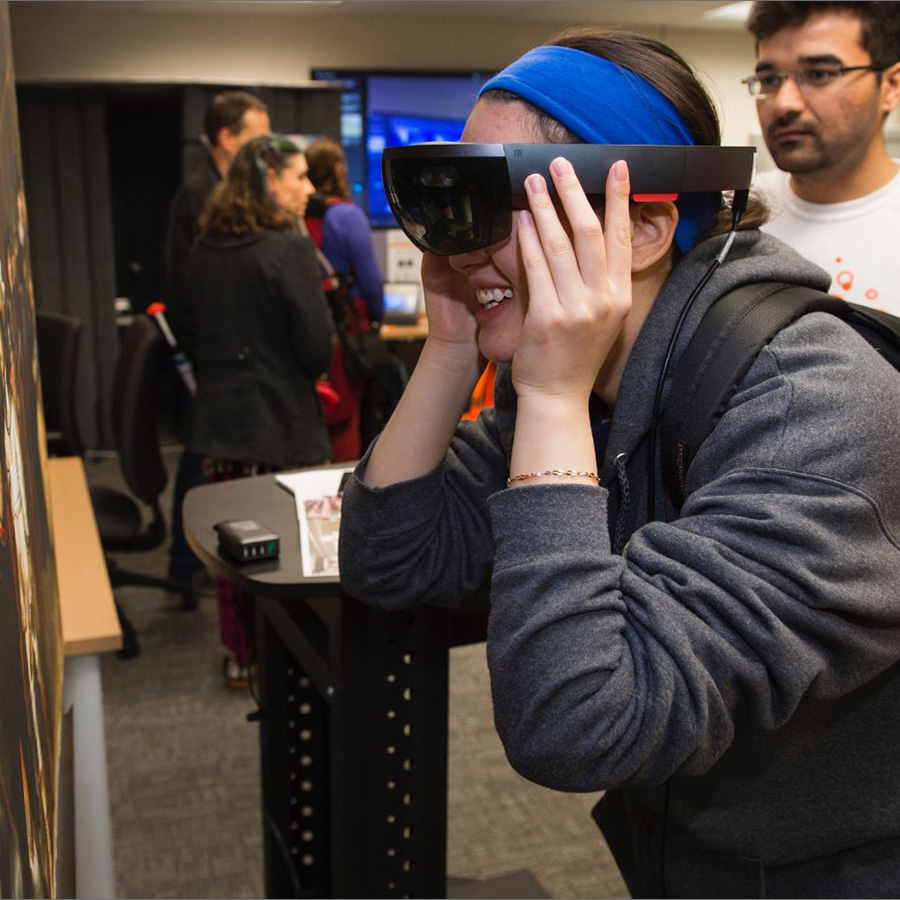 Free and open to the public!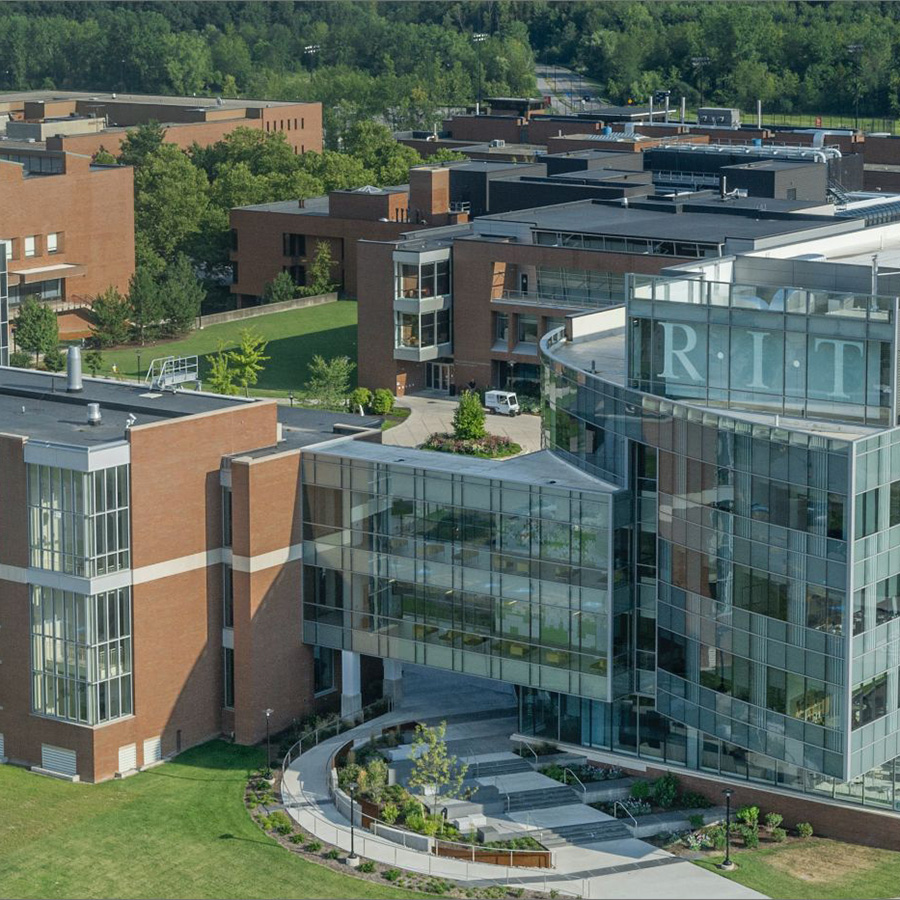 Welcome Centers
Be sure to stop by a Welcome Center on your way in from the parking lots or after the shuttle drops you off. You can pick up a festival program and ask questions of our volunteers. The centers will be located at the edge of all the major parking lots on campus and at the shuttle drop-off location.
  People movers
Volunteers will be driving golf carts around the perimeter of the festival for those needing assistance getting around campus. You can catch a ride waiting at one of the stops identified with a large yellow balloon.
  Interpreters
Sign Language interpreters will be posted at each Welcome Center and various locations around campus. They will be wearing T-shirts marked "Interpreter." In addition, the main stages will have interpreters for all performances.
  Food
RIT's dining facilities will be open to the public, in addition to various food trucks that will be set up across campus.