Holiday collection begins for Toys For Tots
New, unwrapped toys sought through Dec. 9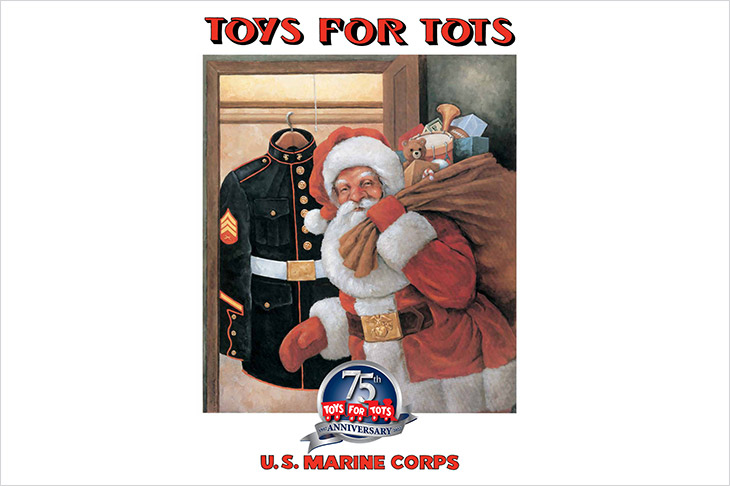 The RIT Student Veterans Club is partnering with the U.S. Marine Corps Reserve Toys for Tots Program to collect donated, new, unwrapped toys that will be shared with area children who are less fortunate during the holiday season. The toys also will be shared in disaster recovery areas and with communities in need of emotional support.
There will be two sites on campus where donations can be made. One will be located at the Student Alumni Union and the other at the new Student Veterans Lounge, Room 2040 in Global Village Plaza.
The final day for toy dropoff will be Dec. 9.
Created in 1947, the Toys for Tots program is an official activity of the U.S. Marine Corps. From 1947 to 2021, Marines and volunteers distributed 627 million toys to more than 281 million less fortunate children. Today, Toys for Tots is one of the nation's flagship charitable causes with local Toys for Tots campaigns conducted from October through December each year in more than 800 communities throughout the country.