Accelerated Options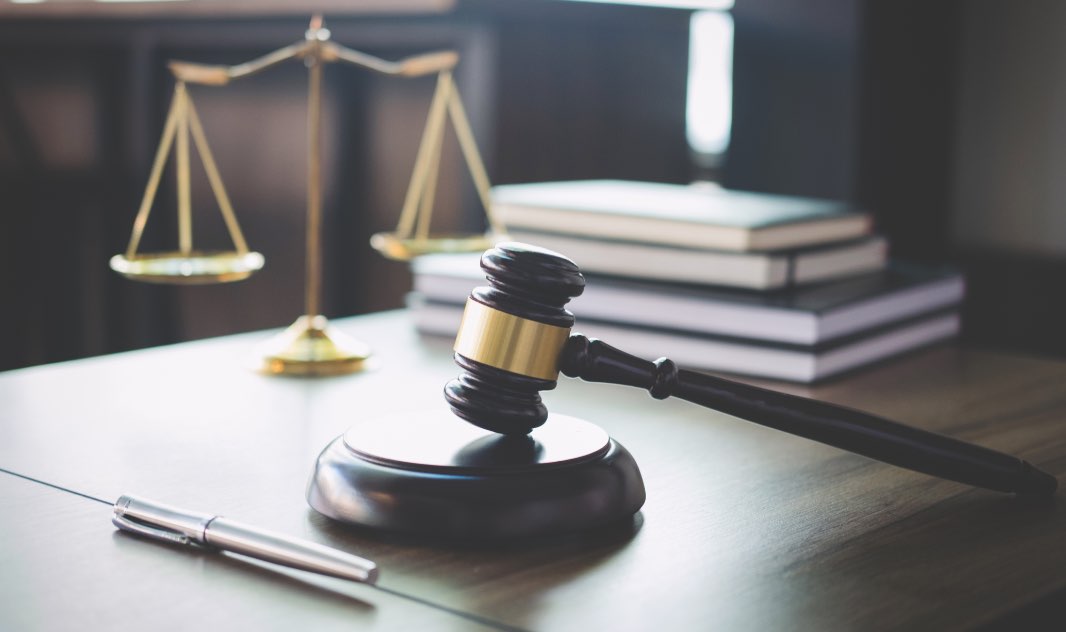 RIT/Syracuse University College of Law 3+3 Option
RIT has partnered with Syracuse University's College of Law to offer an accelerated 3+3 BS/JD option for highly capable students. This option provides a fast-track pathway to law school in which students earn a bachelor's degree and a juris doctorate degree in six years. In the 3+3 option, students interested in the following RIT majors–advertising and public relations, applied arts and sciences, communication, criminal justice, economics, international and global studies, journalism, philosophy, political science, psychology, public policy, and sociology and anthropology–may apply to the option directly. Successful applicants are offered admission to RIT and given conditional acceptance into Syracuse University's College of Law. Learn more about the RIT/Syracuse University College of Law 3+3 Option, including admission requirements and frequently asked questions.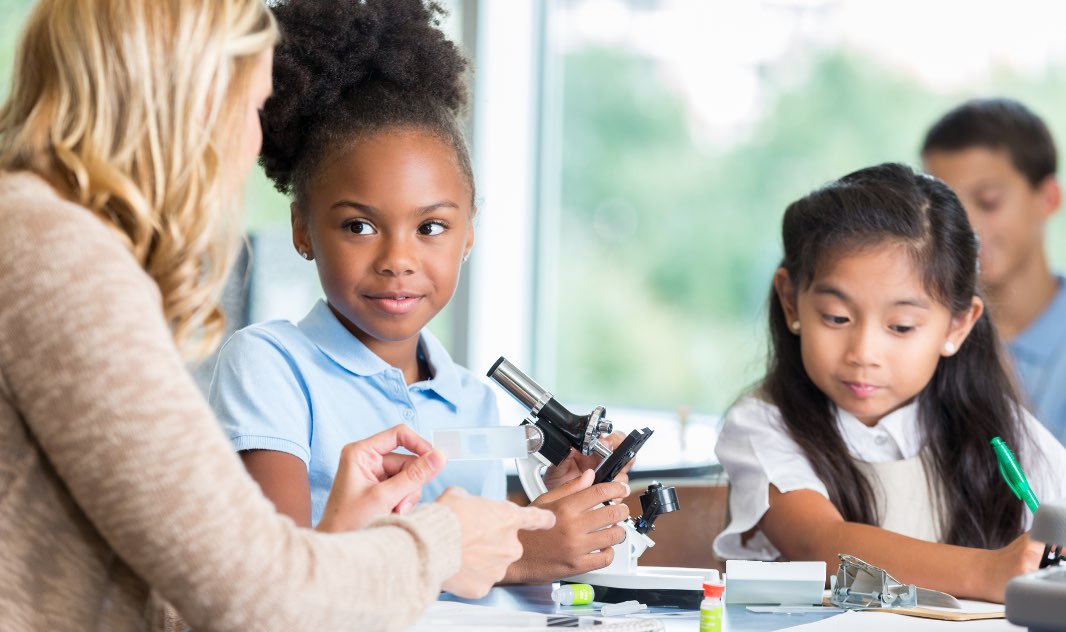 Roberts-RIT Educational Partnership
RIT and Roberts Wesleyan College have an educational partnership that enables RIT students to earn a master of education degree in either childhood and special education or adolescence and special education in 16-months. The program is offered at Roberts Wesleyan College, located less than 10 miles from the RIT campus, in a hybrid format. This means courses are offered both in person and online. Learn more about the Roberts-RIT Educational Partnership.