Faculty, Staff & Retirees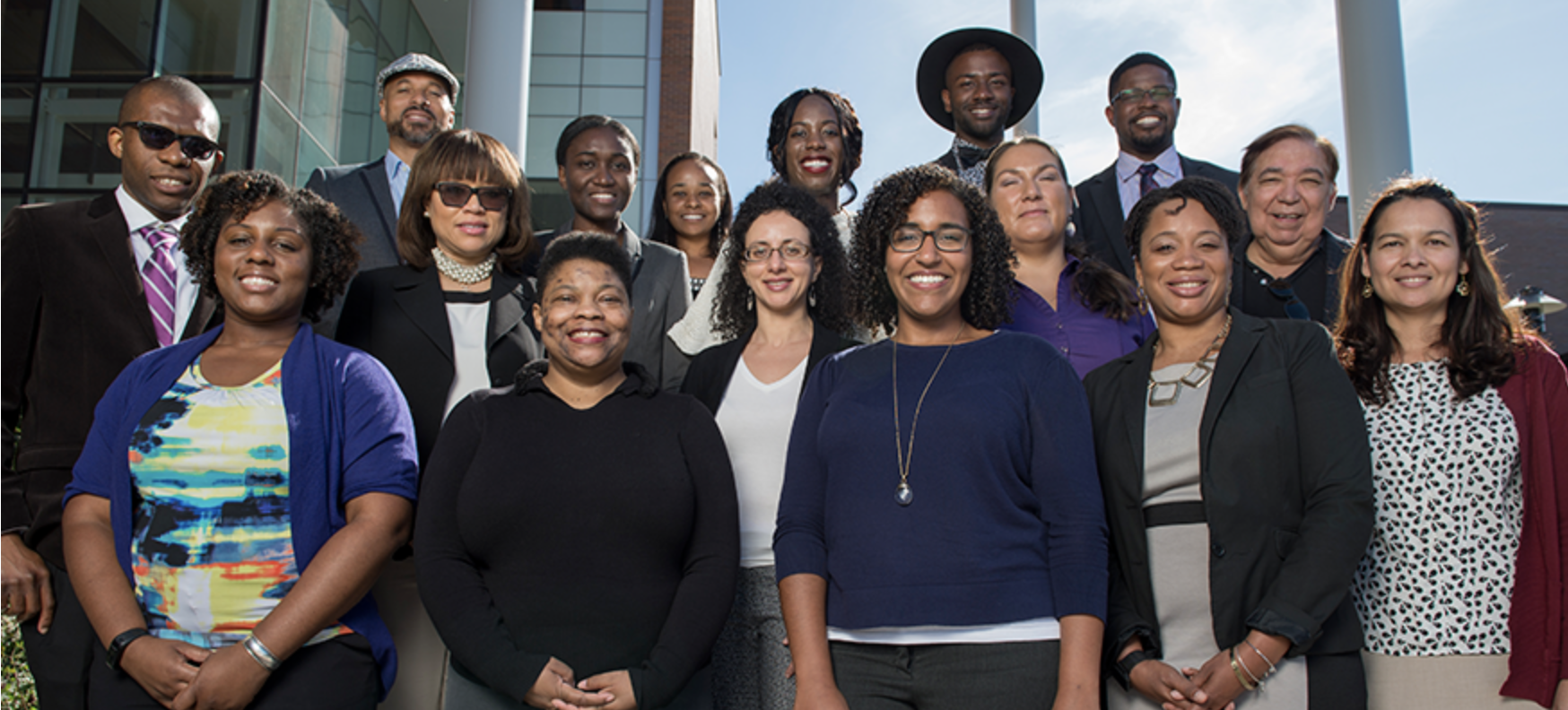 Faculty, Staff
& Retirees
Faculty and Staff members seeking assistance with their RIT owned work computer should contact the RIT Service Center or their local IT support personnel.
Our service model has recently changed. Faculty, Staff, and Retirees seeking repair and support for personally owned equipment must go through Digital Den. This requires an active service plan.
Any replacement parts, software, or other components are to be purchased by the customer. Invoices will be created by ITS ResNet and can be purchased online or at the RIT Digital Den.
You can read more about our services here or at the RIT Digital Den.
Basic assistance with RIT supported technologies is provided free of charge. This includes:
RIT Cisco AnyConnect VPN
Wired/Wireless connection setup and troubleshooting
RIT Exchange Email Accounts
Mobile Device Setup (with RIT services only)
Additional Paid Services
The following services require either a service plan or a one-time purchase. Service plans may be purchased online at the RIT Digital Den.
Advanced Hardware Replacement
Basic Technology Consulting
Data Recovery
Liquid Damage Recovery
Hardware Troubleshooting
Mobile Device Troubleshooting and Configuration
Operating System Installation and Troubleshooting
Software* and Driver Support
System Tune-up
Virus Removal