Faculty, Staff & Retirees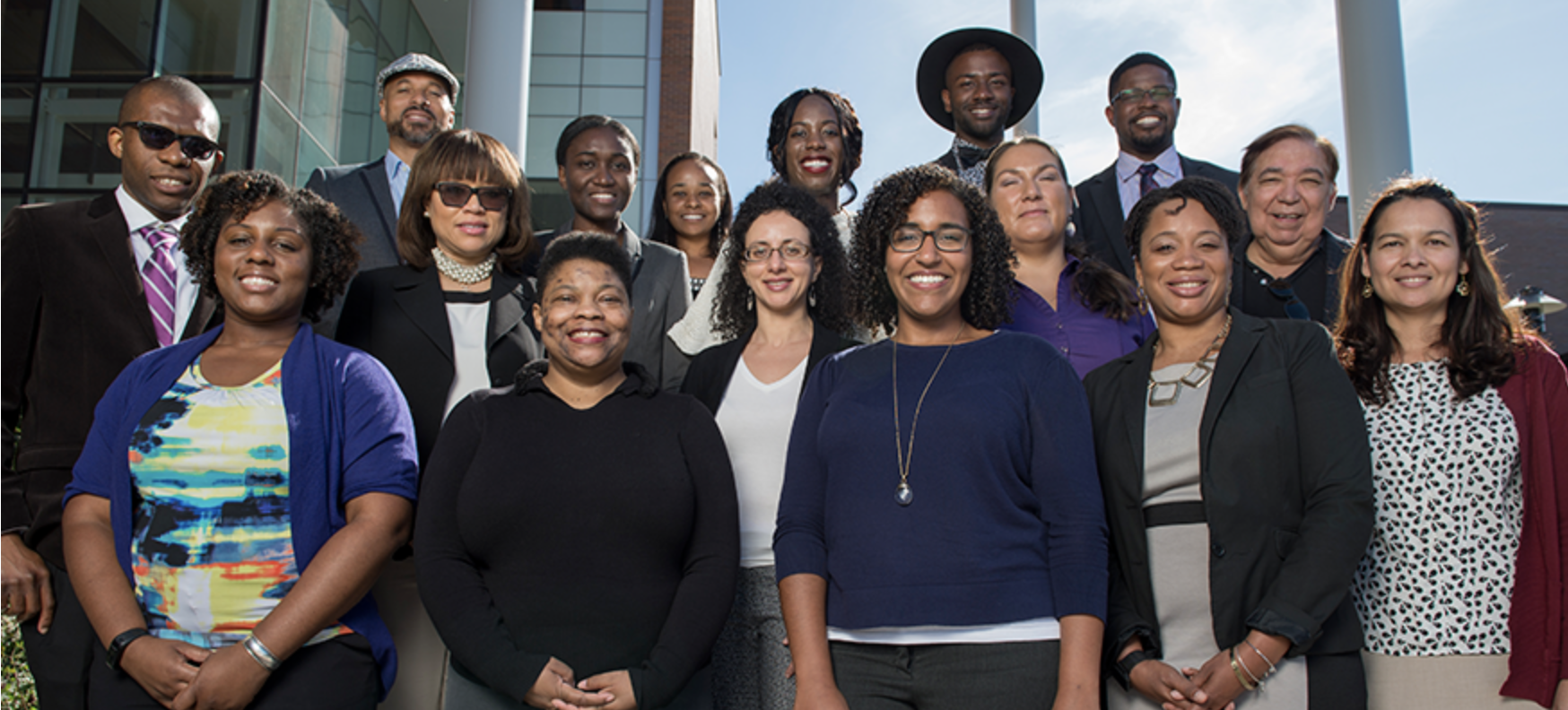 Faculty, Staff
& Retirees
Faculty and Staff members seeking assistance with their RIT owned work computer should contact the RIT Service Center by phone or via the Assistance with a personal device catalog item.
Any replacement parts, software, or other components are to be purchased by the customer. Invoices will be created by ITS ResNet and can be purchased online or at the RIT Digital Den.
You can read more about our services here.
Basic assistance with RIT supported technologies is provided free of charge. This includes:
RIT Cisco AnyConnect VPN
Wired/Wireless connection setup and troubleshooting
RIT Exchange Email Accounts
Mobile Device Setup (with RIT services only)
Problem diagnosis during a 30 minute scheduled appointment
Additional services are currently not available for RIT Faculty, Staff, and Retirees. We continue to evaluate our service offerings and will update this page accordingly if our services change.