Resnet Repair Process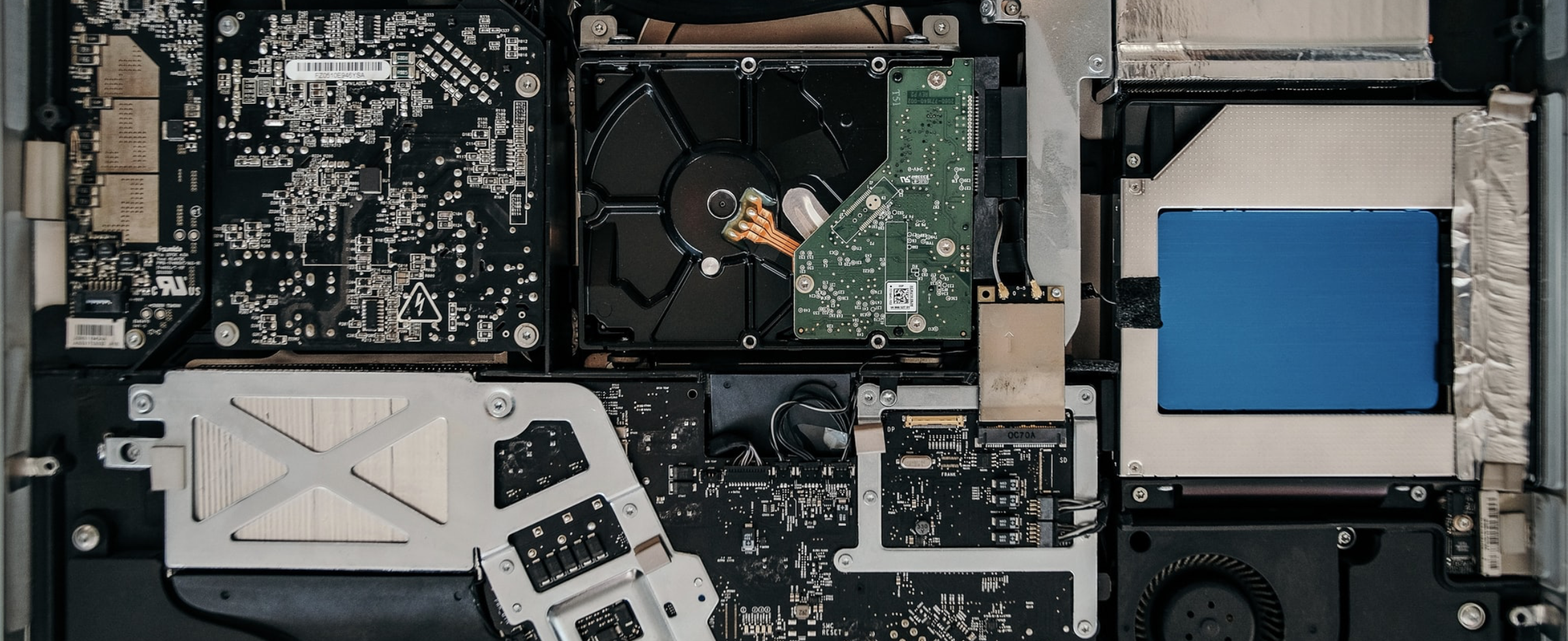 Services Offered
---
Basic Technology Consulting
Email Setup and Troubleshooting
Operating System Setup and Troubleshooting
---
Mobile Device Troubleshooting and Configuration
Hardware Troubleshooting
Liquid Damage Recovery
---
Virus Removal
Software and Driver Support
System Tune-up
---
Advanced Hardware Replacement
Data Recovery
Repair Process
Once you arrive at our office, we will ask you to fill out a ticket for your repair request and to agree to our Terms of Service. When creating a ticket, you will be able to provide us with your contact information and a description for the problems you are experiencing with your device.
Our technician will work with you in the office for approximately 20 minutes to try and fix any simple issues such as wireless, email, and device registrations. If the technician is unable to resolve the issue within this timeframe, we will ask for you to submit your device to our tech center for advance diagnostics and repairs.
Tickets submitted for service will be worked on in the order they were received. Our technicians will focus on resolving the primary issue(s) you reported. If there is something we are unable to fix, we will contact you with more information, including part replacement recommendations if necessary.
Our senior technicians will then review the ticket to verify all steps were completed successfully. The senior technician will then approve the machine and prepare for pickup.
You will be contacted by phone and email to inform you that the repair request is complete. You will need a photo ID with your name on it to pick up the machine from our office.