Wireless Connections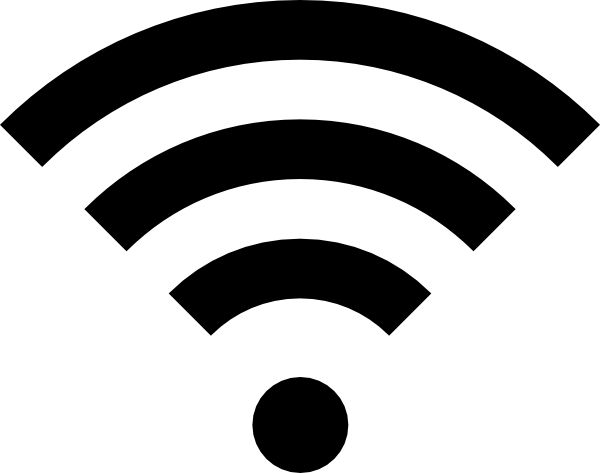 ITS operates over 3,500 access points on the academic and residential sides of campus. We provide Wi-Fi 802.11 AGN operating on 2.4GHz and 5GHz spectrums. Users have three available wireless networks that devices can connect to:
RIT - RIT's preferred network for all devices.
RIT-Legacy - For devices that do not support WPA2-Enterprise (802.1X Authentication).
RIT-Guest - RIT's Guest Network for Visitors (Access to RIT Network Services are limited). 
eduroam - Only for use by individuals not affiliated with RIT, from participating eduroam institutions who are visiting the RIT campus.
Most users connecting from Windows, macOS, or Linux should connect to the wireless network RIT. Game consoles and media streaming devices usually do not support WPA2-Enterprise. These devices will have to be manually registered on start.rit.edu and use wireless network RIT-Legacy. 
Students are not allowed to host their own wireless networks. For more info, click here.
These instructions are for personally own machines. RIT owned computers Wi-Fi settings are managed by ITS.
Connecting a machine running Windows
Connecting an Apple computer

Connecting a machine running Linux
ITS Resnet provides limited wireless support for system running Linux. Below are the proper settings to connect to RIT's secure network.  Because each version of Linux is different, please follow your distributions directions for connecting to WPA2 Enterprise Networks. 
SSID:  RIT
Security Type: WPA2-Enterprise (or 802.1X)
Authentication Method: Protected EAP (EAP-MSCHAP v2)
Certificate Server: radius.rit.edu