Below are examples of the RIT master brand social media icons. You may download these files and modify for your social media needs. If you require something specific, please reach out to brand@rit.edu with your request.
Sample Profile Pictures
Here are examples of three types of profile pictures that can be used for RIT entities on social media. Note that Facebook, Instagram, Twitter, and YouTube sometimes use a circular crop of the profile picture, so keep important content out of the corners.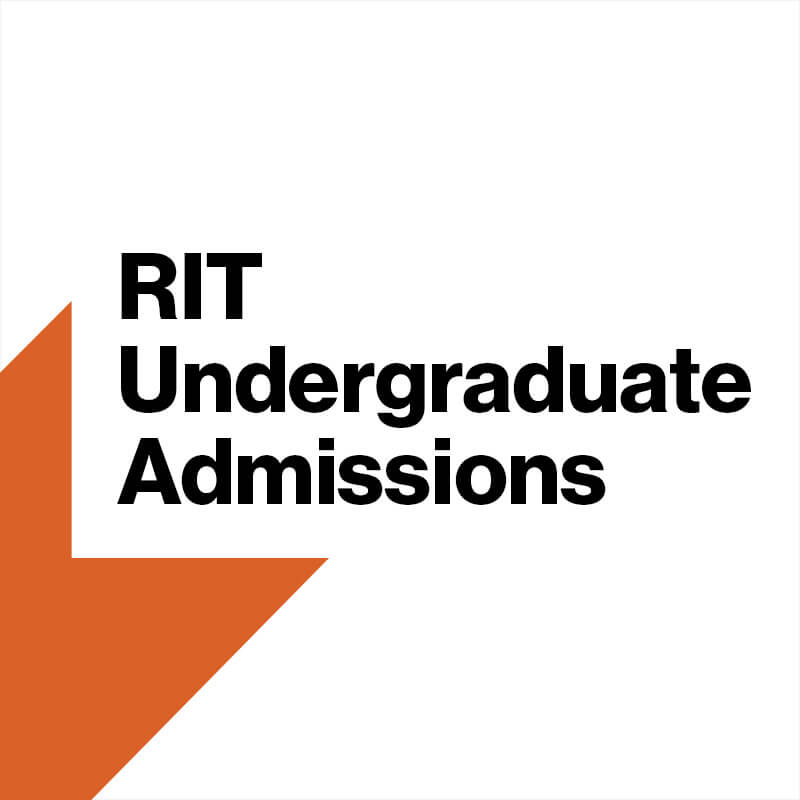 Ex. A (Square)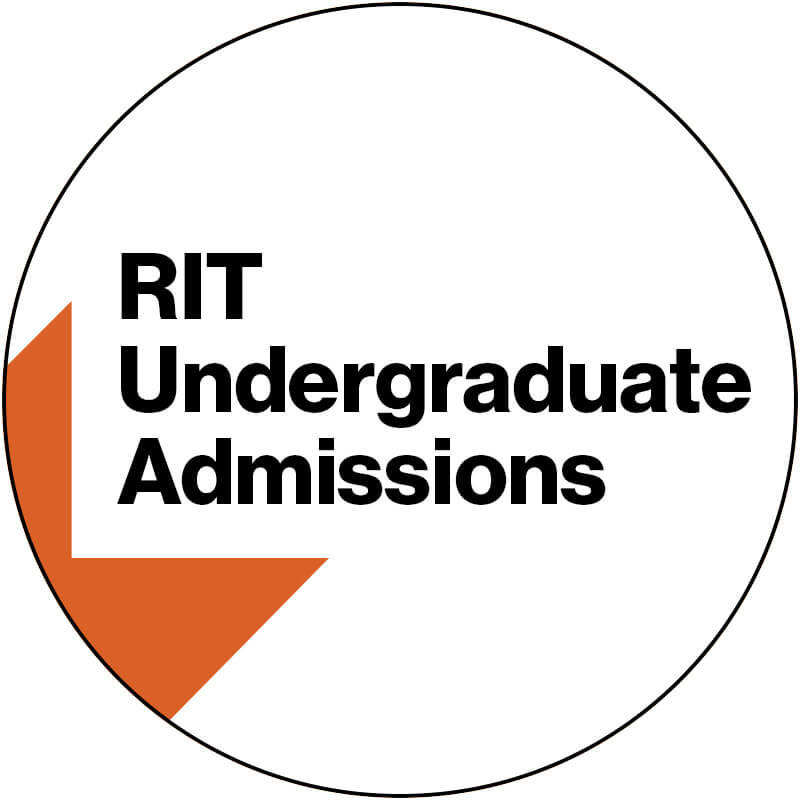 Ex. A (Circle)
Ex. B (Square)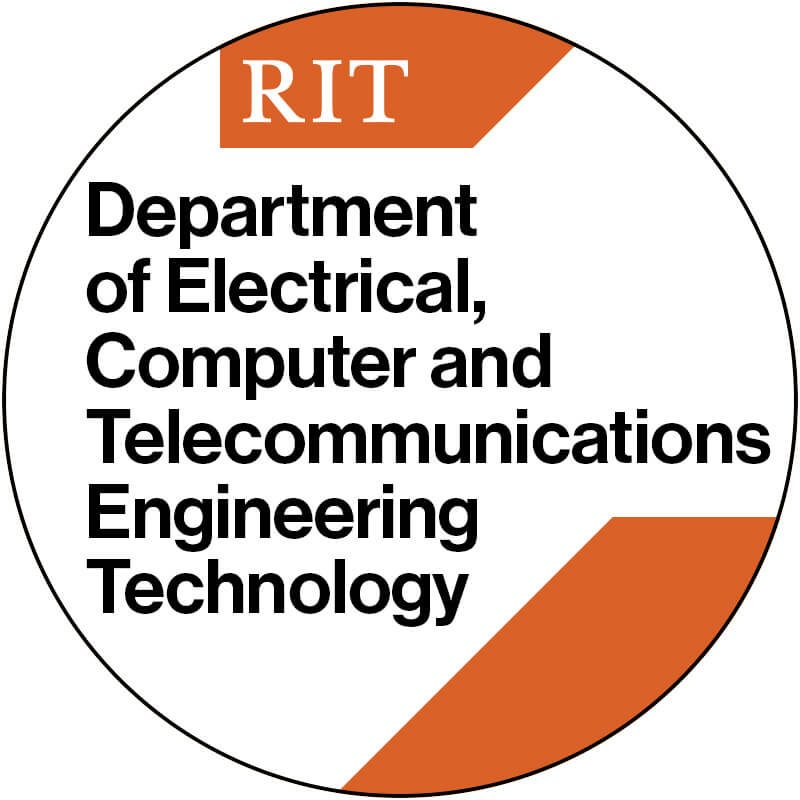 Ex. B (Circle)
Profile Picture — Design
Square
Circle
Profile Picture — Photo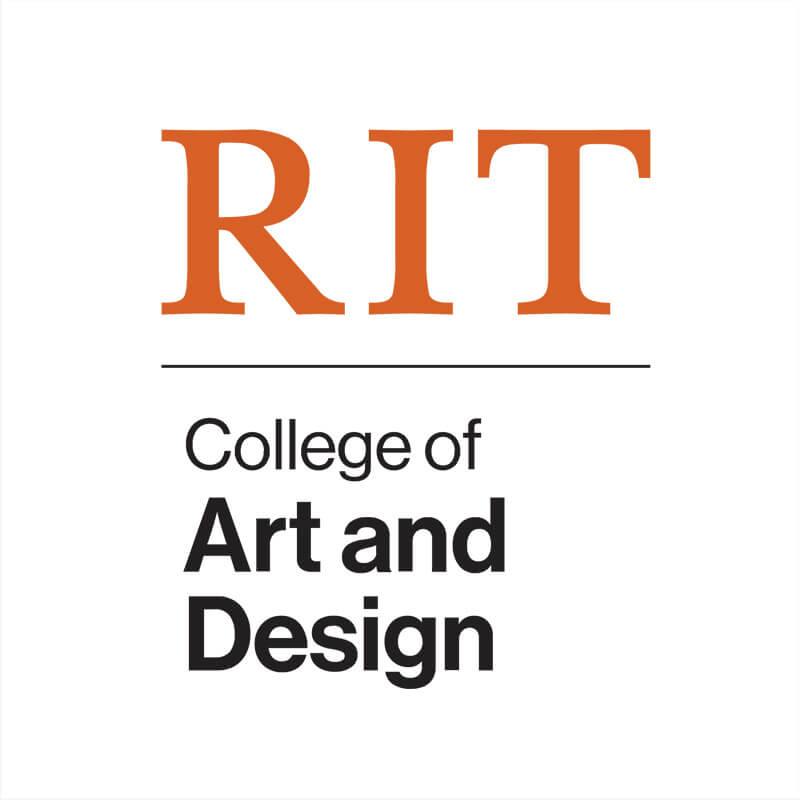 Square
Circle
Profile Picture — Lockup
---