Home Page
You are on to something amazing.
Orientation is a series of events, activities, and opportunities developed to assist you and your family transition to life at RIT. We help you establish a place within the RIT community, build community, and connect you with campus resources before classes even start.
Are you RIT Ready?
RIT is proud of the way our community has rallied together in response to the COVID-19 pandemic. We firmly believe that our success thus far is a result of an individual commitment made by each and every member of our RIT family – a promise to take safety as a personal responsibility.

You should also familiarize yourself with the RIT Ready website – your central resource for all information related to the COVID-19 pandemic, including the RIT Safety Plan, student requirements, information, and past COVID-19 communications.
Save the Dates - Fall 2022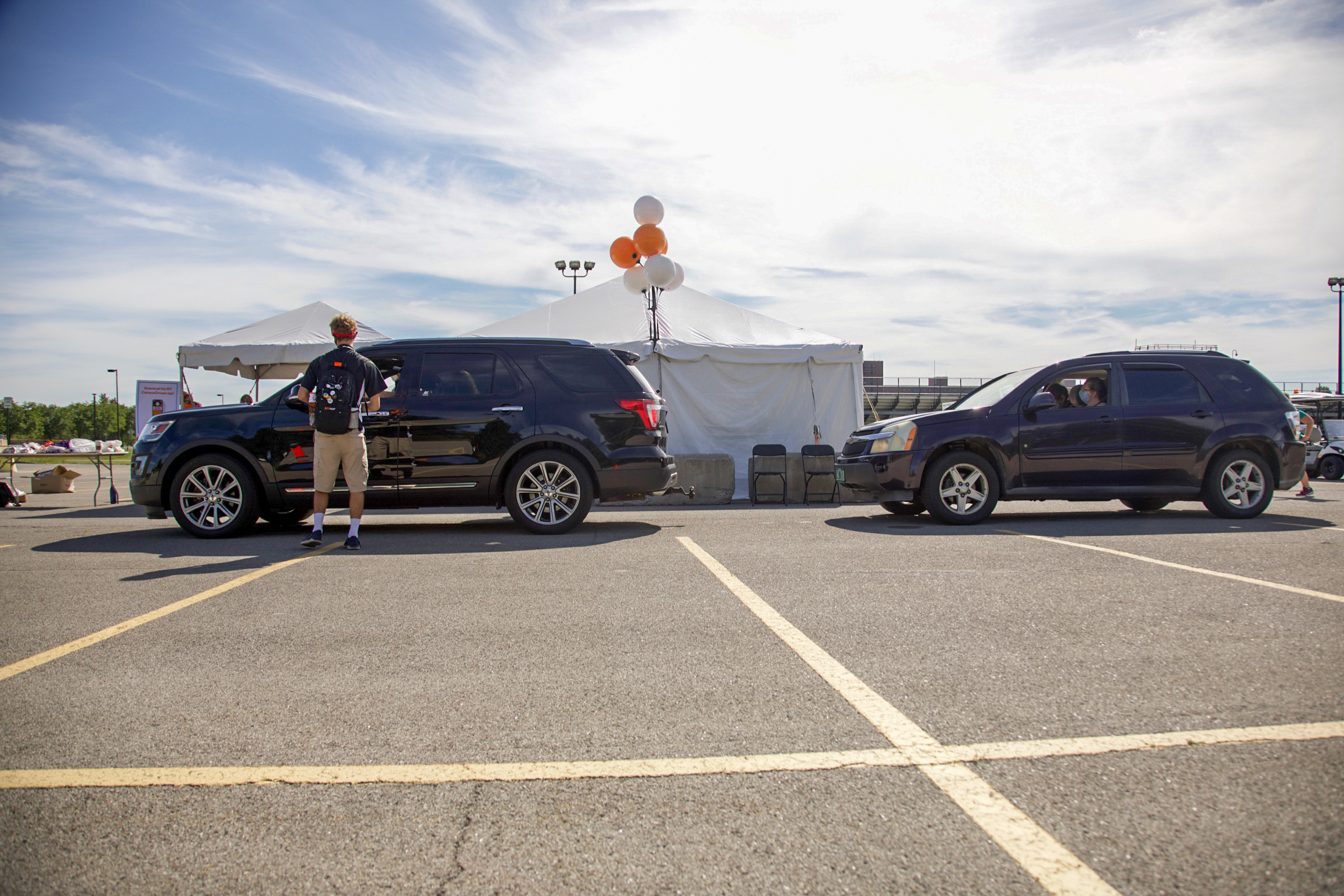 Welcome Days
Aug. 14-15
If you will be living on campus, you will receive an email in July prompting you to select your preferred move-in-day. Students who will be commuting to campus are welcome on either Sunday, Aug. 14 or Monday, Aug. 15.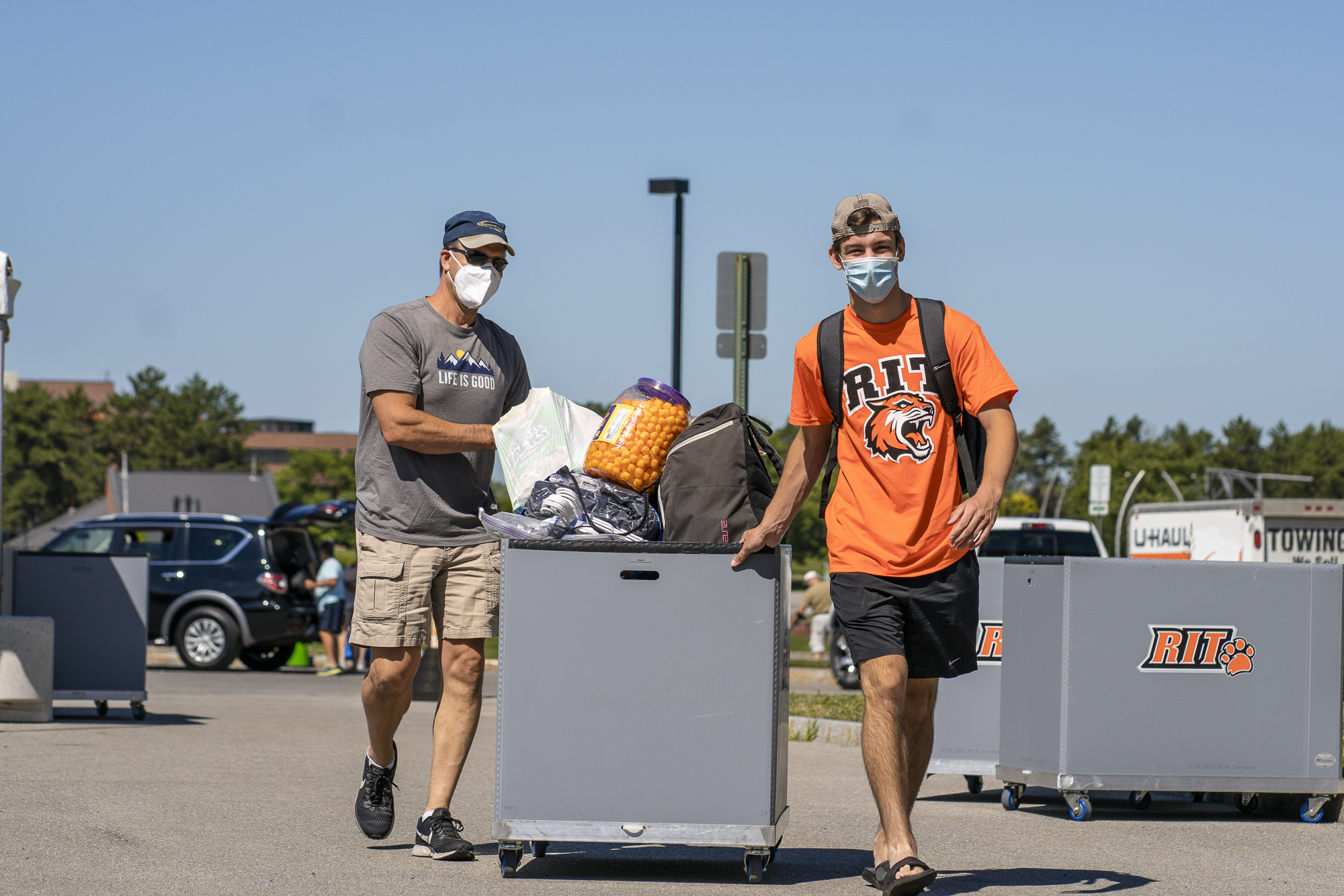 Family Orientation
Aug. 14-15
Activities to welcome parents and families to the RIT community will take place during RIT's Welcome Days.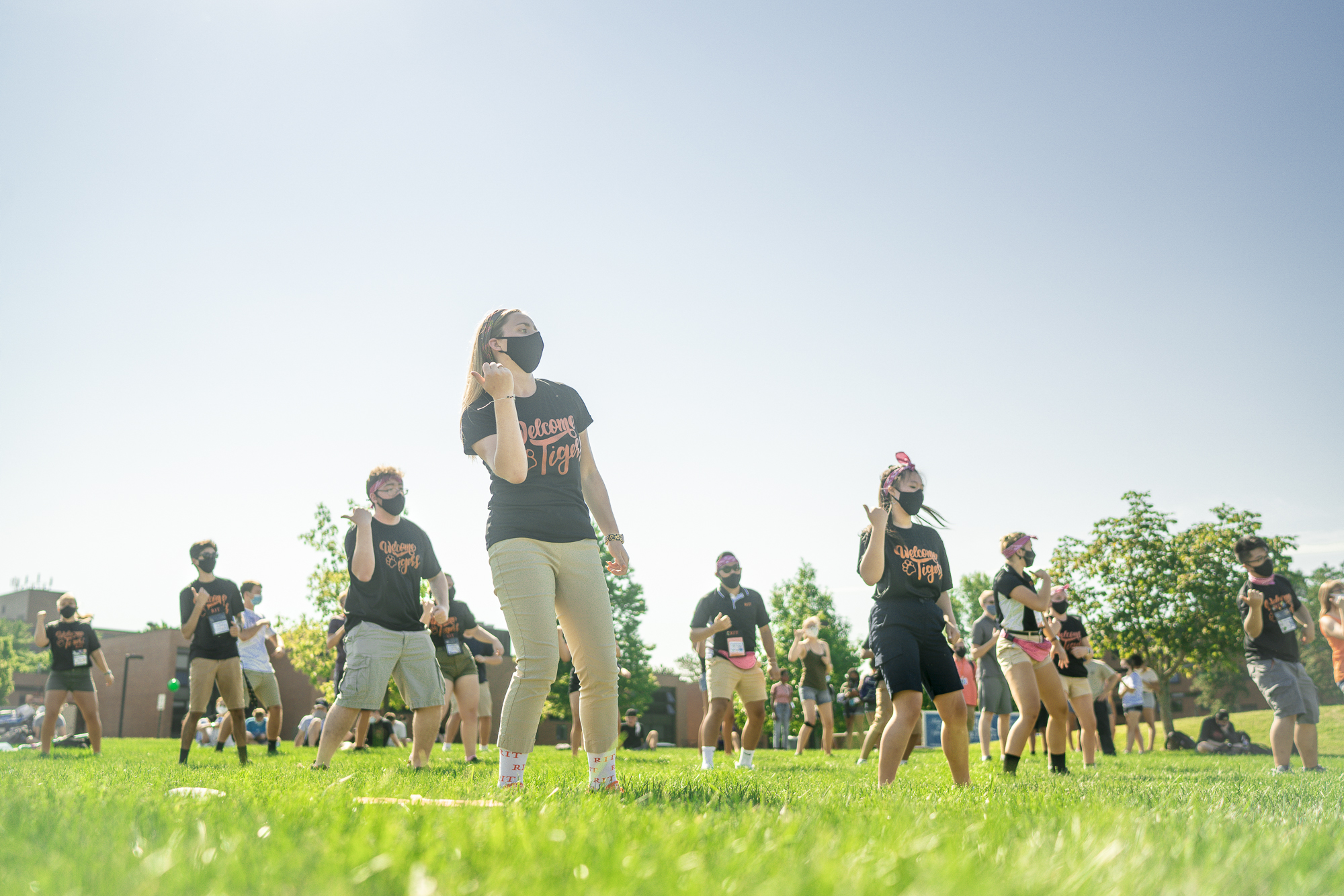 New Student Orientation
Aug. 16-21
Your Orientation experience will begin on Tuesday, Aug.16, and will continue until classes begin on Monday, Aug.22. 
15:1
Student to Orientation Leader ratio
200+
Programs and events for you and your family
300+
Student clubs and organizations at RIT