Home Page
You are on to something amazing.
Orientation is a series of events, activities, and opportunities developed to assist you and your family transition to life at RIT. We help you establish a place within the RIT community, build community, and connect you with campus resources before classes even start.
Save the Dates - Fall 2023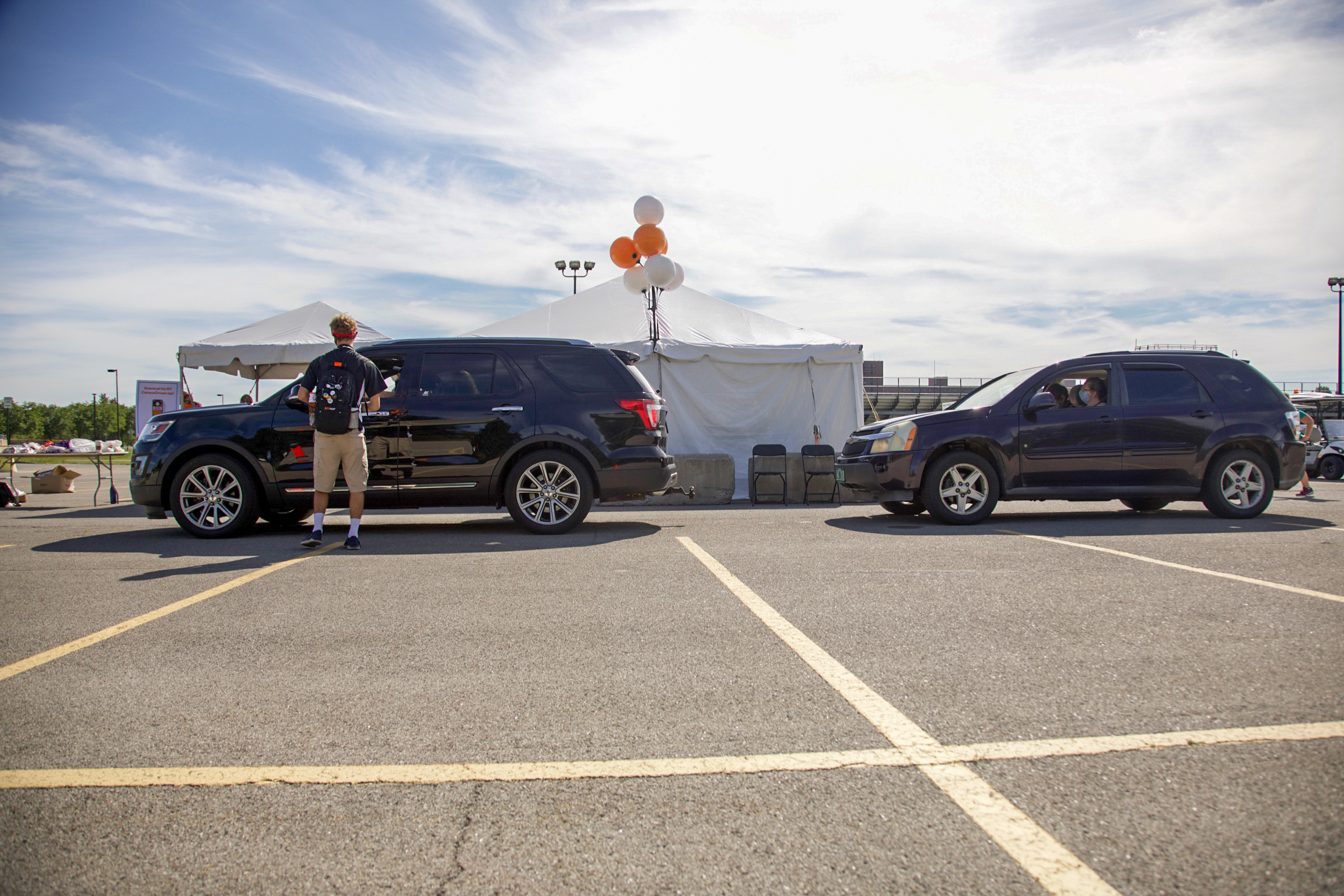 Welcome Days
Aug. 20-21, 2023
If you will be living on campus, you will receive an email in July prompting you to select your preferred move-in-day. Students who will be commuting to campus are welcome on either Sunday, Aug. 20 or Monday, Aug. 21.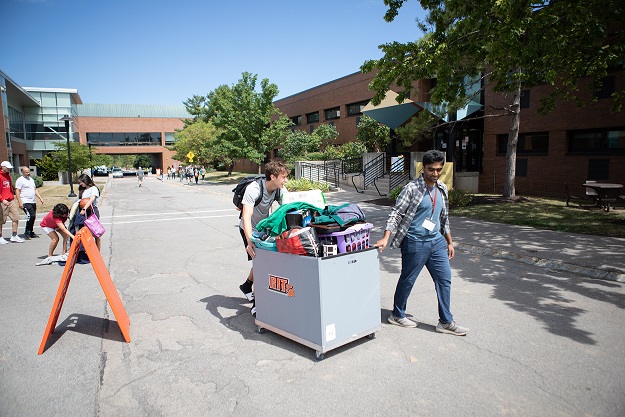 Family Orientation
Aug. 20-21, 2023
Activities to welcome parents and families to the RIT community will take place during RIT's Welcome Days.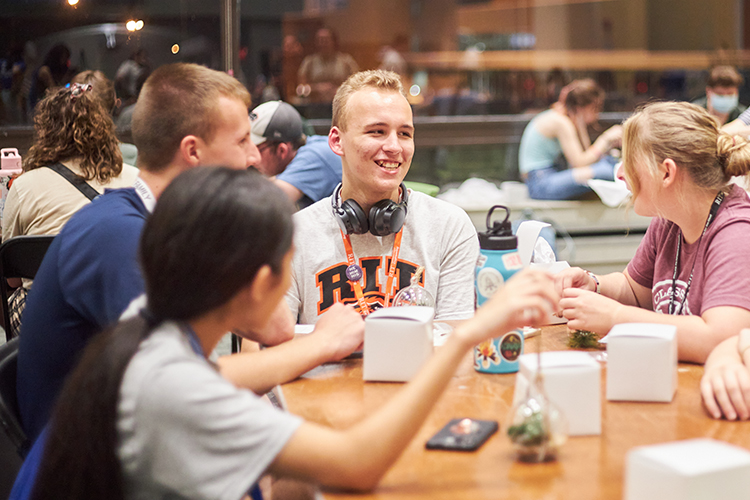 New Student Orientation
Aug. 22-27, 2023
Your formal Orientation experience will begin on Tuesday, Aug. 22, and will continue until classes begin on Monday, Aug. 28. 
15:1
Student to Orientation Leader ratio
200+
Programs and events for you and your family
300+
Student clubs and organizations at RIT