About Staff Council
Contact
1140 Student Alumni Union
Rochester Institute of Technology
140 Lomb Memorial Drive
Rochester, NY 14623-5604
staffcouncil@rit.edu
585-475-7656
"The time is right to create a Staff Council at RIT."

- President Simone, in his 1992-1993 opening address, referred to shared governance as one of the summits that RIT should attain and endorsed the concept of a Staff Council.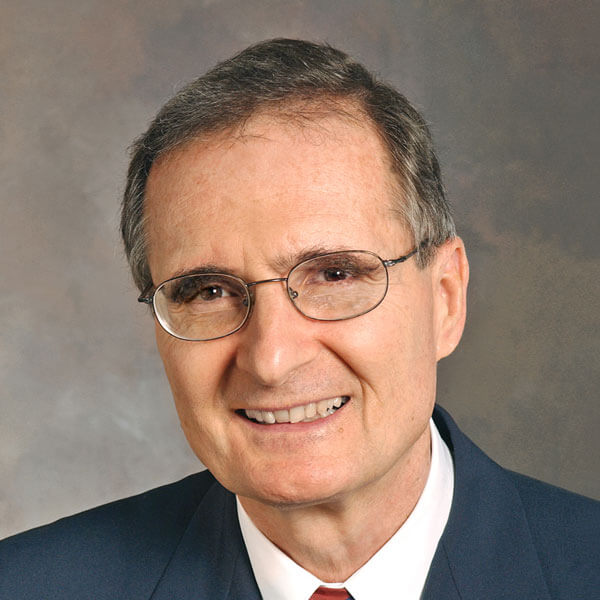 The Council will ensure that all staff are informed of the matters pertinent to their professional lives at RIT. This is not a union or bargaining unit. Rather, it is an effort to establish a system that will include staff as full partners with faculty and students, in the governance of RIT.
The Staff Council objective as a shared governance body is to open the lines of communication to and from the RIT community. The Council understands that its own recommendations may not be followed; however their ideas and thoughts will have been heard.  By serving as a communications conduit for staff, Staff Council will be a catalyst for positive change within the Institute.
Staff Council is one of the four governance groups whose representatives constitute the voting members of RIT's University Council. Staff Council is comprised of five (5) representatives from each of RIT's six (6) voting blocks.  Blocks are apportioned to departments and divisions based on the number of staff in each unit and representatives are a combination of exempt and non-exempt staff. 
Staff Council meets every other Thursday from 2:00pm – 4:00pm.  The meetings are open to the public.