Students on RIT's international campuses unite through music, cooking, comedy
Students come together virtually for sessions with live music, cooking, standup comedy and DJs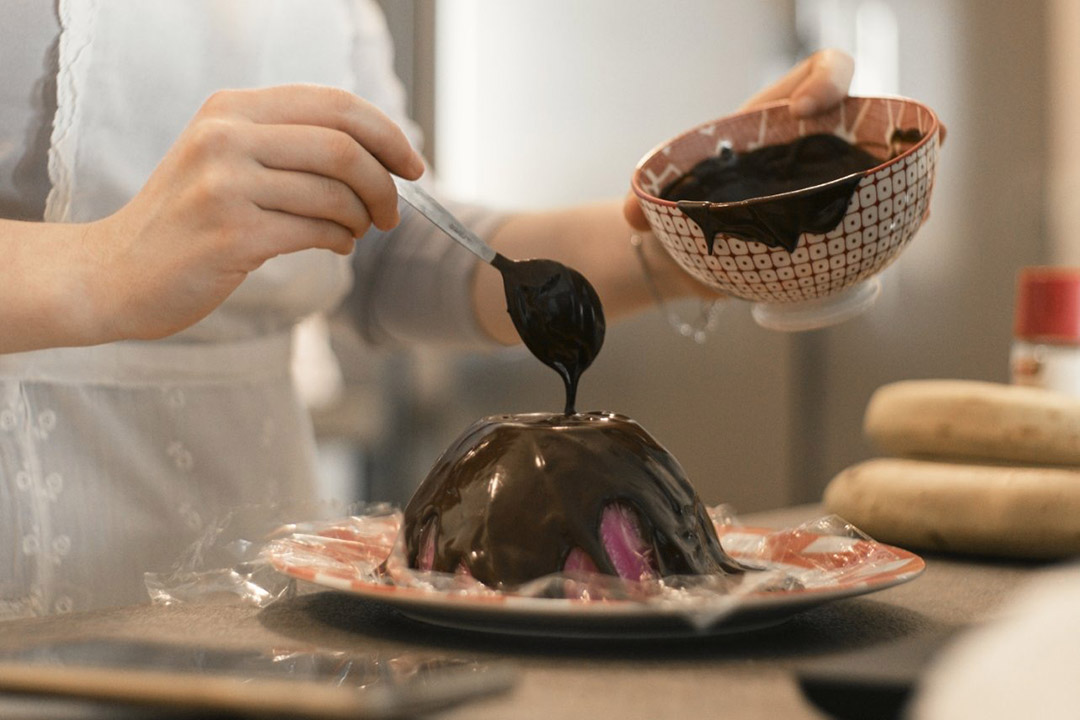 Students on RIT's international campuses in Dubai, Kosovo and Croatia became united during this time of social distancing for an online Global Campus Session, organized by the Student Government presidents of each campus.
Martina Perić, Student Government president at RIT Croatia, said the video session was a chance to connect, have fun and relax before their finals.
"It was a joint initiative to help engage students in the activities that have a positive influence on their mental health, which is under a strain during this lockdown period," she said.
The collaborative event, on April 11, consisted of two hours of online activities with more than 20 students who shared their talents. Dozens more students from five RIT campuses participated, and voted on four activities to share, with the top vote-getters being cooking, live music, a disc jockey battle and standup comedy.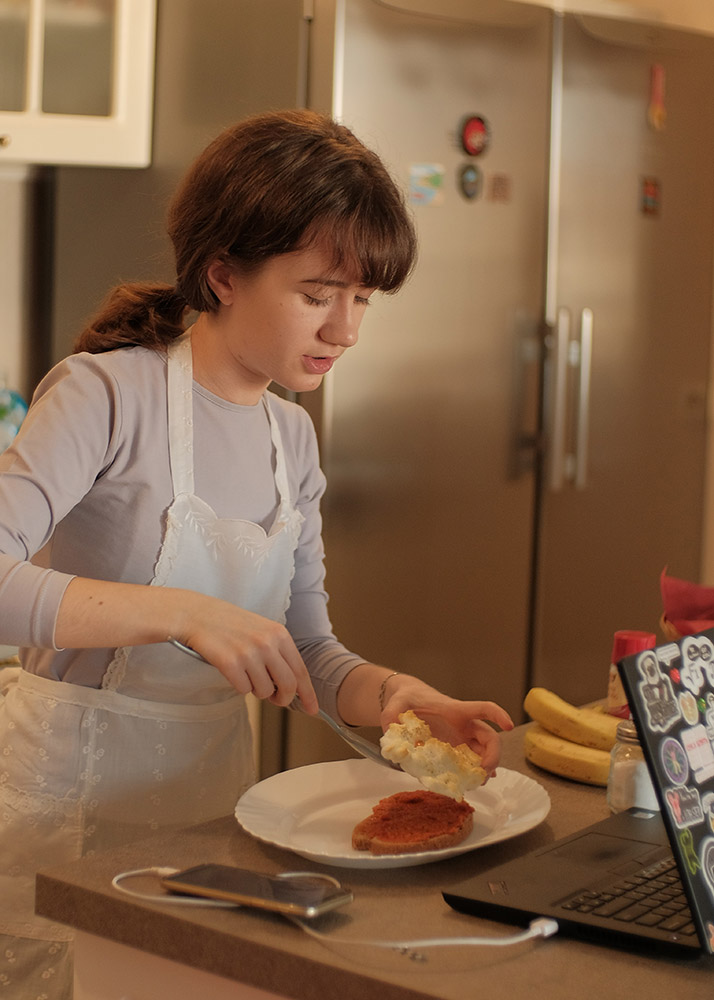 "This was done to help the students from all campuses connect with one another, help them kill the boredom and entertain the students in these stressful times when we cannot meet in person," said Ardit Gashi, president of Student Government at RIT Kosovo.
"It was very helpful because students even started sharing their Instagram accounts with one another," he said. "I personally made 10 new friends from Dubai, New York and Croatia on Instagram. On top of that, I was happy to see students appreciating talents from all campuses. Students were singing along, dancing and even turning on their phone flashlights to make it seem like they were in a concert."
Oshada Palitharathna, Student Government president for RIT Dubai, said the session "really helped most students to have a positive mindset regardless of the hard times that we currently face." More collaborative events will be planned, even after the pandemic is over, they said.