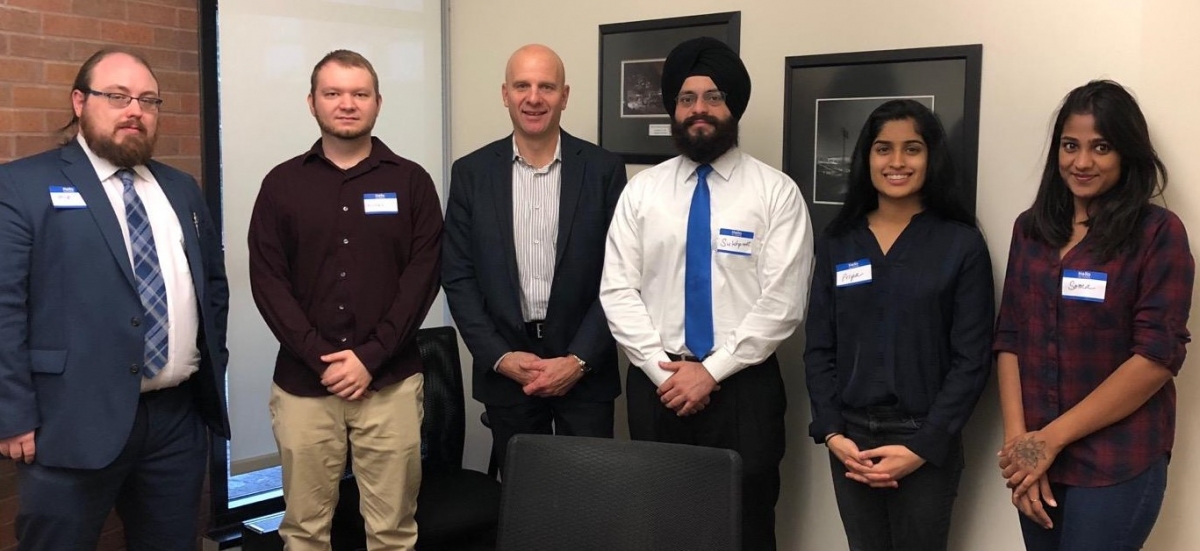 Eaton Cybersecurity SAFE Lab
The Eaton Security Assessment and Forensic Examination (SAFE) Lab provides students with a living laboratory environment to gain experience in solving real-world problems for partner companies. The Lab is designed to operationalize the ongoing research within the Center for Cybersecurity.
Through the SAFE Lab, RIT students have access to paid, cooperative work experiences to apply the knowledge that they have acquired from coursework in penetration testing and forensics.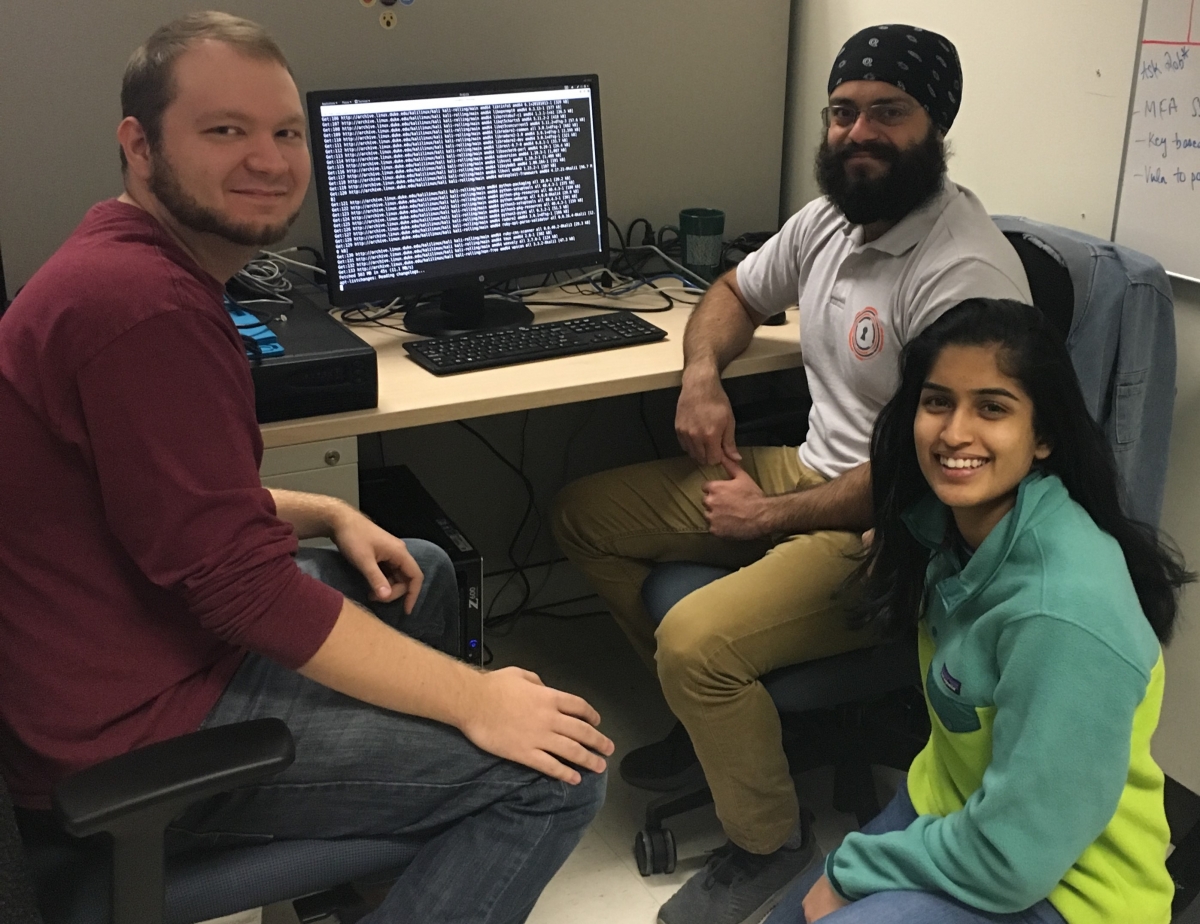 The current SAFE Lab capabilities and educational opportunities include:
Policy Audit & Development
We audit technical compliance in pursuit of SOC, GLBA, HIPAA, COBIT and NIST standards. We also share best practices across industries by assisting with policy development.
Social Hardening
SAFE Lab faculty and students work together with our corporate partners to design and deliver customized training programs that deny social engineering.
Vulnerability Analysis
We conduct vulnerability discovery with our corporate partners. Our applied research faculty has expertise in power management IoT devices and source code analysis.
Watch Safe Lab Technical Director Rob Olsen discuss securing webcams with News10NBC by visiting this link.
Penetration Testing
We perform penetration testing to confirm and classify vulnerabilities on individual devices, across networks, in web applications, social networks, and on-premises during physical security tests.
Security Engineering
We provide implementation guidance to optimize security for devices, web applications and network architectures.