January 11, 2023
by Andres Kwasinski
Engineering professor co-authors new book on "Joint Source-Channel Coding"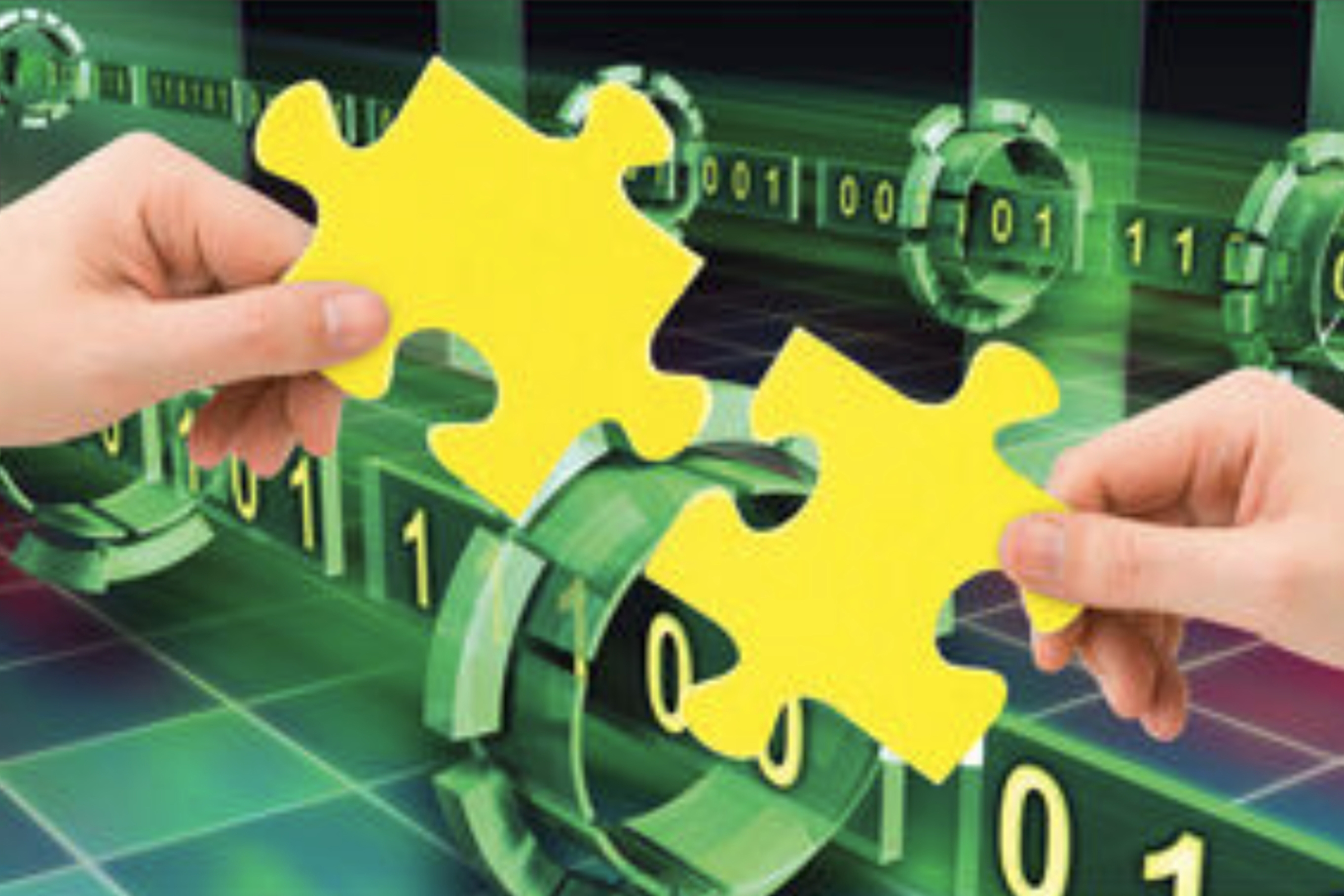 Dr. Andres Kwasinski, professor in the department of computer engineering and program director of the electrical and computer engineering Ph.D. program in the Kate Gleason College of Engineering, is the co-author of a new book titled "Joint Source-Channel Coding" that is published by John Wiley & Sons as part of the IEEE Press series.
The most important advance in communication theory during the 20th century is Claude Shannon's idea that the transmission of information requires first the efficient representation of the information (maybe involving compression), an operation called "source coding," followed by a mapping of the result into a new representation to deal with errors occurring during communication, an operation called "channel coding." Under ideal conditions, source and channel coding could be treated separately. However, the intricate nature of modern day end-to-end communication systems, with their multi-layered architectures comprised of many devices, entities, software, hardware components, and information source types that operate over diverse physical media, dictates that better performance can be achieved through a joint design of source and channel coding. This technique is known as "joint source-channel coding."
While joint source-channel coding originated with 1948, (Claude Shannon's seminal work in Information Theory) Kwasinski's book is the first to present within its 400-pages a comprehensive coverage of the subject. By collecting those theories, key concepts, and important developments in the area of joint source-channel coding in one volume, the book is a key resource for graduate students and researchers who wish to learn about this area.
The book has been co-authored with Dr. Vinay Chande, a Systems Engineer at Wireless Research and Development at Qualcomm Technologies Inc. The book can be accessed through the IEEE Xplore Digital Library as part of the IEEE Press series.
Topics