RIT Venture Fund helps turn ideas into businesses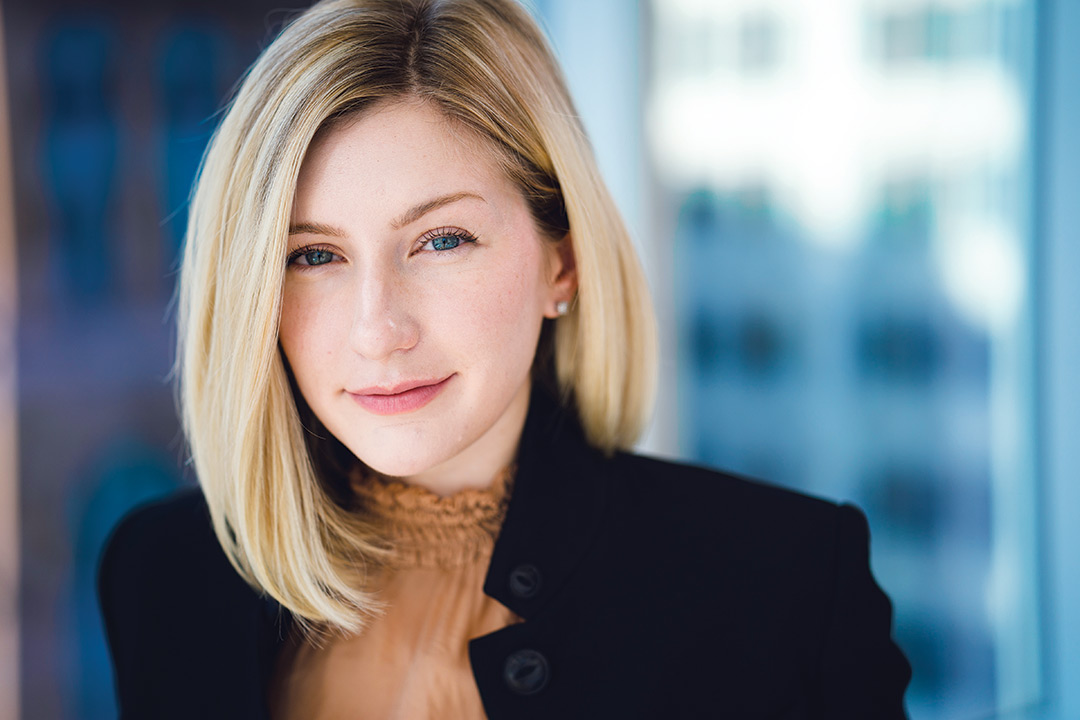 Pasha Kalachev
Kailey Bradt '15 (chemical engineering), '18 MS (product development) had an idea for a waterless, powder shampoo that could change the way the world looks at haircare.
When she needed funding to get her company, OWA (Out of this World Amazing) Haircare, off the ground, she got it from her alma mater.
Launched in 2012, the RIT Venture Fund invests in early-stage, high-growth companies founded by students, faculty, staff, alumni and RIT Venture Creations client companies in fields that complement RIT's core academic competencies.
From block chain and clean-energy technology to telecommunications, manufacturing and game development, the Venture Fund looks to create industry diversity and a vibrant entrepreneurial ecosystem.
With the Simone Center for Innovation and Entrepreneurship, Intellectual Property Management Office, Center for Urban Entrepreneurship, RIT Venture Creations technology business incubator, and the RIT Venture Fund, RIT is committed to providing an innovative environment where makers and doers flourish.
"Typically, this early investment is the hardest money to raise, and we understand that," said James Watters, RIT senior vice president for Finance and Administration, treasurer and chief investment officer for RIT Venture Fund. "There are a lot of solid, marketable ideas out there, and RIT is fortunate to be able to help our growing community of entrepreneurs around the world."
The fund typically invests between$100,000 and $250,000 in select start-ups. And, as with other venture capital arrangements, RIT receives an equity in exchange for the financial support.
However, unlike most other venture capital firms, the RIT Venture Fund is an "evergreen" fund, meaning all of the investment gains are re-invested into new start-ups.
eRelevance
Bob Fabbio '86 MS (computer science) was part of the Venture Fund's initial consultation team just prior to launching five years ago. Today, Fabbio's Austin-based eRelevance is one of 14 companies currently in the fund's portfolio.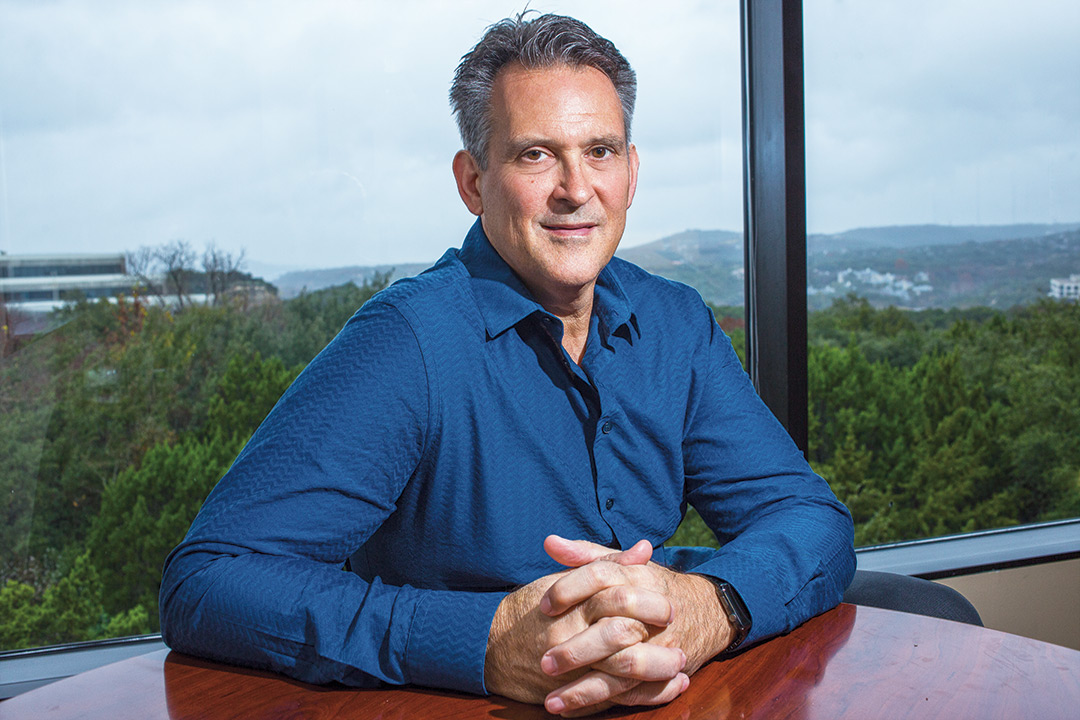 Bill McCullough
His company provides a tech-enabled service to small businesses, which are spending money on digital ads that convert leads into customers.
Fabbio's company captures the leads with software they developed and markets to potential customers across multiple digital channels to keep their interest while contacting them through an automated call center to convert customer inquiries into business.
As a result, eRelevance's service is increasing its customers' lead-conversion rates by up to 400 percent.
Fabbio started his business working with clients in the elective health care industry. He has since branched out to include real estate firms, law and accounting firms and HVAC companies, boasting more than 1,700 clients throughout the United States and Canada.
Fabbio is quick to add that being a serial entrepreneur—he has seven other start-ups under his belt—doesn't guarantee success.
"The folks at RIT have all been very supportive of entrepreneurship, and I truly appreciate the financial support they have provided eRelevance," he added. "They're an easy bunch to work with, and my intention is to continue to stay involved and connected to RIT for as long as they'll have me."
Along on the journey
Bradt's OWA Haircare, which received funding in May of 2018, is headquartered in Manhattan but will ship its products from Rochester. The patent-pending shampoo is naturally derived and environmentally friendly and underwent years of testing before hitting the market.
"I have always felt like the Venture Fund investors are like our guardians," Bradt said. "They provided us with terrific support and a home base in Rochester that we could always come back to if we needed it. It means so much to have the RIT Venture Fund come along on this journey with our team."
And what a journey it has been. Bradt has exhibited her product in competitions and pitched to other potential investors all over the world, from Los Angeles to New York to Paris. OWA is accepting orders through owahaircare.com and plans to expand to retail stores by the end of this year.
"RIT has always been ahead of the game when it comes to investing in our community members," added Watters. "We are thrilled with how our companies have grown and we look forward to expanding our portfolio in the coming years."
To learn more
Over the past three years, the portfolio of RIT Venture Fund companies has increased to 14, and it will continue to add start-ups in expanding industries such as machine learning, cybersecurity and robotics. The start-ups must adhere to criteria, including having capable management teams,  the ability to prove significant market opportunity and distinct advantages over industry competitors. To learn more, go to rit.edu/venturefund.
Topics