Alumni Update: Darling named to Forbes' 30 Under 30 List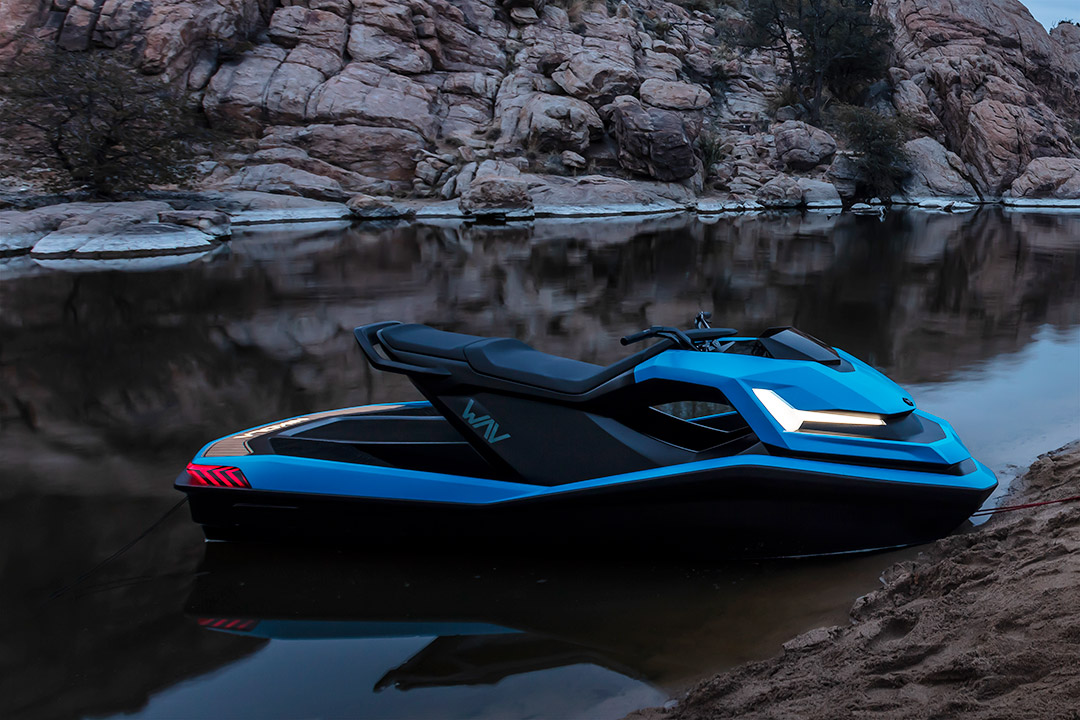 Jordan Darling's career has soared as rapidly as the sleek watercraft he designs.
The vice president of Nikola Powersports was named one of Forbes' 30 Under 30, the prestigious designation given annually to top entrepreneurial talent in the United States and Canada. The College of Engineering Technology alumnus is among an elite group of trailblazers from 20 industries chosen from thousands of nominees who are considered today's bold risk-takers.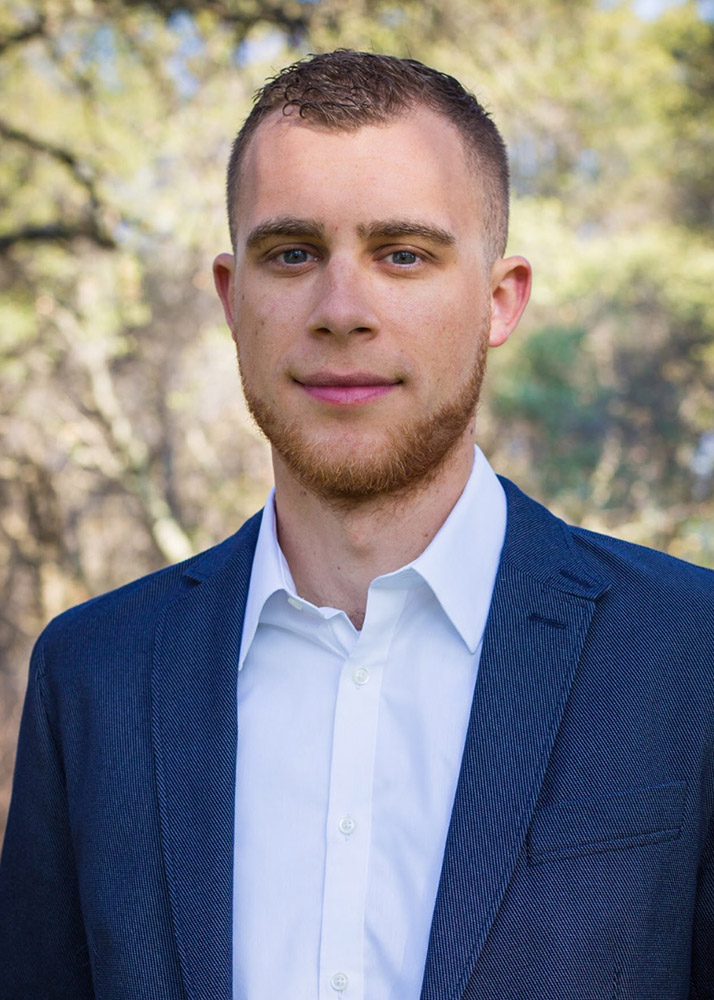 Darling '15 (mechanical engineering technology) is a designee in Forbes' Manufacturing & Industry category emphasizing individuals "creating the products, methods, and materials of tomorrow."
At Nikola, he oversees the divisions of both land and sea vehicles. While at RIT, Darling founded Free Form Factory Inc., creating and manufacturing technology for personal watercraft and building the first mainstream electric personal watercraft.
His high-flying jet skis were made of novel, more durable materials and its e-vehicle technology would outperform other more well-known watercraft.
Free Form Factory was acquired by Nikola in 2017. It became the company's newest division to further expand its market, and Darling became the start-up company's 21st employee.
Darling had several options for his successful Free Form Factory. Instead of selling it or seeking expansion funding, he became a part of Nikola Motor Corp., the parent company of Nikola Powersports that is getting a lot of attention for its quick rise in the highly competitive trucking and powersport industry.
"I believe in Nikola and thought this is one of those rare opportunities to literally be on the ground floor of fulfilling a bold vision—one that will make a significant impact in how we live, and move, in the future. In the three years since becoming part of the team, Nikola Motor Corp. is now valued at more than $3 billion," said Darling, who holds patents in powersports and manufacturing technologies.
When the company produces Darling's version of a personal watercraft, it will be among the top battery-powered jet ski products with zero emissions and reduced noise—and fast.
The Nikola team will bring several new off-highway vehicles and personal watercraft to market in 2021.
"I am honored to be one of the Forbes 30 Under 30 and plan to uphold this honor by continuing to drive innovation forward for decades to come."
Topics