Futurists Symposium
These leading experts will join us for brief presentations and a panel discussion on what they see on the horizon in the areas of technology, the arts and design. Moderated by Evan Dawson, host of Connections on WXXI Radio, the symposium will feature: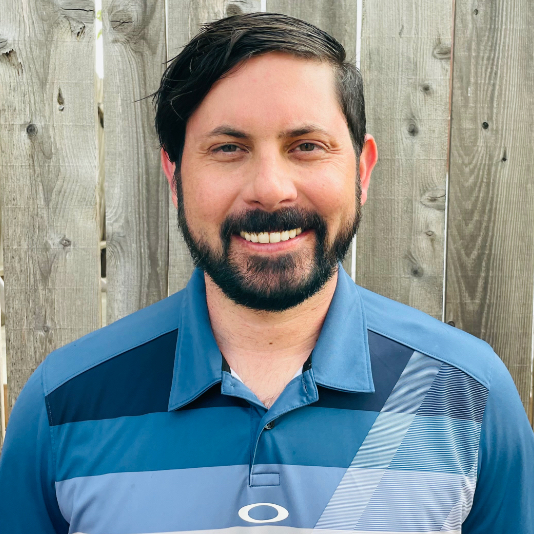 Ben Muenir '03
Meunier, a consumer product veteran with more than 18 years of experience, serves as Vice President of Global Product Strategy at Oakley.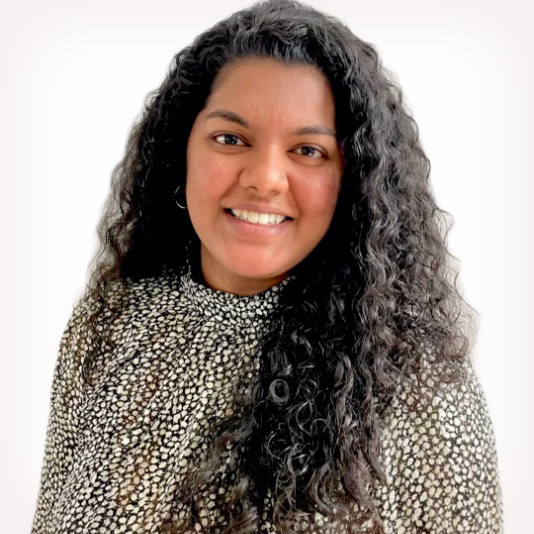 Dimple Joseph '18
Joseph has been with Abbott Rapid Diagnostics for three years, starting as an intern on the Business Excellence team while at RIT.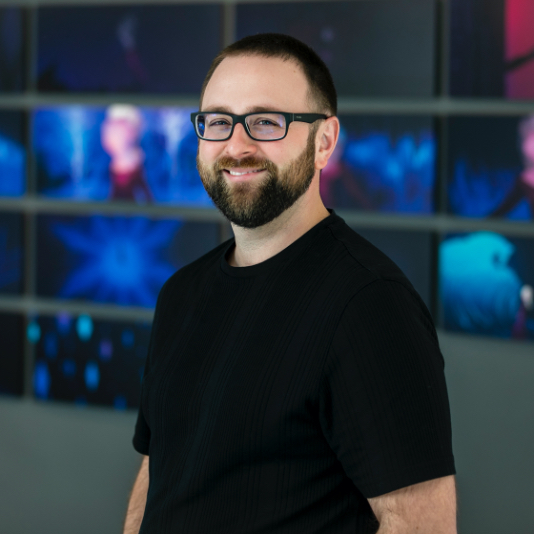 Gregory Smith '06
Smith is head of Characters and Technical Animation at Walt Disney Animation Studios.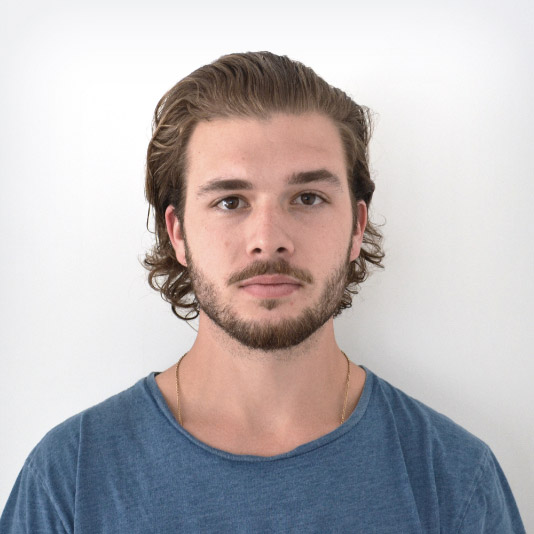 Matthew Peltier '13
Peltier is founder and CEO of Community, a company launched in 2019 that powers direct relationships and one-on-one conversations between leaders and their members through text messaging at scale.