Voting begins for this year's Imagine RIT poster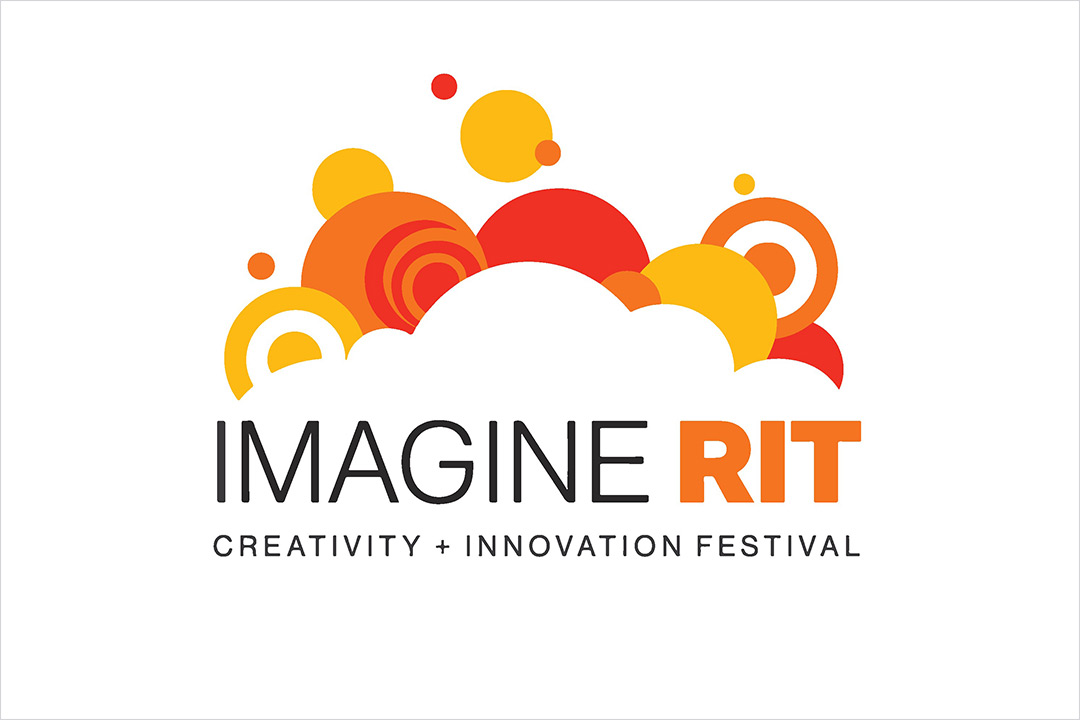 Voting is open to select finalists in this year's Imagine RIT: Creativity and Innovation Festival poster contest.
Seventy-five poster designs, intended to capture the spirit of the annual festival, were submitted for consideration.
The winning poster's designer will receive $500 in Tiger Bucks. The first 5,000 visitors to the festival will receive a free poster.
"This year's submissions are some of the best we have ever received," said Ann Ielapi, director of Imagine RIT and special events. "It will be exciting to see which our campus community selects as their favorite."
Judging ends on Feb. 10. The top vote getters will be forwarded to RIT President David Munson, who will ultimately choose this year's winning poster.
Tens of thousands of people from the community typically attend Imagine RIT, which this year will be on Saturday, April 29. Hundreds of exhibits, ranging from robots to computers, glass blowing and performing arts, will be on display with students and faculty members who can talk about their projects.
The event is free and open to the public.