SOIS grad finalist for Greater Rochester Chamber Ignite Award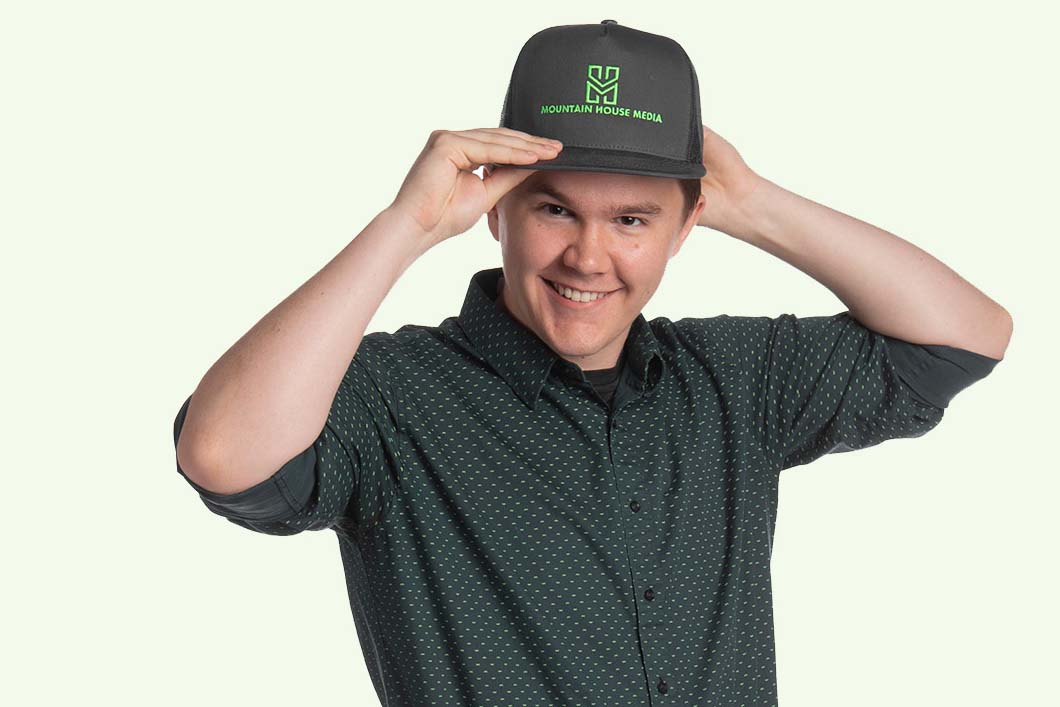 Elizabeth Lamark
Jeremiah Gryczka, founder and CEO of Mountain House Media, is one of the 13 finalists for the Greater Rochester Chamber of Commerce Ignite Award.
The award recognizes a young professional, 21 to 40 years old, for leadership, community service, and personal and professional achievements. This award, which will be given Aug, 11, is designed to recognize and celebrate Rochester's young leaders who serve as a positive influence in bettering our community.
Mountain House Media is a digital media production and advertising agency that acts as a creative partner for its clients by helping to improve visibility of their businesses and by stimulating creative growth. Formed in 2017, Mountain House has three offices: one in Brighton, one in Syracuse and one at MAGIC Spell Studios at RIT. The company employs 10 people, including RIT alumni and co-op students.
Gryczka, a former Gap Year Fellow, is a 2019 graduate from the School of Individualized Study with concentrations in film, photography, advertising, and business.
"It's an honor to be nominated," he said.
"This year's Greater Rochester Chamber Ignite Award finalists exemplify the strong, powerful, and community-minded generation of young leaders that is emerging in every corner of Greater Rochester," said Greater Rochester Chamber of Commerce President and CEO Bob Duffy. "We are proud that Ignite recognizes those that have lit a spark which continues to burn brightly within our community. Through professional success, service, and leadership, these young people are making our region a better place. We look forward to celebrating all that they have and will continue to achieve."
A selection committee consisting of a diverse group of professional leaders from the Rochester and Finger Lakes business community determined the finalists and recipient based upon submitted nominations.
Topics