Online Degrees
Reach your full potential with online graduate degrees built for in-demand business careers.
The world is evolving at accelerated speeds.
Business and technology are driving this growth. As part of RIT, online Saunders College of Business programs put you at the center of these disciplines that are creating the future, positioning you for success.
95%
Outcomes Rate, with applied learning and strong employer partners
Top
Top Ranked: recognized by U.S. news, Bloomberg/Businessweek, and Poets&Quants
#9
Best Online MBA Program, nationally, U.S. News 2023
#20
Best Masters in Hospitality Management, Eduniversal 2021
#16
Best Graduate School for MBA specialties in Business Analytics, U.S. News 2022
Get personalized attention, real-world experience, and vast technology resources delivered uniquely at RIT.
GMAT Waiver
---
Students with an undergraduate degree from an AACSB accredited university qualify for a GMAT waiver.
Online Tuition Discount
---
Get the same degree and courses for 43% less than on campus programs
Online Options
---
Business Analytics
Hospitality Business Management
Organizational Leadership and Innovation
Executive MBA
Real-World Experience
Saunders College gives you unparalleled exposure to real-world experiences. RIT delivers a rich tradition of experiential education (a.k.a. applied learning) built on a foundation of strong corporate partners and one of the oldest and largest cooperative education programs in the world. This formula leads to successful graduates that are prepared from day one of their careers, and employers who take notice, as evidenced by a 95% outcomes rate across all programs.
Applied curricula places an emphasis on career education and real-world experiences.
Capstone courses allow you to work on real-world projects for companies seeking solutions from our brightest students and faculty.
Graduate assistantships give you work experience while getting paid.
Corporate partnerships offer you mentorships, paid co-ops, advisory board support and jobs upon graduation.
Hear from our students
Business and Technology Unlocked
Hear from graduate students at RIT's Saunders College of Business about their experiences in our MBA programs.
Experience Unlocked
At Saunders, students come first. With strong corporate connections built through a tradition of cooperative education, Saunders delivers an applied curriculum that empowers students to be career-ready upon graduation - resulting in a 95% outcomes rate.
Connections Unlocked
At Saunders, students get an edge through access to vast resources in business, technology, and design that can only be found at Rochester Institute of Technology. Through RIT, students regularly address interdisciplinary challenges, giving graduates the opportunity to differentiate themselves.
Innovation Unlocked
At Saunders, students have access to the resources of a large university within a smaller college, students are empowered to infuse technology and other programs into their own degree, preparing students to lead and manage in technical and innovative organizations across our global economy.
MBA in Entrepreneurship
Amelia's experience at Saunders College of Business left her with real-world experience and connections that she'll use every day. Stand out from the crowd and reach your full potential with a Master of Business Administration (MBA) degree as only RIT can deliver it.
MS of Hospitality and Tourism Management
Robert chose Saunders College of Business for his Master of Science as he knew it would put him a cut above the rest with the focus on service and innovation as well as RIT's dynamic culture. Graduates of this program are well prepared to step into numerous mid-level service management
MBA in Management and Leadership
Emily loved that at the center of a university recognized for technological excellence, a Saunders MBA gives you unparalleled options to customize your degree and flexible scheduling options for your convenience. Stand out from the crowd and reach your full potential with a Master of Business
MBA in Management Information Systems
Get a strong foundation in business fundamentals with digital technology infused into core courses, leveraging RIT traditions in technology and innovation excellence. Stand out from the crowd and reach your full potential with a Master of Business Administration (MBA) degree as only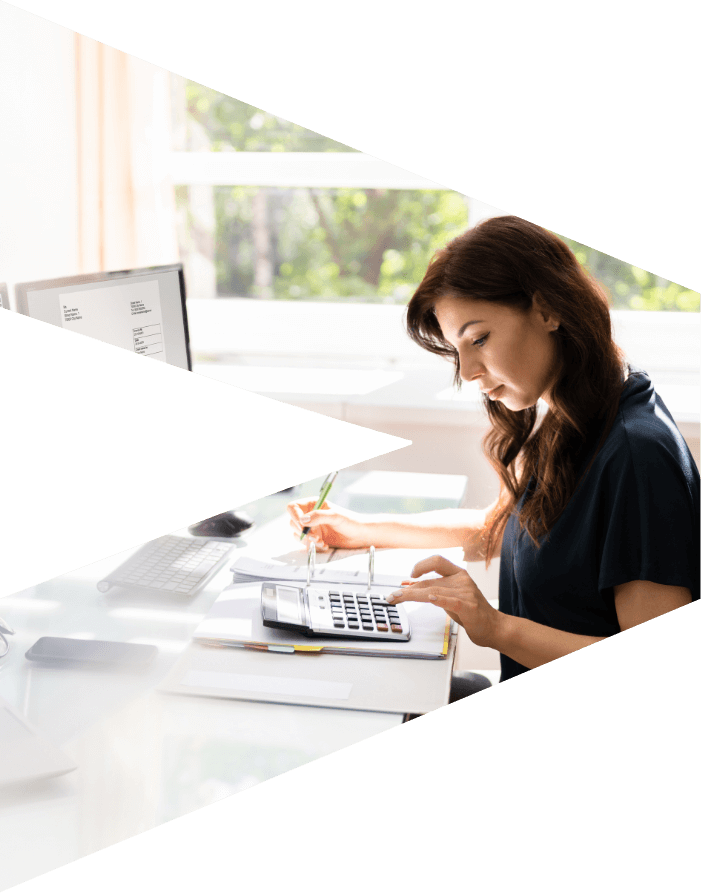 Options for Balancing Work, Family and College Studies to Help You Move Forward
A degree or certificate from RIT comes with certain perks. Greater earning potential in growing fields, the support and experience of accomplished professionals with real-world connections, and a world-class reputation that earns immediate respect from employers around the world. Whether you are studying on campus or online, RIT offers options and support to help you reach your education goals.