Support Saunders
Saunders College is named after E. Philip Saunders, a serial entrepreneur and founder of TravelCenters of America Inc.
Mr. Saunders' support has helped catapult RIT Business programs to new heights in providing resources for scholarships, faculty expansion and an endowment for future initiatives. This support is centered on creating student opportunities.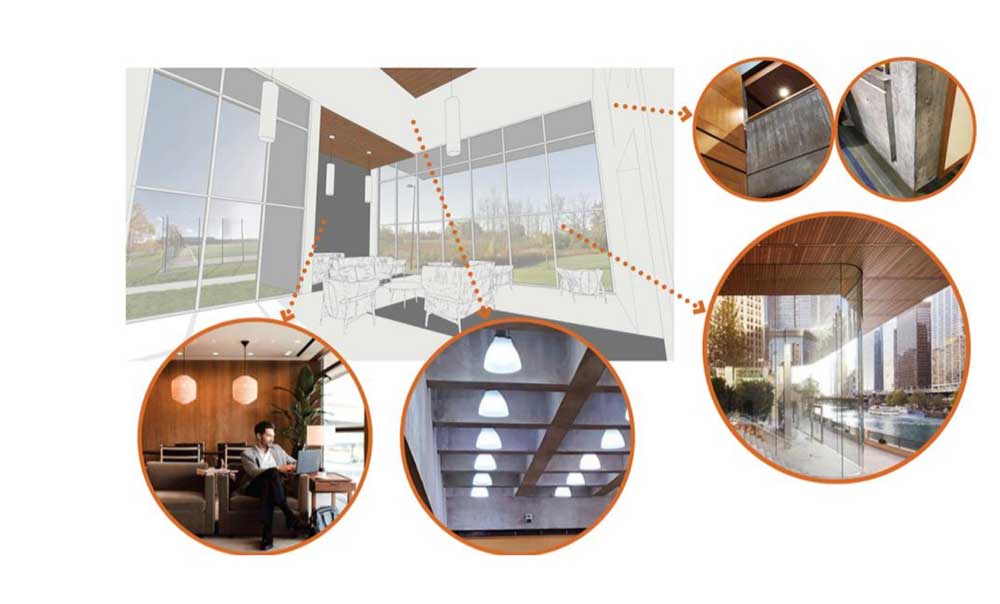 Now you can help continue making these exciting plans a reality by supporting Sanders College to create valuable student opportunities. 
Designate a specific cause or add your support to the Saunders College General Fund, the Saunders Alumni Endowed Scholarship, Women's Network Endowed Scholarship or Recent Alumni Endowed Scholarship.