Visiting Dean's Distinguished Faculty Speakers
The Dean's Distinguished Speaker Series invites leading faculty experts to speak at Saunders College of Business to discuss and advance the research topics in their fields. Attendance is reserved for faculty and graduate students only. Inquiries should be sent by email to Archana Jain (ajain@saunders.rit.edu).
December 2, 2022
11:30 a.m. - 1 p.m.
Virtual
Zoom details provided upon registration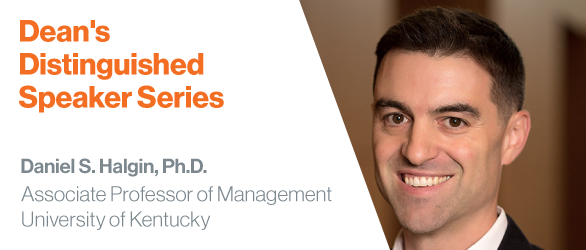 This event is open to all faculty and graduate students.