New computing college initiatives increase support for underrepresented populations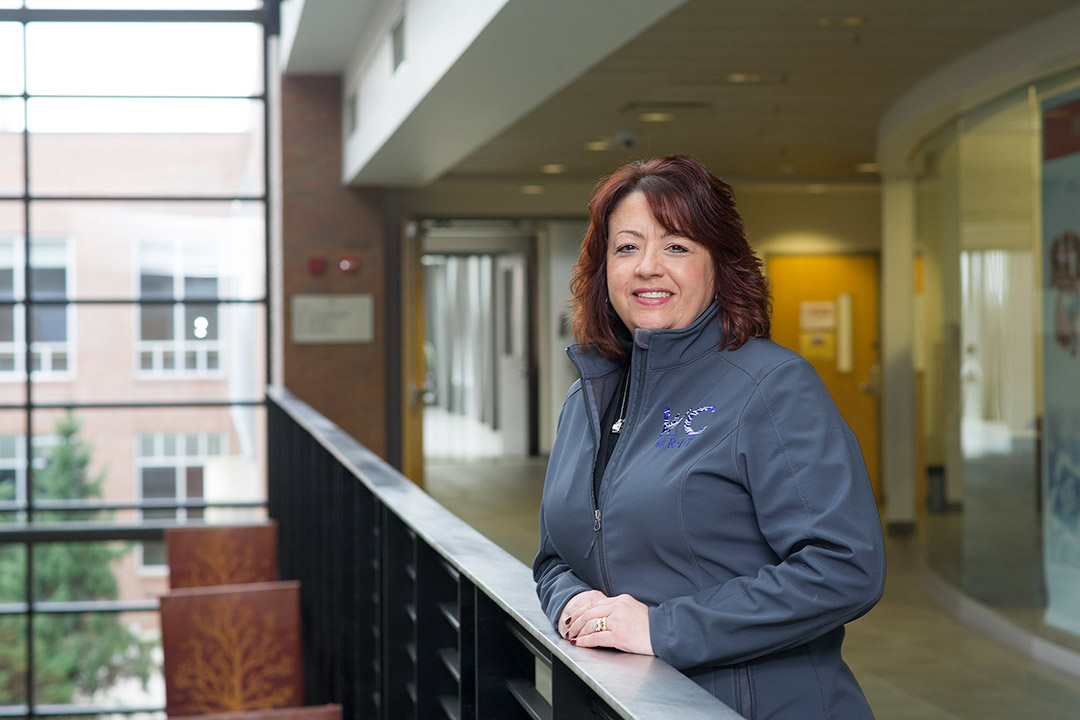 The Golisano College of Computing and Information Sciences (GCCIS) has a new initiative aimed at increasing its emphasis on diversity at all levels in the college.
Dean Anne Haake has created a GCCIS Diversity Initiatives office that will support underrepresented populations, Women in Computing, and diversity and inclusion efforts. Lana Verschage is helping lead this charge in her new role as Director of Diversity Initiatives and Women in Computing in GCCIS. Here, she answers some questions about inclusivity in GCCIS.
What new initiatives is GCCIS undertaking?
GCCIS is committed to student success and increasing diversity among its population of 3,800 undergraduate computing students. We aim to make computing attainable and accessible to any race, color, ethnicity, gender/sexual orientation, or disability. 
Leadership in GCCIS has decided to expand our diversity initiatives in the college to address all underrepresented groups. To that effect, a Diversity Initiatives office in the college has been established, which will house the Women in Computing organization and other initiatives that will address students' needs.
What has already been learned from the college's Women in Computing efforts?
We have learned that students who are engaged early and often tend to have a higher success rate. This is evident with the Women in Computing (WiC) organization.
In 2008, GCCIS created the WiC program. WiC strives to prepare our female students to become strong, independent, and successful individuals in this rigorous, competitive world. WiC has created weekly programming focused on building confidence and professional identity, providing a distinct and welcoming physical space, coordinating corporate engagement opportunities, and hiring professional staff to lead and support this program. WiC has provided outstanding activities and support to attract K-12 students to computing programs, support for the success of students while at RIT, and also leadership opportunities and professional development to help our students launch successful careers.
This transformational program has enriched the female student experience, and it is considered a primary contributor to the freshman enrollment of women students in GCCIS increasing from 9 percent in 2012 to 18.4 percent in 2020.
Why is GCCIS expanding its diversity and inclusion initiatives?
The success of WiC is undeniable, but these programs are merely the launching pad as we look to grow diversity and inclusion throughout the college. GCCIS is passionate about creating lasting cultural change by implementing a systemic and holistic approach toward success for underrepresented students. In collaboration with passionate alumni and industry partners, we believe we will set a gold standard for diversity and inclusivity practices within our college and throughout RIT.
Why is this particularly important in computing right now?
Industry has realized that a diverse computing workforce is a necessity. Teams that are diverse will come to a better solution than a team that looks and acts the same. More diverse computing professionals are also needed to meet the demands of a larger computing workforce.
What will the new initiative help accomplish?
Our goal is to provide a supportive environment for our diverse body of students in our college. They need a place where they can see other people that look like themselves going through the same things. They can help each other with struggles with their classwork, finding a co-op, better managing their time, and navigating college life.
Our objectives in the GCCIS Strategic Plan—which is entirely consistent with the RIT Strategic Plan—are to increase enrollments and retention (student success) for a broad diversity of students, including gender, race/ethnicity, and nationality demographics.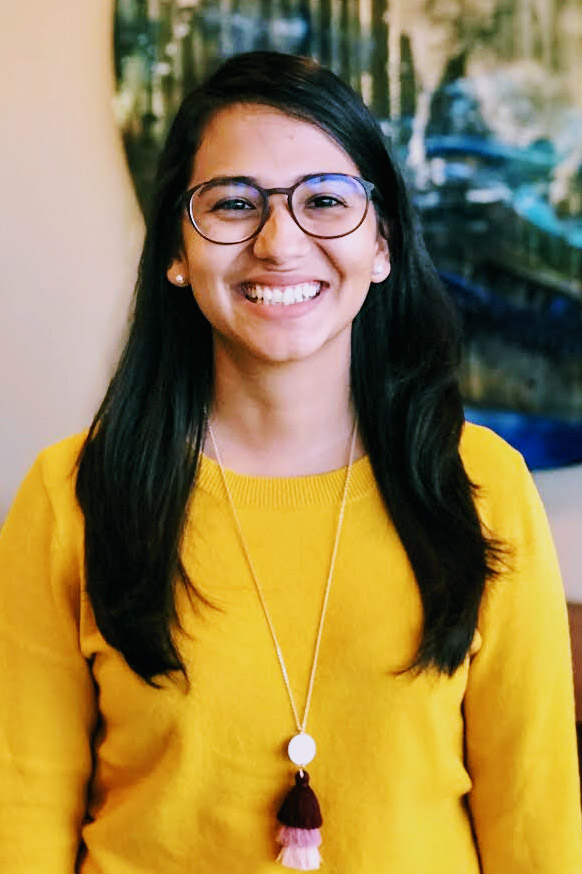 Who else is helping implement these changes at GCCIS?
We've brought on Barbara Contreras as the assistant director of Diversity Initiatives in GCCIS. She will be building strong, collaborative relationships with students, faculty, staff, departments, and RIT's Division of Diversity and Inclusion office. She will be mentoring students on their social, leadership, educational, and identity development, as well as encouraging their well-being and self-advocacy.
How can people get involved?
As we build this new pillar in GCCIS diversity and inclusion, we invite faculty, staff, and students to stop by our office at GOL-2285 and chat, or email Contreras at bmcics@rit.edu.