Home Page
Statistics
95%
Outcome rate
Students have a 95% career outcome rate six months after graduation.
17
Degrees offered
Degrees span the range of computing fields, in addition to a Ph.D. program in computing and information sciences.
25th
Best college for securing jobs
Ranked by LinkedIn for securing "desirable software engineering jobs."
2nd
Best for game design
Among top colleges in North America for game design and development, as ranked by Princeton Review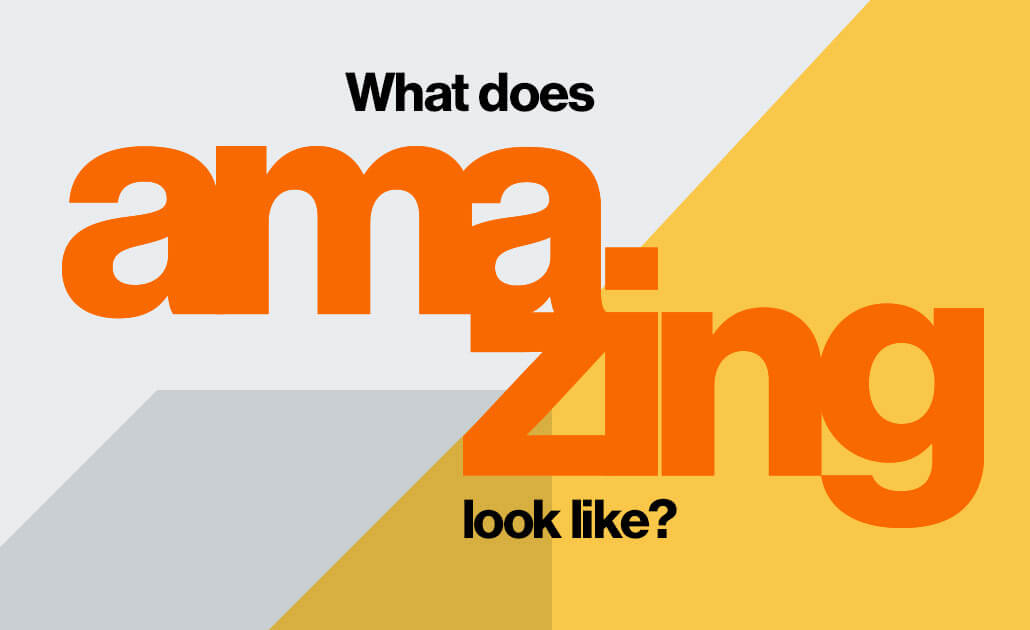 Attend our Open House event on Saturday, November 9 and you'll get a pretty good idea.
At RIT, seeing is believing and experience is everything. Deep dive into your area of interest and discover how RIT's signature co-op program will help you land a job after you graduate.
Register
Meet the Dean
At our college, we have a front-row seat to the way advances in computing are changing the world every day. Our faculty and student researchers are making impacts in fields ranging from health care to cybersecurity, and RIT students are hitting the ground running upon graduation.