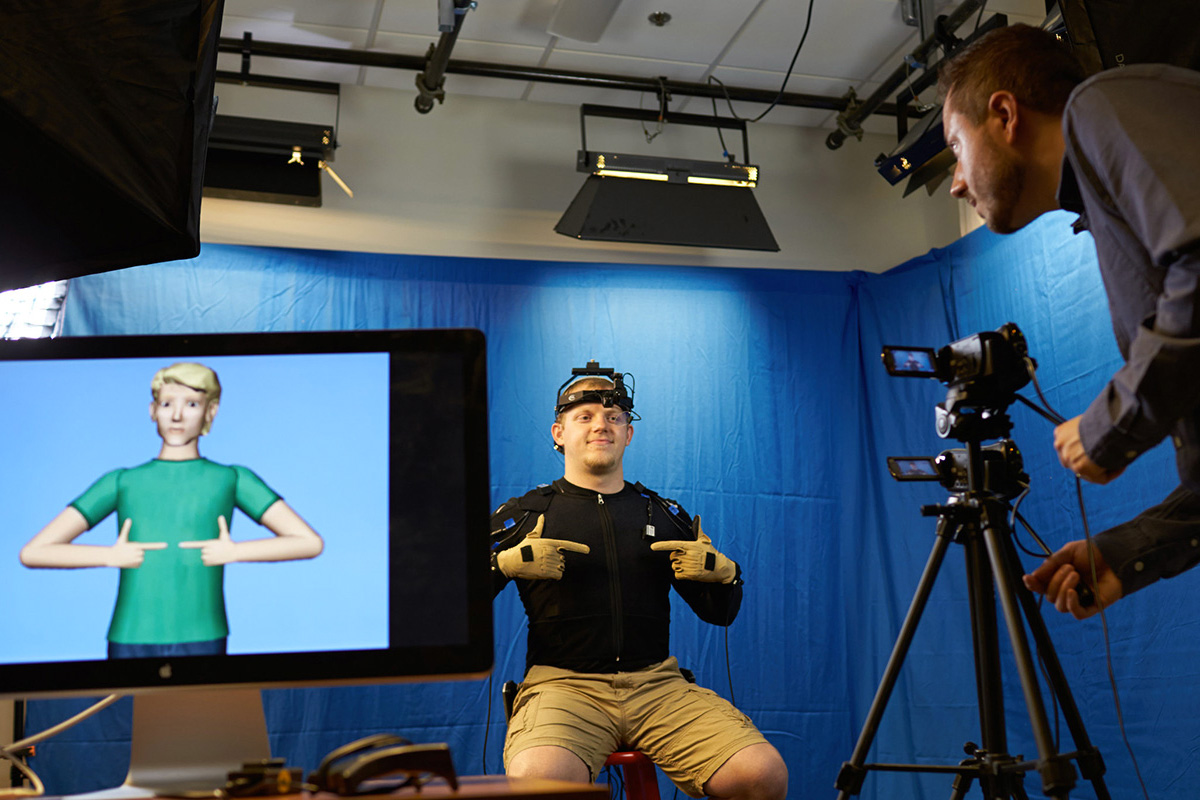 Center for Accessibility and Inclusion Research
CAIR (pronounced "care") is a research center in the Golisano College of Computing and Information Sciences at RIT, bringing together faculty and students who conduct and publish research at leading computing and education venues, on accessibility and assistive technology for diverse users, including people who are Deaf or Hard of Hearing, people who are blind, people with communication impairments, and older adults.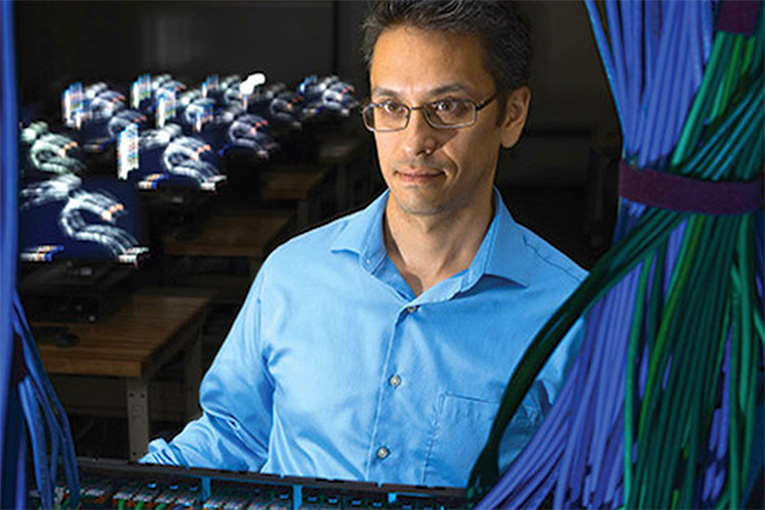 Center for Cybersecurity
The Center for Cybersecurity brings together a range of expertise from across RIT to understand and address real-world challenges in cybersecurity and to educate the next generation of cybersecurity experts.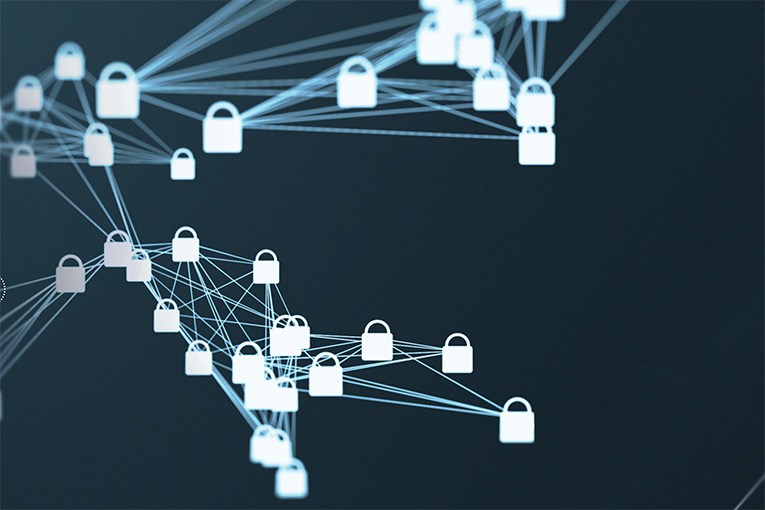 Global Cybersecurity Institute
The Global Cybersecurity Institute will drive real societal and economic impact. It will become a nexus for cybersecurity knowledge, AI impact, and leadership. By design, it will be agile, collaborative, and human-centric, bringing together education and research leaders from a range of disciplines spanning technology and social sciences.