A National Leader in Cybersecurity
A National Leader in Cybersecurity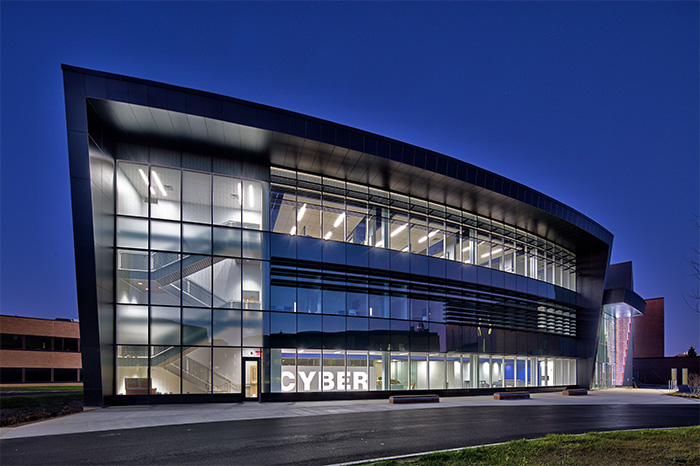 When the United States government is aiming to find new ways to protect our country from future cyber threats, they look to RIT students and faculty, who are pushing the field of cybersecurity in exciting new directions.
Whether you're competing on our national championship-winning cyber defense team, conducting research in our newly-opened ESL Global Cybersecurity Institute, or conducting penetration testing for some of the world's leading tech companies, RIT offers experiential learning and applied research opportunities you won't find anywhere else.
Our faculty offer thought leadership that is sought after by industry and academia, and our graduates are among the most highly recruited, in one of the world's fastest-growing fields. Cybersecurity graduates can expect job placement levels above 95%, along with high rates of starting pay, and exciting opportunities to make an immediate impact on their organizations. And with new industry partnerships, you can be confident you'll be working on the leading edge of cybersecurity every day at RIT.
Learn more by visiting rit.edu/cybersecurity