RIT joins with New York state chapter of HIMSS to help students start careers in healthcare IT management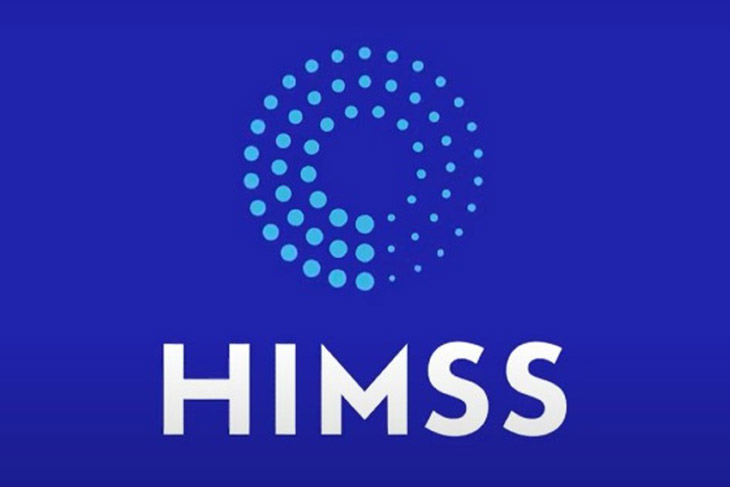 RIT students hoping to enter the healthcare IT workforce now have a jumpstart, as the university joins with the New York state chapter of the Healthcare Information and Management Systems Society (HIMSS).
RIT has joined HIMSS as an Academic Organizational Affiliate, allowing students to take part in seminars and virtual events. RIT faculty can also get a full HIMSS membership at a discounted rate. HIMSS sought to join with RIT, in order to connect students with industry partners looking to fill internship, co-op, and full-time positions. 
"Healthcare is one the fastest growing fields of employment, and the COVID pandemic has clearly demonstrated that we have a need for good data in our healthcare systems," said Nicholas Christiano Jr., president of the NY HIMSS chapter. "Whether you're driven by the fantastic marketability of the field or are altruistic and looking for ways to help others, these careers have it all."
An informational webinar about the partnership and RIT's healthcare IT-related programs will be offered noon-1:30 p.m. Oct. 7. Register for the webinar on Eventbrite.
Students at RIT can earn master's degrees in health informatics, information technology and analytics, health systems management and business analytics. Students can also earn bachelor's degrees in related fields, including computing and information technologies, human-centered computing, management information systems (MIS), software engineering, and supply chain management.
In the future, the organization will also offer HIMSS/RIT-focused career days. Students will get an opportunity to meet with industry partners from eight major healthcare systems in New York and more than 550 software firms. 
"Our relationship with HIMSS is the perfect symbiotic connection for students in the health informatics MS program to connect with regional and national healthcare professionals and for healthcare providers and technology firms to gain access to students equipped to work in this domain," said Chris Bondy, program coordinator of the MS in health informatics and a visiting professor.
The RIT/HIMSS partnership was spearheaded by RIT's Golisano College of Computing and Information Sciences and Saunders College of Business.
"With its leading role in the digital transformation of the field, HIMSS presents tremendous opportunities for young professionals focusing on the intersection of technology and management," said Sean Hansen, department chair of MIS, Marketing and Digital Business.
HIMSS is a not-for-profit professional organization with more than 120,000 members nationally. The New York state chapter provides a local forum for healthcare information systems, technology and management professionals to share their work experiences, raise concerns in the industry, acquire knowledge and training, and attend seminars that can assist in career advancement.
Topics