School of Information Industrial Advisory Board
Our Industrial Advisory Board (IAB) consists of professionals from a wide variety of companies in the information science industry.  The IAB advises the School of Information (iSchool) administration on issues and opportunities that impact the department's curriculum and teaching methods. The IAB advises iSchool leadership and faculty on industry needs and trends, curriculum changes, recruitment, and placement of graduates.
Members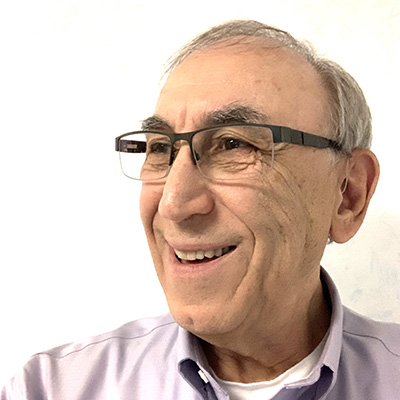 Stan Caplan
President
Usability Associates, LLC
Stan Caplan has an extensive background in various aspects of Human Factors Engineering. For over 20 years at Kodak, he helped design the hardware and software usability of products and managed the Human Factors Group. After leaving Kodak, Stan established the Usability Associates consulting firm and created the User Experience Design Consortium which he continues to manage. The Consortium is a forum for user experience managers to have an ongoing relationship with each other and to share learning experiences through regular meetings. He is a Board-certified Human Factors Professional and a Fellow of the Human Factors and Ergonomics Society (HFES). He has been a continuous member of HFES for many years, has been an officer of the local chapter, and is currently on the executive council of its Consumer Product Technical Group. He initiated that group's continuing annual User-Centered Design Award.

Anthony Critelli '19
Senior DevOps Engineer
NTT Data
Anthony Critelli is an alumni of RIT's Networking and System Administration Bachelor's program as well as its Information Sciences and Technologies Master's program. He has worked as a network engineer for civic air traffic control networks at Harris, served as consultative engineer at SMP and NTT data, and a Linux systems engineer at Datto. Currently, he is a Senior Consulting Solutions Architect at Dell Technologies. In addition to his work experience, Anthony holds an AWS Certified Solutions Architect- Associate Certification, is a Hashicorp Certified Vault Associate and holds a number of other certifications.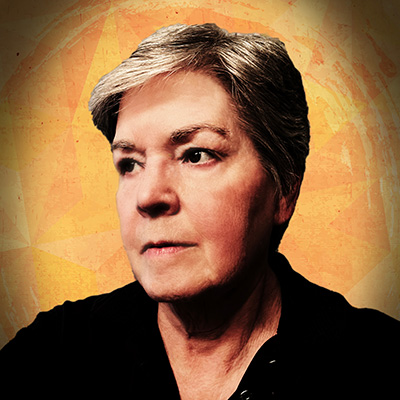 Juli Klie
President
Veritor
Juli Klie is an alumni of RIT's Computer Science program and a longtime member of our IAB. She is the president of Veritor, a company that provides executive level assistance to entrepreneurial ventures. Previously she served as vice president at Xelus, an international software company, where she led multiple software development initiatives, the launch of a new product line, and entry into a new market sector. She was one of the co-founders of Digital Rochester where she filled a variety of leadership roles. Juli served for a number of years on the Dean's Advisory Board at GCCIS. She has been honored as the Greater Rochester Technology Woman of the Year and has received the GCCIS Distinguished Alumni Award.

Randy Longhenry
Account Executive
Arista
Randy Longhenry is a multi-disciplined technical business leader with over 25 years of combined technology leadership and engineering experience. His leadership journey began during his time as a Lieutenant in the US Navy and progressed through technical roles working at companies such as Cisco Systems, Verizon and Paychex. Presently, Randy is the Senior Account Manager for Arista Networks supporting customers throughout Upstate NY.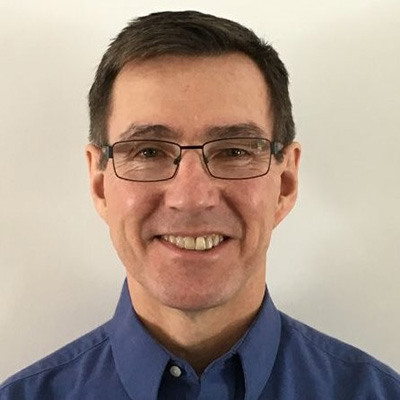 James Nitschke
Former Technology Director/Program Manager
James Nitschke is a retired IT Director. He served Kodak, ITT Industries, and Thermo Fisher Scientific as an IT professional. His specialties are in Project Management, especially in SAP implementation using ASAP methodology.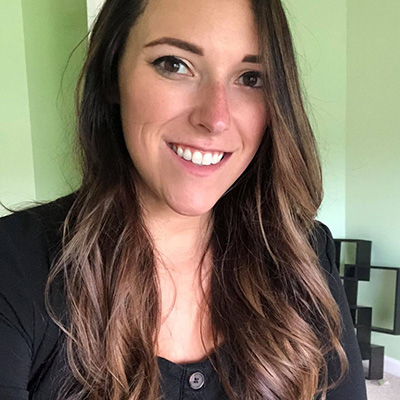 Kaelin Allmendinger
Global Product Marketing Lead
Project Management Institute
Kaelin Allmendinger is a graduate of the University of Aberdeen, Scotland. She currently works as a Global Product Marketing Lead at Project Management Institute. Previously, she served as a Senior Product Marketing Specialist at EMA Design Automation, was a Senior Account Manager at Steven James Media Group, and the Director of Inbound Marketing at Platypus Media, to name a few.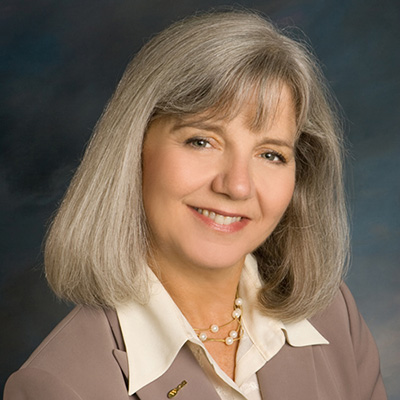 Susan Rogers Ph.D.
Executive Vice President and GM
WXXI Public Broadcasting
Susan Rogers is the Executive Vice President and General Manager of WXXI Public Broadcasting, an organization she has been part of for over twenty years. She has been recognized as a leader in educational technology and distance learning by RIT during her time working as an Associate Professor and Director of the Educational Technology Center. In addition to earning both her Bachelor's and Master's from Alfred University, Susan has also earned her Ph. D in Curriculum, Instruction and Change from the University of Rochester.