Engineering Leadership

Contact
Mark Smith
, Director of Leadership Programs
Christine Fisher
, Program Coordinator
Overview
The Engineering Leadership Department offers academic courses, graduate certificates, and master's degree programs targeting engineers, technical specialists, and other experienced professionals who will benefit from our mix of engineering and business content and our emphasis on cross-functional competence. Programs are available online, on-campus, or onsite at your organization. 
We also offer training programs in a wide range of areas such as product development, systems engineering, decision analysis, supply chain management and logistics, product lifecycle management, project management, process improvement and Lean Six Sigma, advanced statistics, and other disciplines. Contact us for information about partnerships and customize programs for your company. 
Degree Programs
A product development master's degree program that integrates engineering and business courses to give you the skills you need to lead product development teams and organizations.
Learn More

about Product Development MS
Certificates and Training
The engineering leadership department offers short certificate programs consisting of academic courses that are fully transferrable to master's degrees. For example, the MS degrees in product development and manufacturing leadership can be completed as a series of graduate certificates. Individual courses are also available.
Here are several certificate programs that target professionals - contact us about customized programs for your organization:
The engineering leadership department also offers non-credit training and support in a wide range of areas. Visit the Center for Quality & Applied Statistics or contact us for more information. 
Industry Partners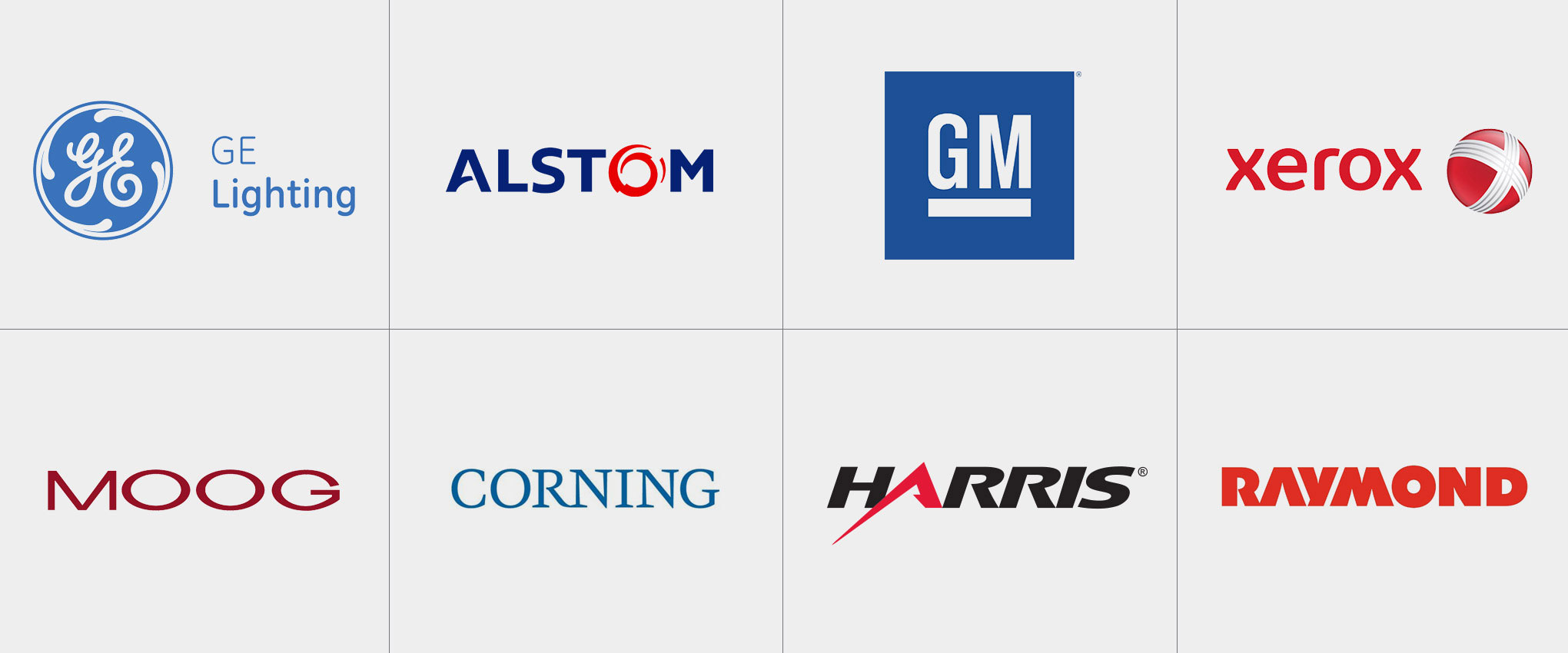 Companies who have sponsored their employees to complete our graduate programs are listed below. We also partner with organizations to deliver degree programs, graduate certificates, and other customized options.  
Alstom, Apple, ATMI, Bausch & Lomb, Biogen, BorgWarner, Branson Ultrasonics (Emerson), Carestream Health, Carrier (UTC), Corning, Delphi, Dynisco, Eaton, Exelis, Fisher Price, Garlock Sealing, GE Lighting, Ginzler Graphics, Gleason, Greatbatch, Gunlocke, GW Lisk, Harris Communications, Honeywell, ITT Fluid Systems, ITT Space Systems, Impact Technologies, Inficon, Infimed, JLG Industries, John Deere, Ortho-Clinical Diagnostics, Kodak, Moog, Parker Hannifin (GE), PPC, Raymond Corporation, Record Press, Reflexite, Safe Passage, Saab-Sensis, Spirit AeroSystems, SRC, Ultra Electronics, Vanlab, Veeco, Welch-Allyn (now Hill-Rom), Xerox, Zoll Medical. 
Acro Industries, AJL Manufacturing, Alliance Machine, Alstom, Ametek Power, Anaren Microwave, Atofina, Bausch & Lomb, Badge Machine, Bloch Industries, Branson Ultrasonics (Emerson), Bristol Myer Squib, Caldwell Manufacturing, CAR Engineering, Chef Pepper, Concentrix, Corning, Danisco, Delphi, Dresser-Rand (Siemens), EDS, Exxelia RAF Tabtronics, Ferro, Garlock Sealing Technologies, Genessee Group, Getinge, Gleason, GM, Goodrich, Gorbel, Greatbatch, GW Lisk, Gunlocke, Harris, Hershey, Hilton Hotels, Hover-Davis, IBM Global Services, ITT Fluid Systems, ITT Space Systems, Janssen Pharma, Johnson Matthey, Kodak, Lapp Insulator, LMCO, Mana Products, Mathers Construction, Melles-Griot, Mindex Technologies, MKS Instruments, Moog, Morton, Motts, Nalge Nunc, Omron Oilfield & Marine, Optical Gaging, Optimax, OptiPro, Orafol, Ortho-Clinical Diagnostics, Parker Hannifin (GE), Peko Precision, Primhall, Progresso, Qualitrol, Raymond Corporation, RES Exhibition Services, Rexam, RG&E, Rotadyne, Rotork, Sentry Safe, Schlegel, Schott Pharma, Sikorsky, Southco, Space & Naval Warefare, SRCTec, Stone Construction, Sun Products, Tenneco, Terry Precision Cycling, Thomson, Titan, Ultralife, United Technologies, University of Rochester, Valeo, Welch-Allyn (now Hill-Rom), Whiting Door Manufacturing, Xerox, Zotos International
Testimonials
Graduates of our programs have benefitted in numerous ways. See what they have to say about our degrees in product development and manufacturing leadership.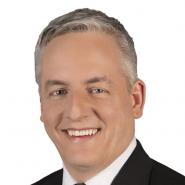 As Vice President of Global Operations, I continue to put my RIT MPD education to work.  Being able to effectively communicate and interface with marketing, business development, product engineering and finance is key to a successful new product development and launch program in any company.  I was an engineering manager when I entered into the RIT MPD program and was at a point in my career where an advanced degree was imperative.  Currently, we have the majority of our product line in some phase of product development. The program brought my personal experience together with sound academics to provide a solid foundation that I needed to progress in my career.  The opportunity to collaborate with experienced faculty and other highly qualified engineering and business professionals has been another major benefit.  Now I focus primarily on the launch phase of product development, but my knowledge and foundation from my MPD degree allows me to see the big picture and perform as an effective business leader as well.  I would recommend the program to anyone who is looking to further their leadership competence in product development.
Vice President Global Operations & Supply Chain
Branson Ultrasonics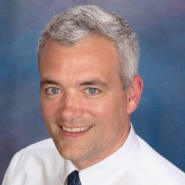 I don't think a month has gone by since I graduated that I have not considered and leveraged the knowledge and experience that I gained in the MPD program.
Production Systems Group
Xerox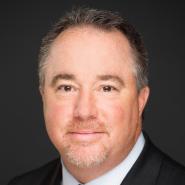 My eyes have been opened to areas that our company can significantly improve, if we apply new ideas and are willing to change the way we do business. My participation in the MPD program has provided exciting new career opportunities for me and I feel very fortunate to have participated.
(Since graduating from the MPD program, Bob has gone on to hold C-level executive positions in both technology and marketing)
Chief Marketing and Business Development Officer
Stout Risius Ross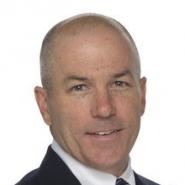 My MPD experience equipped me with necessary tools to handle broader aspects of product development, the importance of engineering and manufacturing to the health of the firm, and the challenges that accompany vision and leadership.  My career as a design engineer and manager, combined with the experiences of this prestigious degree program, have given me unique abilities to lead any company's product development portfolio and growth.
Director of Engineering
Omni-ID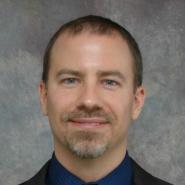 The skills and toolsets learned through the MML program provided me the opportunity to lead a global cross-functional team in pursuit of the first business partnership between Morse Systems Ithaca and Toyota. The topics covered in the program, from current manufacturing practices to product development, enabled me to focus our team's effort and expertise on addressing Toyota's needs and concerns. To lead this effort I had to rely heavily on newly acquired project management skills and insights into organizational behavior and team leadership.  I'm proud to say that Toyota awarded their business to us.
Senior Engineer
BorgWarner Morse Systems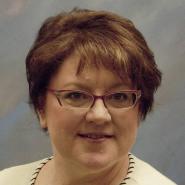 My Capstone project provided immediate and long-term savings to Corning that more than covered the cost of attending the program.  The diversity of thought and broad experiences of faculty and students augmented a state-of-the-art curriculum.
Manager of Characterization Sciences Global Lab Support
Corning Incorporated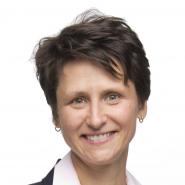 The knowledge and experiences obtained through the MPD program gave me a broader view of how to successfully manage new global products and services across all aspects of the development lifecycle.  By gaining exposure to other business practices and leveraging insights from experienced faculty, I was able to more confidently apply new practices and improve performance in my daily work. Overall, the RIT program provided a challenging and enjoyable environment to learn, exchange ideas, and make lasting business connections and friendships.
Business Transformation Manager
Xerox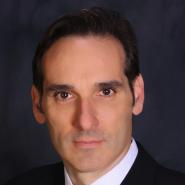 Since completing the MML program, I have led our company through acquisitions, improvement programs, and global expansion. The program gave me the tools and confidence to achieve impressive results.  I recommend the program to manufacturing leaders of today and tomorrow.
President & CEO
Exxelia RAF Tabtronics LLC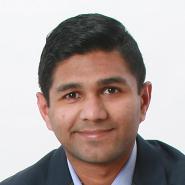 The most valuable attribute of the MML program was its strong engineering content coupled with a management emphasis. The top three qualities of the program were faculty support, significant resources to leverage, and name recognition that accompanies a top university like RIT.  This program has also been extremely valuable in helping me translate what I learned directly into my professional role. The Capstone project I undertook at Keurig returned over $500,000 on an investment of only $80,000 by innovative enhancements made to our project life cycle.
Verification & Validation Engineer
Keurig Green Mountain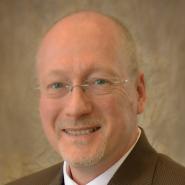 I have seen several of the program participants we have sponsored 'step-up' to the next level. Some are now tackling the complexity of international product development partnerships and some are developing multi-year product strategies. I see them using a wide range of analytical tools both from the financial world and the world of system engineering. The program's balance of pragmatism and academic depth is unique.
Vice President of Distributed Development
Xerox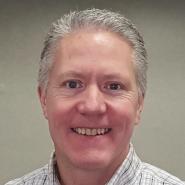 After many years in manufacturing, stepping back into the classroom offered a refreshing recharge for my career. Top notch faculty with industry experience, along with the diverse industry experience of other students made for a great learning and networking dynamic. The MML program really armed me with the knowledge and confidence to drive change rather than just react to it.
Manager, Manufacturing and Service
Corning Advanced Optics
Previous
Next