RIT conference explores international education in post-COVID world
Free event held April 30 and May 1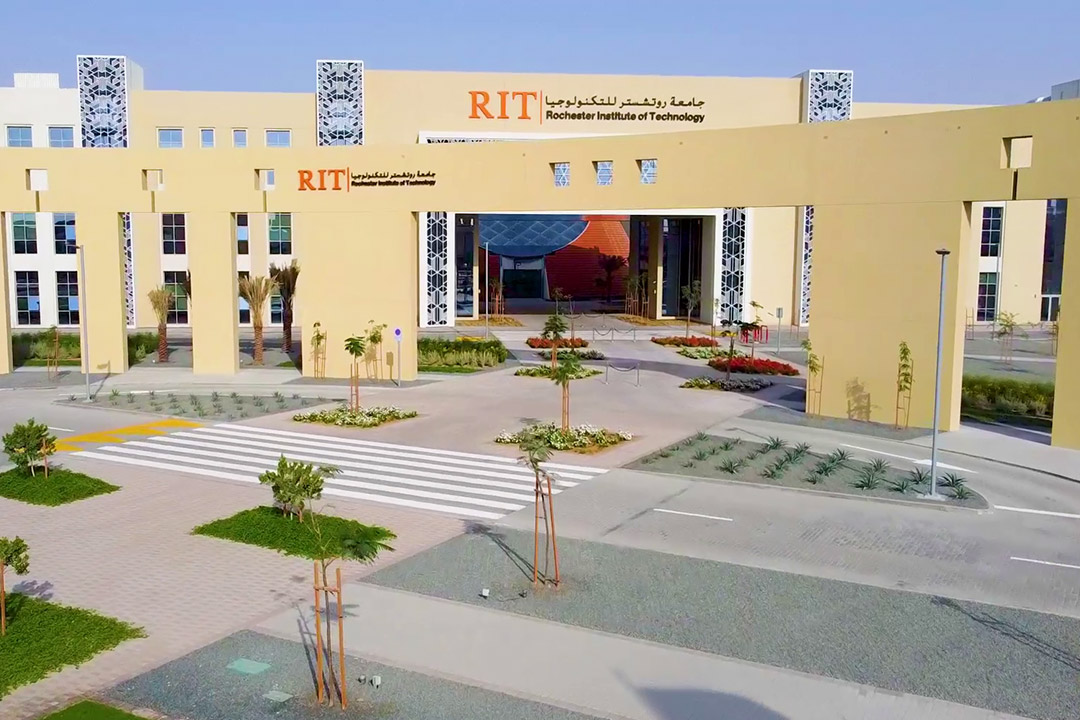 Experts from Australia, Hong Kong, Peru, and Vietnam will join faculty from Rochester Institute of Technology's New York and international campuses for a conference on the future of international education in a post-COVID world.
RIT Global Convergence will be held April 30 and May 1. The free, virtual event provides a forum for administrators, faculty, and staff to share best practices for the future of international education. The conference, hosted by RIT Global and Academic Senate, is also part of the annual Imagine RIT: Creativity and Innovation Festival, to be held May 1.
"The global COVID pandemic has fundamentally changed how universities and faculty engage internationally," said James Myers, RIT associate provost for International Education and Global Programs. "It has presented challenges, created new opportunities, and sparked innovation we could not have imagined prior to the pandemic."
The RIT Global Convergence conference will explore innovative approaches universities are using and adopting in the post-COVID environment to sustain and grow global engagement, Myers said.
Featured participants will take a closer look at the pandemic's impact on international education in terms of partnerships, innovations, and future trends, during discussions on three topic areas:
Perspectives on Global Convergence in the Post-COVID Era: This panel will focus on re-emergence of international partnership development in the post-COVID era with a focus on Australia and Asia;
The Way Forward – Post-COVID International Education: This panel will focus on the future of international education post-COVID, new program designs, and partnership connectivity models likely to continue in the future; and  
Innovations for the Future of International Education: This panel will provide an overview of adaptations and lessons learned from internationally engaged faculty who have persevered throughout COVID.
International education is a focus at RIT, with campuses in Rochester, China, Croatia, Dubai, and Kosovo, drawing more than 5,000 international students, and a growing interest in study abroad, international fellowships, and globally connected research.
RIT Global Convergence is the university's first international education conference. Registration and conference details are available on the RIT Global Convergence website. American Sign Language (ASL) interpretation will be provided during the event. Contact Lyndsey McGrath for more information at Lyndsey.McGrath@rit.edu.
Topics