The Shattering Swords
June 2, 2022
Kyle Weekley, Trenton Plager, John Vance, Rudy Zhang, Nick Engell (Development Team); Sofia Brognara, Xy Hilbrink, Effy Ma, Michal Zadok, Effie Wang, Kesavan Shanmugasundaram (Art Team)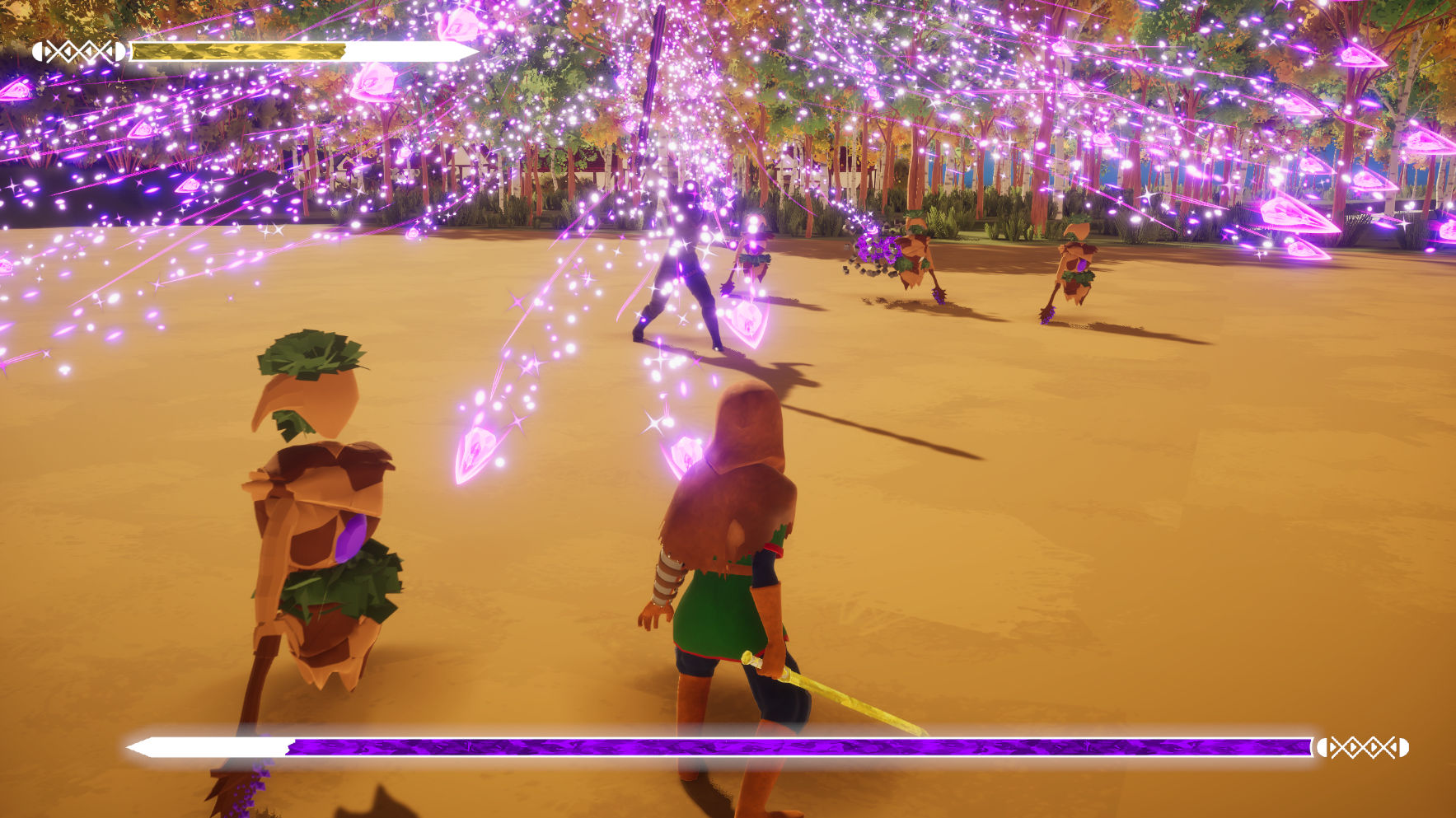 Winner of the RIT Student Game Showcase 2022 "Technical Excellence" category
 
The Shattering Swords is a 3rd-person action game centered around a real-time weapon-switching combat system. You play as a reluctant hero who takes up the mystical shattering sword to defend their village from a horde of living gem constructs. You'll slash, roll, and parry your way through combat encounters, gathering new gemstones and mastering your weapon's three forms: the balanced Topaz, the heavy Ruby, and the swift Sapphire.
 
The Shattering Swords is a GDD MS capstone project. The game is currently a prototype vertical slice. Almost all intended features are implemented, however, it is not currently available to download.  Visit the project's development blog for updated details: https://bladesmiths.github.io/
 
Regarding the Aesthetics of the game: The game's team designed towards a minimalist and low-poly aesthetic, and also wanted it to reflect a mix of cultures from around the world, reinforcing the idea that anyone can be a hero.  This was accomplished through the use of highly saturated colors and a Japanese art style for the visuals as well a blend of traditional non-western instruments with a more western composition style.  The hero design is also intentionally ungendered and has no specific race.
 
The technical aspects of this game which were given focus included the Sword classes, the management of damageable and damaging objects, and multi-scene editing.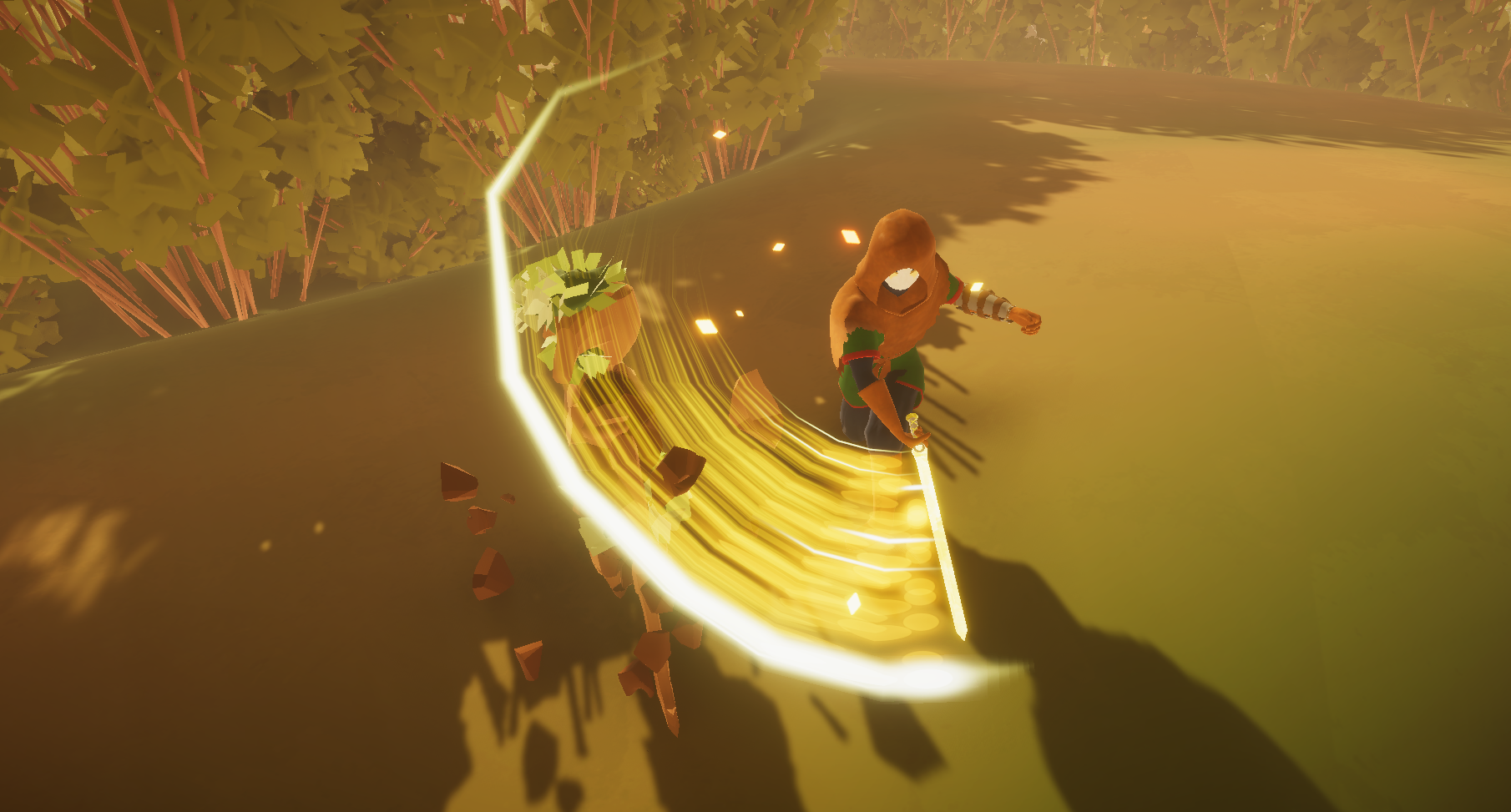 ---