Click on the image for a full-sized version. Thanks to Joe Pow!
The RIT Observatory
---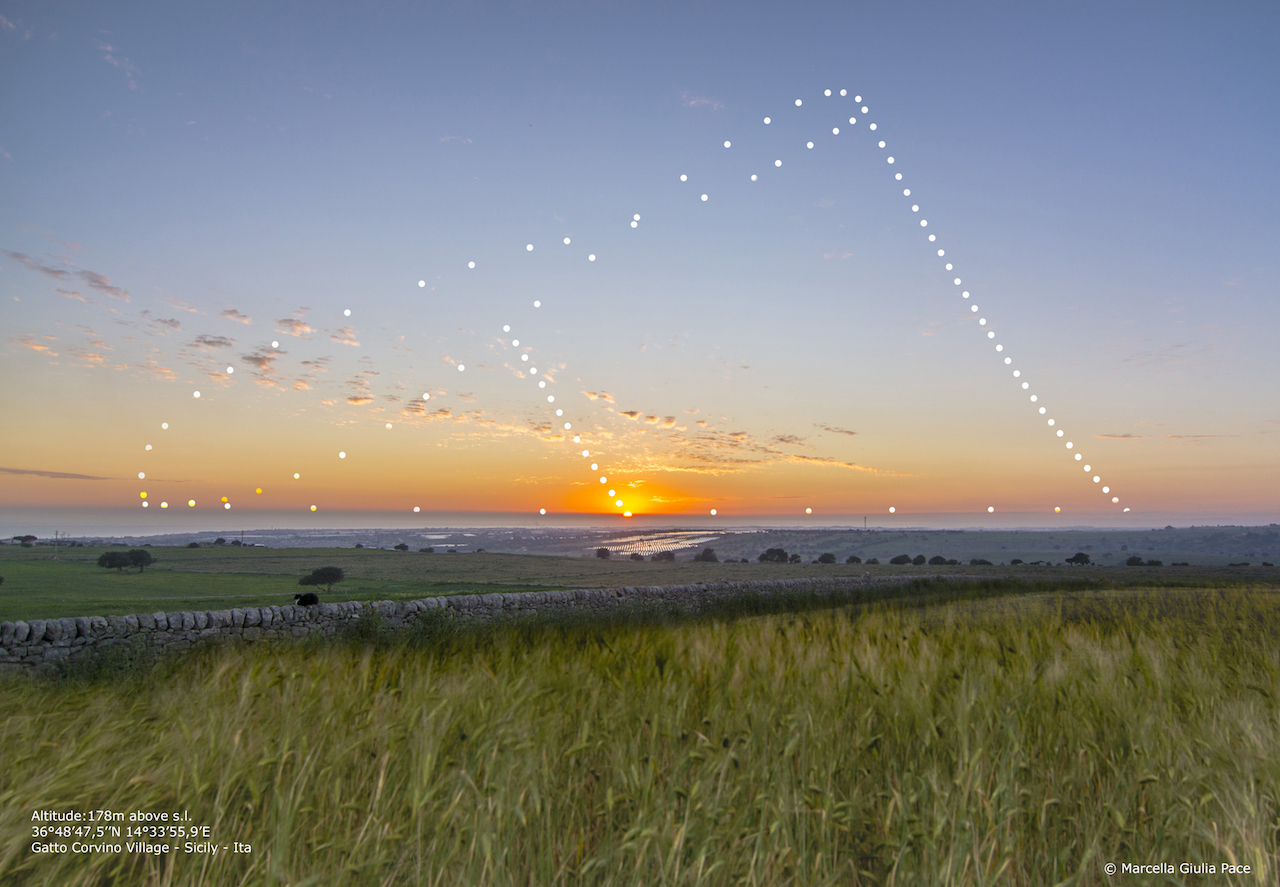 The picture above is a recent choice of NASA's Astronomy Picture of the Day .
The RIT Observatory is taking a break for maintenance and repair. We'll hold our next Open House in late July or early August. See you then!
---

Please feel free to address any comments or questions to
Michael Richmond
School of Physics and Astronomy
Rochester Institute of Technology
Rochester, NY 14623
(585) 475-2538
mwrsps@rit.edu
---
Last modified 5/4/2019