Noah Washington '22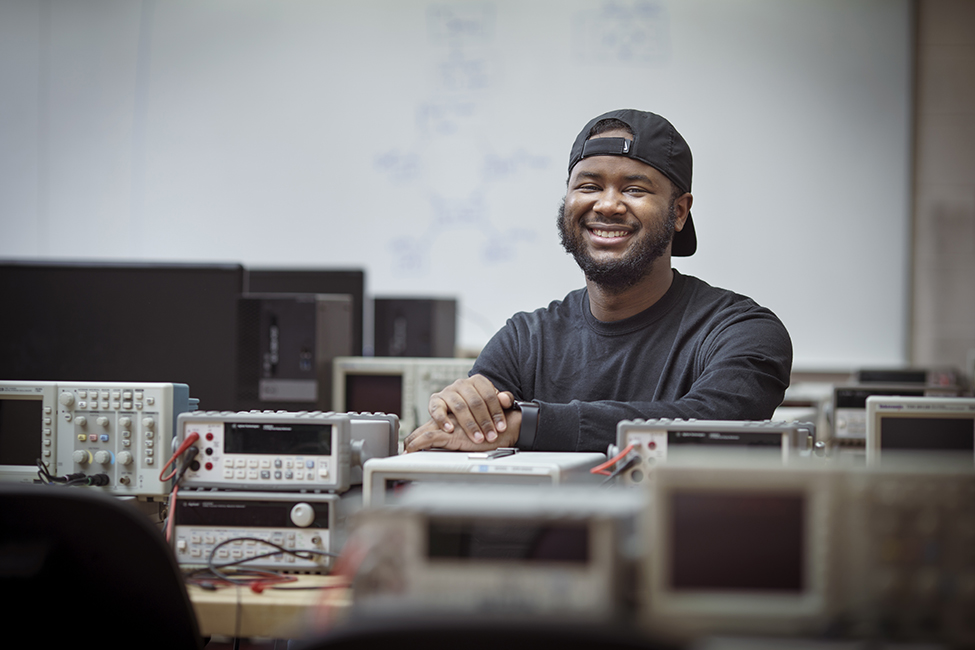 Noah Washington is a fifth year student in the electrical engineering program. 
Program: Electrical engineering
Hometown: Willingboro, New Jersey
Student Organizations: National Society of Black Engineers, Engineers of Color Creating Opportunities (ECCO)
Why did you choose engineering?
"I decided to choose electrical engineering because I always had a keen interest on electronics, and I felt like obtaining my electrical engineering degree would be beneficial for my interests."
After graduation, what are your career goals?
"I aspire to go into a higher role within engineering. Obtaining my electrical engineering degree is a starting point to a bigger picture of going into management."
As we celebrate Black History Month, what stands out to you? Why is it important?
"It is very important to highlight all of the contributions that Black people have made throughout the years (as a matter of fact, decades.) Looking at what we did in the past will enable us future Black engineers to make an even stronger impact on our world today."
Why is it important to have organizations like ECCO on college campuses?  Can you share some examples of activities that take place?
"I feel like all people of color deserve to have a home base. Having an organization such as ECCO on RIT's campus is something that needs to be highlighted. It makes me feel welcome, and I know that I will have a spot on campus to hangout at outside of my apartment."
Favorite spot on RIT's campus: RITZ
Favorite musical artist/band: Isaiah Rashad
Favorite thing to do in Rochester: Bowling with friends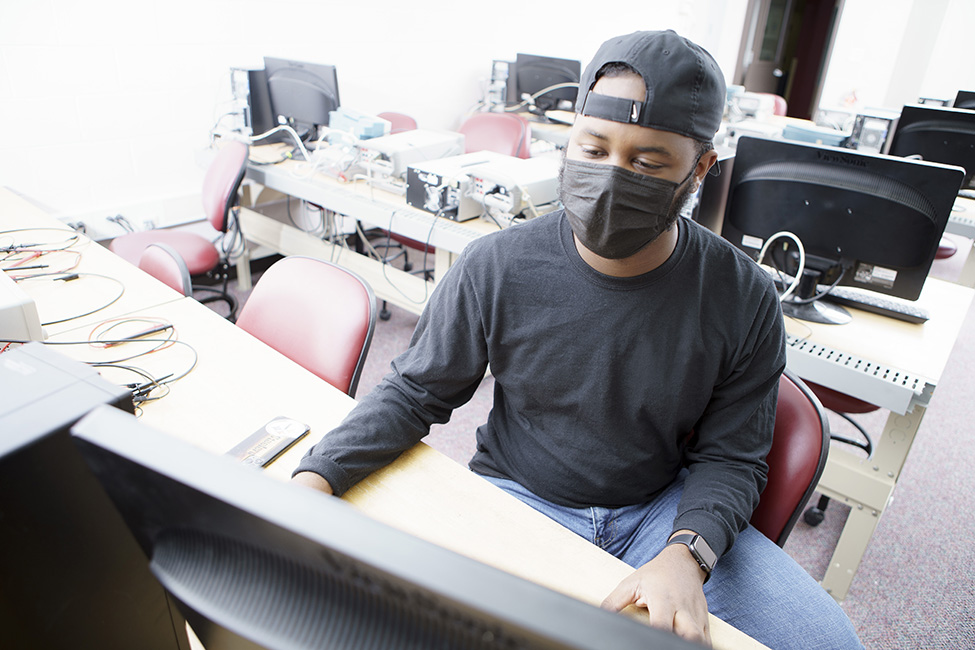 ​
---