Shipping and Receiving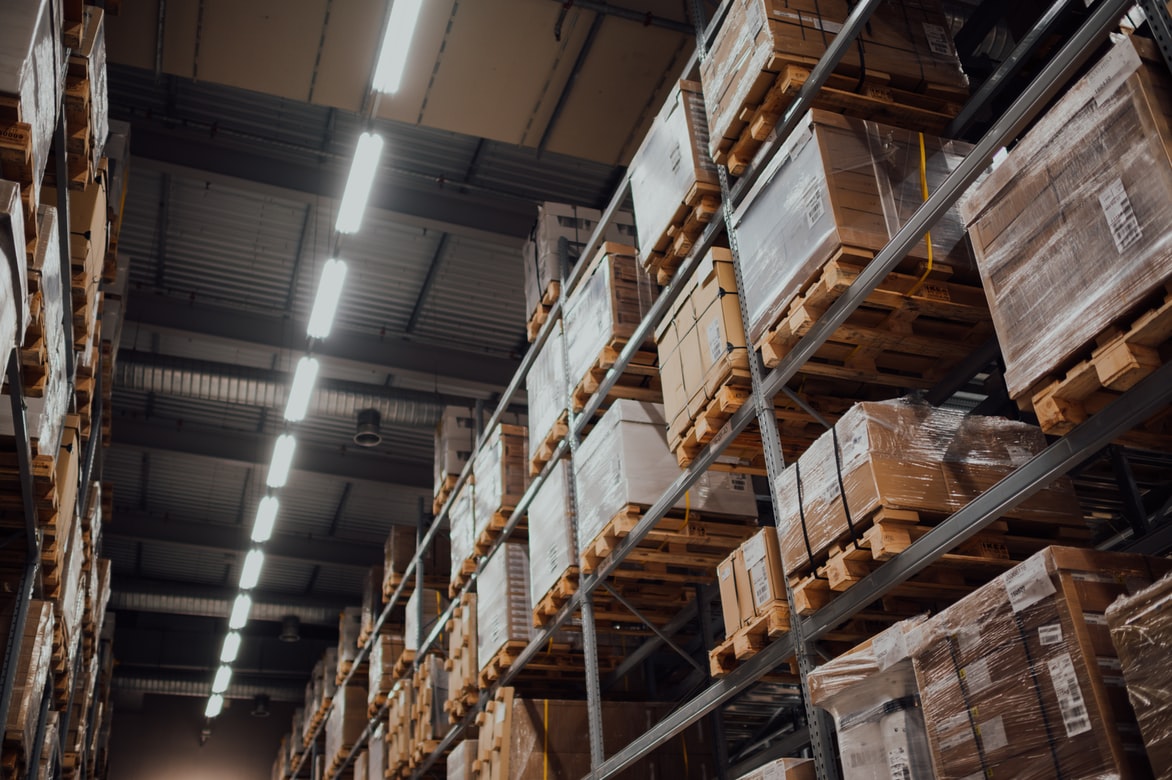 The RIT Shipping & Receiving department operates from 8 a.m. - 4:30 p.m. to ensure that all incoming and outgoing packages get delivered promptly and efficiently. Virtually any type of shipping can be arranged from freight or overnight express. The department works with several different shipping companies to bring you the best shipping service for your money.
Shipping Instructions
FedEx is the preferred vendor for shipping all packages.
Account setup and credentials must be obtained by contacting the Shipping and Receiving Foreman at dmtfms@rit.edu.
All packages must be prelabeled by the requesting department shipping the package.
A label can be created at fedex.com and affixed to the package. All supplies are the responsibility of the requesting department and are available on the FedEX website.
Pricing is automatically calculated using our RIT discount.
Input your department chargeback account number in the "Reference" field. This is a required field.
Once the package is labeled, contact the Shipping and Receiving for pickup or drop off at any FedEx location, at any FedEx drop box on campus, or at the dock at Facilities Management Services (FMS, building 099).
Physical passing of the RIT FedEx account number is prohibited.
We cannot provide our vendors or employees with RIT's physical account number. If a vendor or off-campus employee needs to utilize our shipping abilities, a label can be created by an RIT department representative and emailed to the individual.