Home Page
Questions?
Contact the RIT Service Center at 585-475-5000 or help.rit.edu with all questions
related to Parking and Transportation.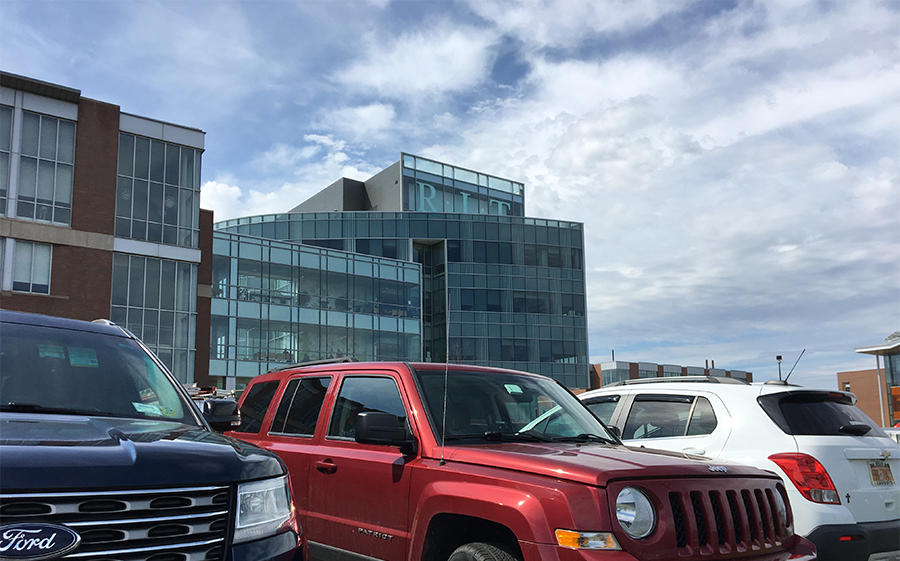 MyParking Portal Account
Log in to make purchases and manage your parking account.  Permit sales for Fall 2021 open 8/9/21.
Summer Transportation Schedule
View RIT's latest transportation schedule to see how you can get around RIT, Henrietta, and the Greater Rochester Area.