College of Health Sciences 2020 Undergraduate Delegate Commencement Speech
Madeline Gibbs shares speech from home.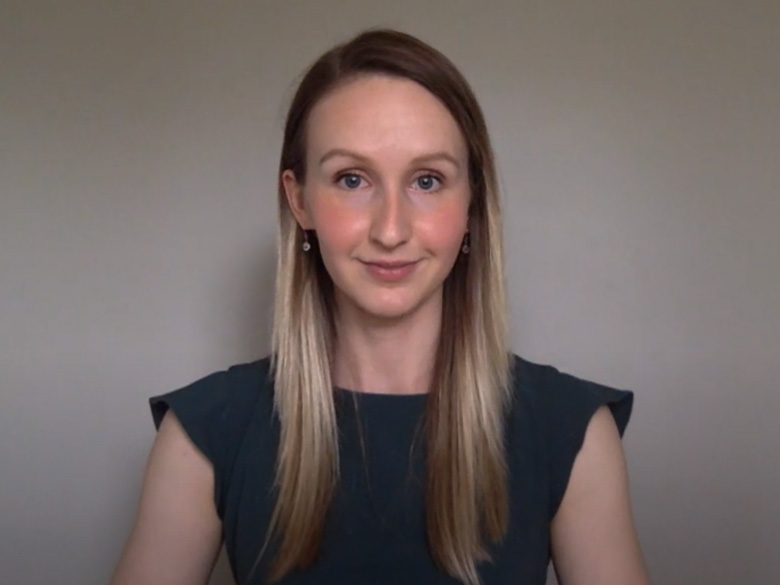 Madeline Gibbs is graduating magna cum laude with a degree in Dietetics & Nutrition. She is this year's CHST Undergraduate Student Delegate. Madeline virtually delivered her delegate speech.
During her time as a Dietetics & Nutrition student, Madeline appreciated the support she received from faculty and the ability to conduct undergraduate research in NUTR 560—Health and Nutrition Research Foundations.
One of Madeline's favorite aspects of being a student at RIT is the "palpable sense of ambition, innovation, and potential at RIT. Every time I would step on campus I truly felt as though my dreams were only limited by my imagination; this growth-centered, and passion-centered mindset that many of us share at RIT is what made being a student extraordinary."
This fall, Madeline heads to Cleveland, Ohio to complete her dietetic internship and a graduate degree in Human Nutrition and Functional Medicine at the Cleveland Clinic.
Video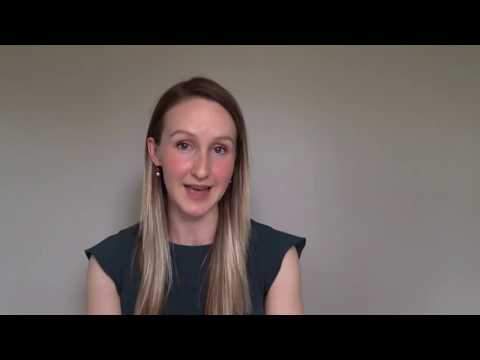 Topics