Contests for RIT Students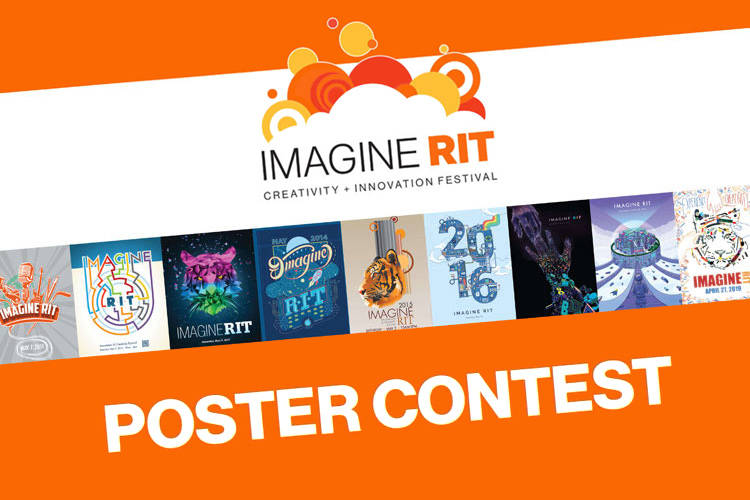 Poster Design Contest
Every year, we gather up poster contest entries, and vote on the best design! Everyone is invited to play a part in choosing the top posters, and the top scoring posters go to the president for final pick.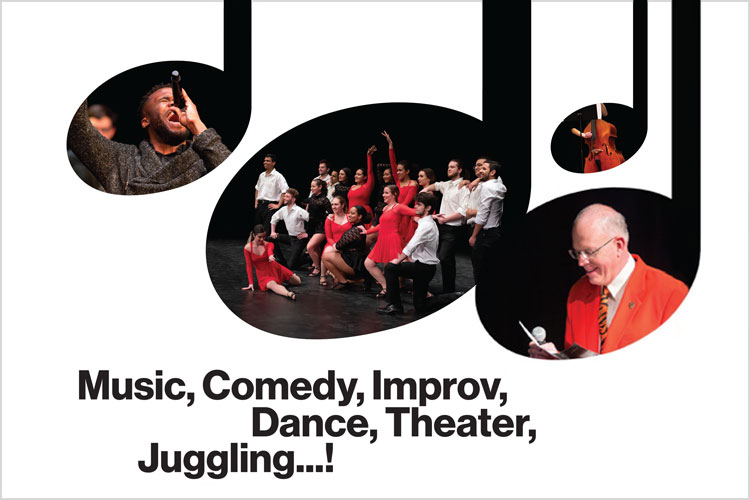 Performing Arts Challenge
President Munson's Performing Arts Challenge occurs during FreezeFest in late January/early February, but finalists are encouraged to perform at Imagine RIT as well. The contest is open to all current RIT students (undergraduate or graduate level) who enjoy dance, music and drama. Students may participate as an individual, ensemble or group.