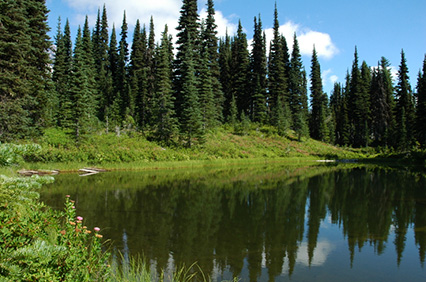 64 people have added this exhibit
Pulp Friction! Making Paper with Recycled Content
Exhibit Code: OUT-ENT6
Zone: Technology Quarter
Location: Outside (OUT/000) - Outside ENT
Time: All Day
Appropriate for all ages? See age restrictions below:
Age Details: Approximately age 8 and up.
Description:
Participate in a hands-on paper-making experience while learning about how paper is made with recycled content in industrial processes, and how paper recycling can reduce your environmental footprint and contribute toward sustainable development. RIT Environmental Management and Safety students will guide you through the process to make a piece of handmade paper from recycled materials that you can take home with you.
Exhibitors:
Lisa Greenwood, Alicia Ball, Lindsey Rodbourn
You may also like