About
Our Mission
The College of Liberal Arts encourages the creation, development, dissemination, and application of human knowledge in the arts, humanities, and social sciences by promoting innovative teaching, scholarship, and research, thus providing a comprehensive education for all RIT students.
We strive to prepare students for a lifetime of personal growth and responsible citizenship in an increasingly technological and rapidly changing society by maintaining and promoting the intellectual climate on campus, contributing to students' awareness and understanding of diversity, and enhancing students' abilities to reason critically and communicate effectively.
We value a rigorous liberal arts education that encourages innovative experiential learning and active scholarship, the highest ethical standards, the educational and social benefits of diversity and global awareness, an interdisciplinary and collaborative environment of openness and academic freedom, a working environment in which all staff and faculty enjoy respect and recognition, and the active and meaningful participation of all members of the College community.
Key Facts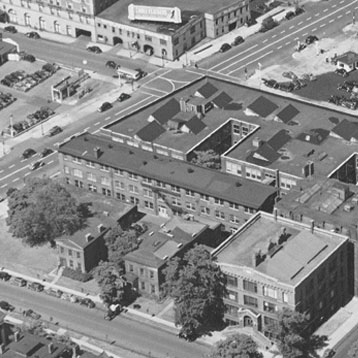 4
The College of Liberal Arts sponsors the honor societies: Lambda Pi Eta (Communication), Omicron Delta Epsilon (Economics), Psi Chi (Psychology), and Sigma Iota Rho (International Studies)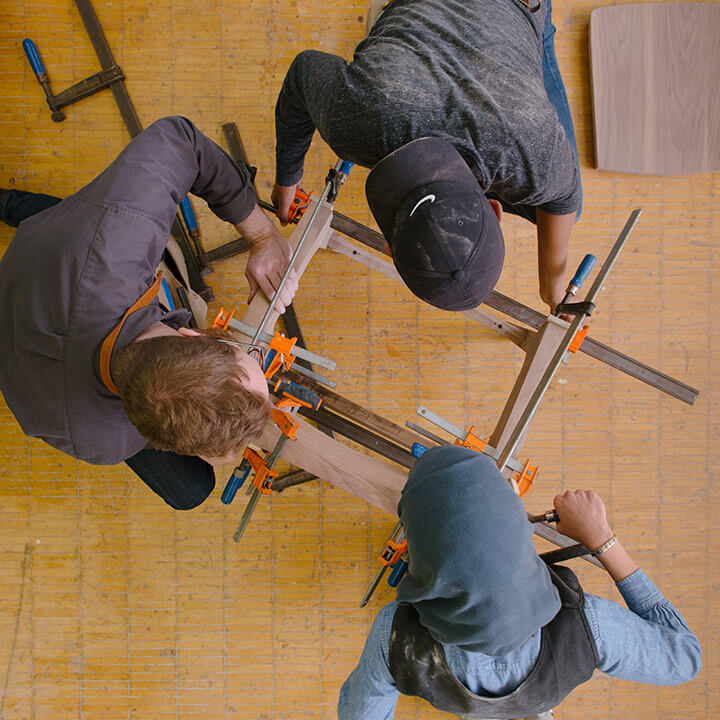 12
The College of Liberal Arts sponsors clubs that range from a Pep Band that plays at hockey games to Signatures Magazine, an award-winning art and literary publication. College-sponsored clubs are open to any RIT student, regardless of major.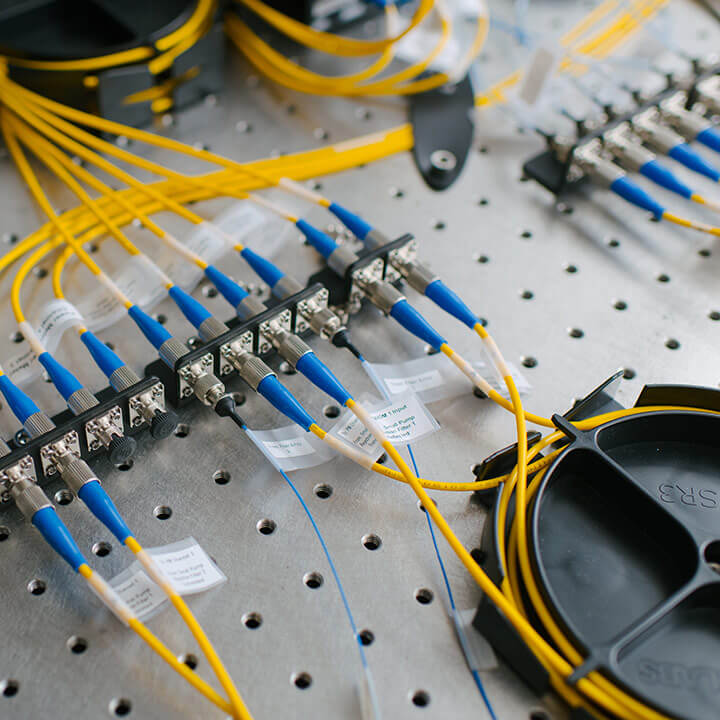 $2.9M
Students are able to collaborate with faculty on research projects with roles ranging from research assistant to co-author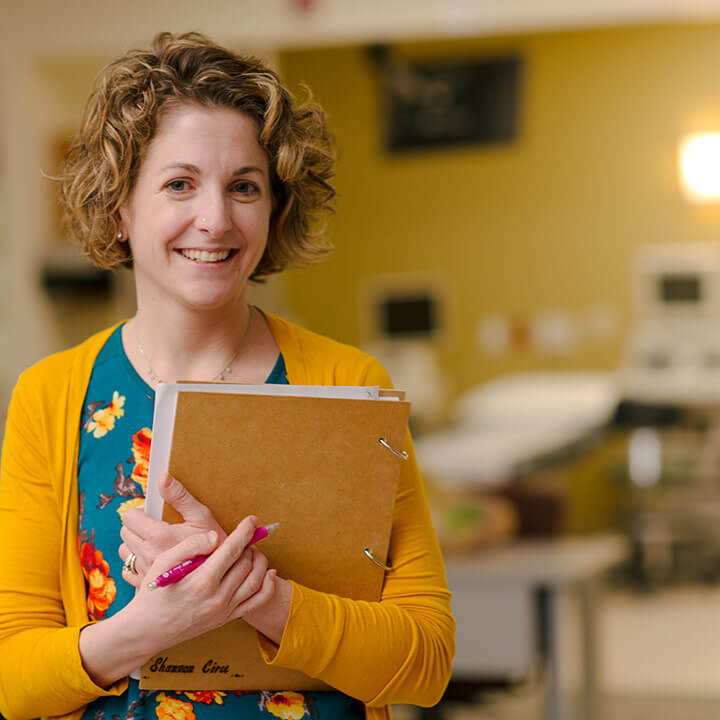 4+1
Students have the opportunity to obtain both undergraduate and graduate degrees in an accelerated course of study in science, technology and public policy; school psychology; and criminal justice. Options for a 4+1 MBA through Saunders College of Business are also open to most liberal arts majors.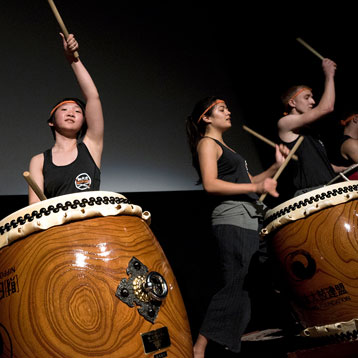 40
A minor is an upper-level five-course sequence in a subject or topic outside of the primary major which allows students to gain a secondary area of expertise. Completed minors are recognized on student transcripts.
60
An immersion is a three-course sequence in a subject or topic outside of the primary major meant to help students develop a well-rounded skill set or explore an area of interest. The College of Liberal Arts provides the most immersion options on campus.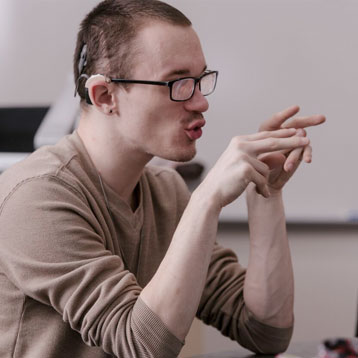 800+
Students are encouraged to study abroad at one of RIT's international campuses, on a faculty-led trip, or through an affiliate program. Options span more than 60 countries and offer credit-bearing courses. All College of Liberal Arts degree programs can accommodate an international experience.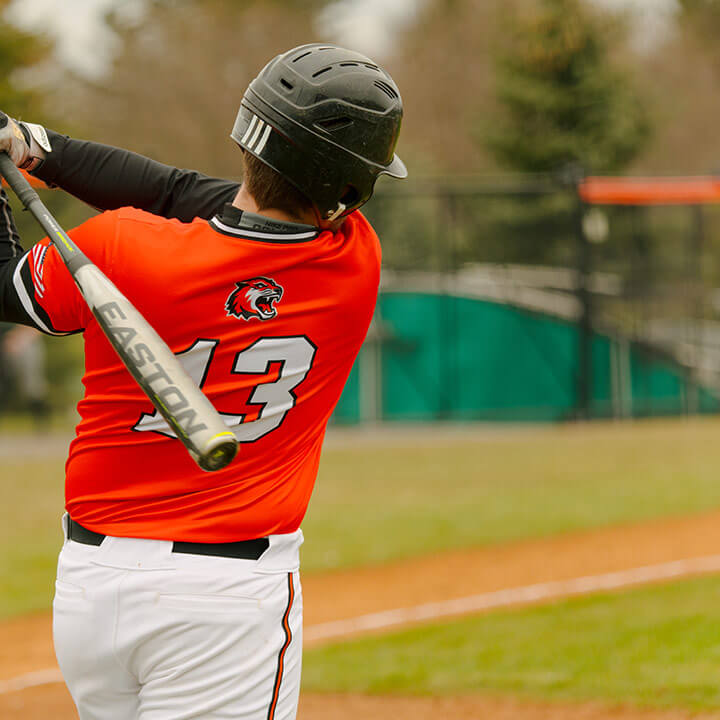 18%
Most programs in the College of Liberal Arts can be paired to create a double major without extra time-to-graduation.