Spring 2023
News and Inspiration from the College of Liberal Arts -
Spring 2023
2022–23: An Academic Year in Review
A Message from the Dean
Reflecting on all that our faculty, staff, and students have accomplished during this academic year leaves me feeling honored to work with such a group of dedicated people. From our individual and collective efforts, many initiatives, new programs, and advances were made possible this year. A visit to the College of Liberal Arts news page offers a glimpse, and while there are many to be proud of and far too many to list, in this article are a few of note. 
See More

about 2022–23: An Academic Year in Review
Inspiring people, amazing work.
---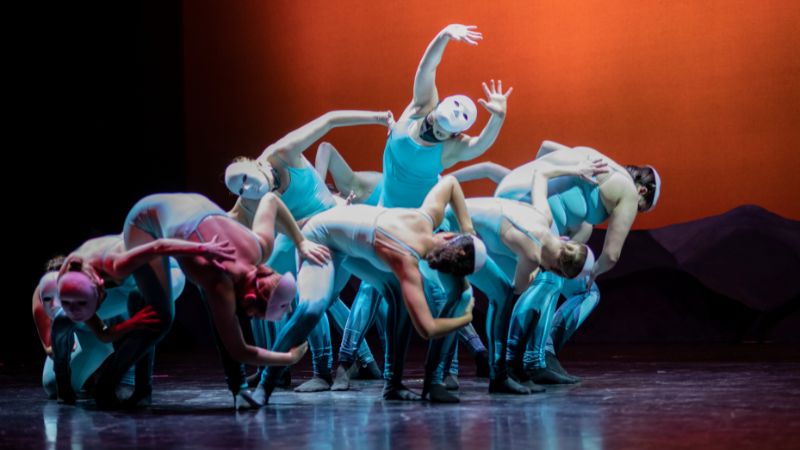 Where STEM and the Arts Live in Harmony
Inside Higher Ed features RIT's Performing Arts Scholarship program and talks to student Mia Clarizio, School of Performing Arts Director Erica Haskell, and RIT President David...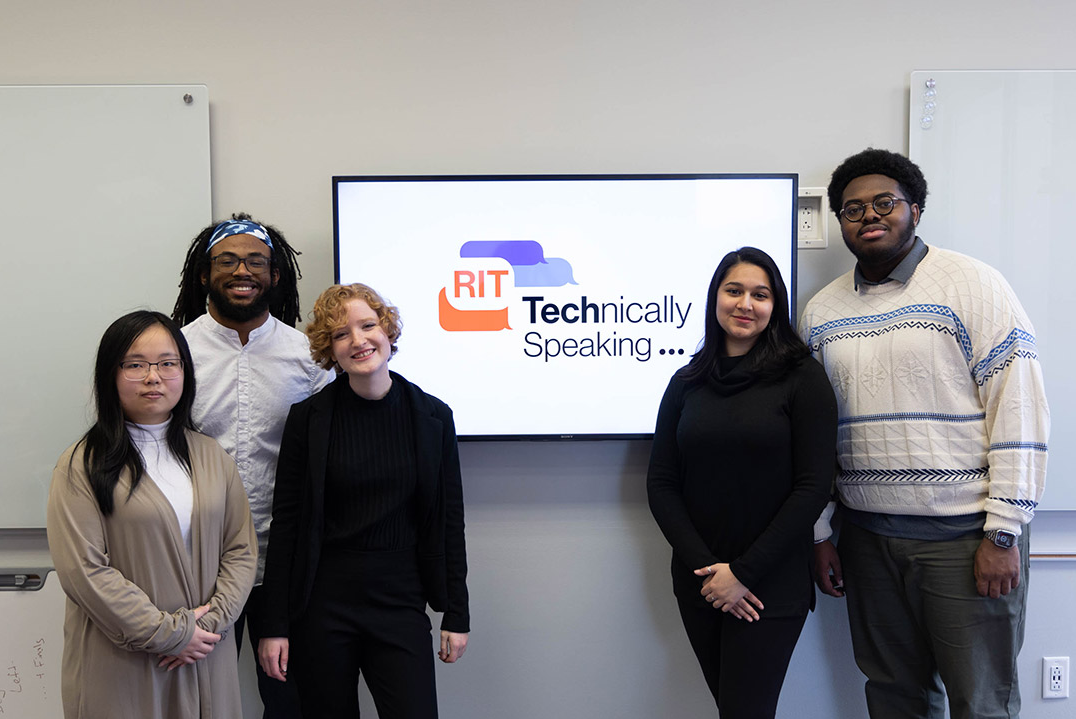 Student agency lends creative talents to help promote Imagine RIT
A new School of Communication student agency, Technically Speaking, connects RIT students to first-hand, professional experience in marketing and public relations.
Read More about Student agency lends creative talents to help promote Imagine RIT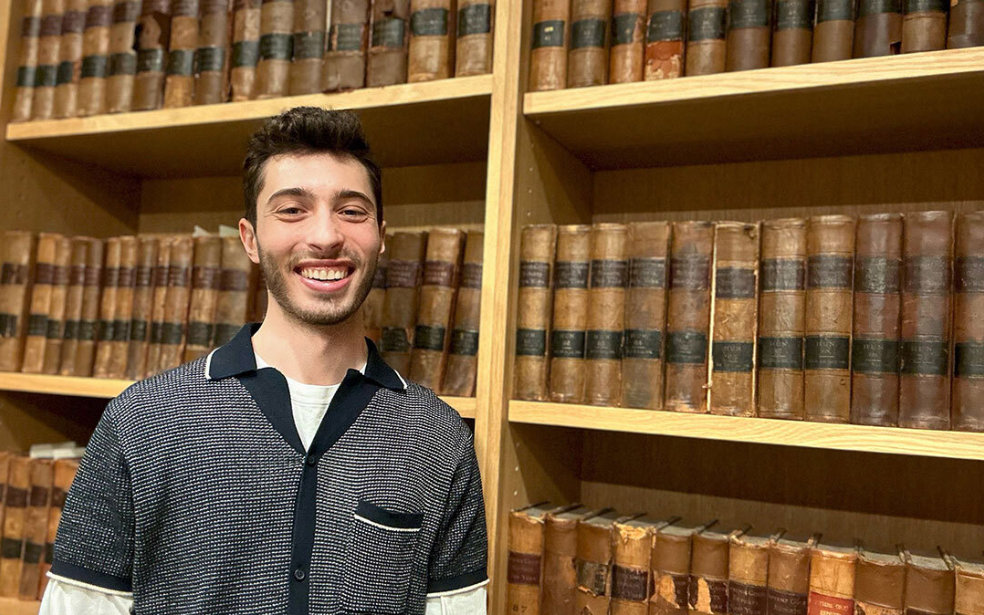 Three cheers for our first students transitioning to law school with the 3+3 program
RIT's College of Liberal Arts partners with Syracuse University's College of Law to offer an accelerated 3+3 law program. Students complete both a bachelor's degree and Juris Doctor degree in six...
Read More about Three cheers for our first students transitioning to law school with the 3+3 program
Meet Yuhan Huang, Assistant Professor in Modern Languages and Cultures
Shameless brag:

I am gifted at using creative expressions to inspire people and foster mutual understanding. As a person with a strong sense of community, I always try to apply this skill to generate positive changes. I was one of the founding members that drove Purdue University to establish an Asian American and Asian Resource and Culture center when I was a graduate student there. The photo was taken at the center as I was invited back to visit this March, in front of a poster art I created with a previous student to discuss his experience of being a 1.5-generation immigrant. Recently, I have been working with a group of Chinese diaspora feminists to grow an activist community by utilizing open-mic comedy for free speech. I think this will be the coolest Chinese-language stand-up comedy show, and it is also the topic of my next journal article!



What or who inspires you?

My friends who persist in their activist efforts despite being ha rassed by Chinese authorities. They've taken a lot of risks and lived a life of inconvenience by being at the forefront of activism.

And my mother who has taught me to push beyond perceived limits by example.

A goal or dream you are working towards:

Write many books (both scholarly and creative). I have a lot of stories to tell, and I will tell them one by one.




Three experiences or destinations on your bucket list: (1) Going on a book tour, (2) traveling with my mom to three top places she'd like to visit, and (3) completing the 46ers in the Adirondacks with my partner.

On your perfect day off, you're most likely to be found:

Hanging out with friends or hiking with my partner.