Double Majors
You're uniquely you. So make your education – yours.
Double majors are a way to customize your education to best reflect your interests, career goals, and your marketability after you graduate.
The future is multidisciplinary. The new economy is driving unprecedented changes in how we work and the types of jobs people will do. 
At RIT Liberal Arts, our degree programs have the flexibility to accommodate most double majors or minor options at RIT while still allowing you to graduate on time.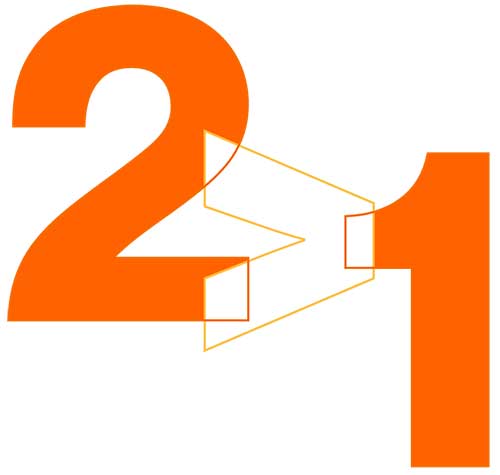 Two is always greater than one, especially when it comes to investing in your education
What is a double major?
A double major is a secondary bachelor's degree program printed on your diploma and transcript. 
You can select a double major as a freshman. You'll pursue two complementary degrees and still graduate on time.
Double majors are just one of the ways you can infuse your humanities learning with tech and vice versa. Add STEM courses and a degree to your liberal arts studies, or broaden the scope of your liberal arts education with another liberal arts degree.
Why pursue a double major?
Pursuing a double major or minor allows you to gain an additional skill set that complements your primary degree program, better reflects your interests and educational goals, and makes you more marketable after you graduate.
Here are some examples:
Game Design + Applied Modern Language and Culture—Japanese
Human-Centered Computing + Sociology and Anthropology
Advertising and Public Relations + Marketing
Criminal justice + Psychology
Philosophy + Physics
Economics + Computer Science
International and Global Studies + Biomedical Sciences
Journalism + Political science
What would you combine? How would you make your education yours?
For help with these questions, we recommend you speak to one of our student services advisors. Please email us at libarts@rit.edu. Let us know what you're thinking and what you're interested in and passionate about, and we'll help guide you.
Six Reasons Why an RIT Double Major Prepares You for Success