National Council - John Viehe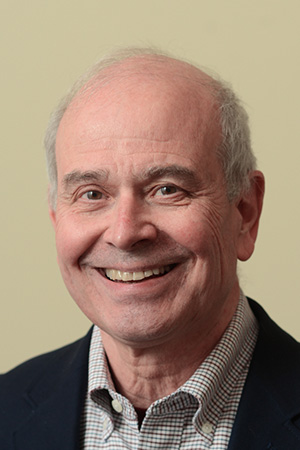 John Viehe
'71 BS Photography
John Viehe BS '71 is a professor of Psychology at Campbell University.
He began his freshman year at RIT in 1967 with the assistance of a New York State Regents College Scholarship and Incentive Award.  His was the last class to study downtown on the old concrete campus. He had two major experiences at the Institute which were unanticipated when he began, yet played a major role in his life: service as a Resident Advisor produced a great interest in the behavioral sciences, the acquisition of an M.Ed. (1973) and Ed.D. (1977) from North Carolina State University, employment as a behavioral science researcher and subsequently as a college professor; the combination of an Army ROTC Commission and RIT photography-degree (1971) led to a career in Military Intelligence with the designation as an Imagery Intelligence Officer. After following the suggestions of several professors at RIT he earned an M.B.A. (1992) from Wake Forest University.
He retired from Army in 1999 and has been teaching Psychology Courses ever since. He spent twelve years at Wake Technical Community College in Raleigh, NC and also served as an Adjunct at Campbell University in Buies Creek, NC throughout the duration of his military retirement.
Since 2012 he has spent a month annually in early summer touring Western Europe, half of the time accompanying Campbell University students.  The remainder of the summers were enjoyed at Chautauqua Institution in Chautauqua, NY—a center for the arts, religion, recreation, and education—where he served the maximum two-terms on the Board of Trustees from 2006 – 2014.