Cracking down on poachers with imaging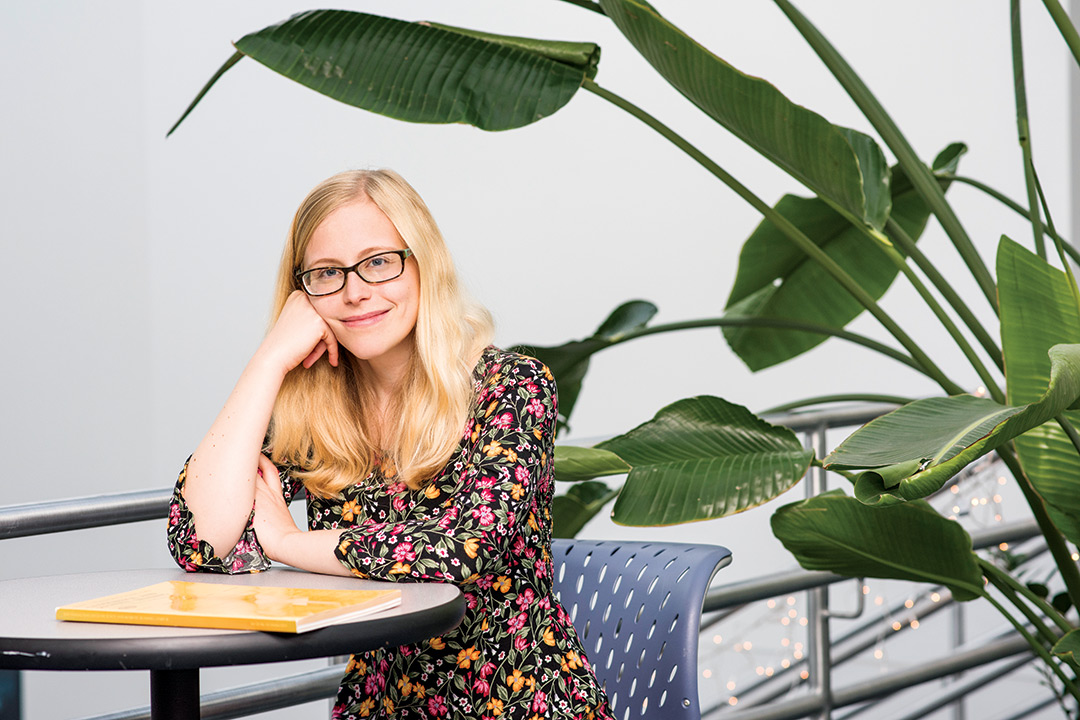 Elephant and rhino poachers in South Africa can run, but they can't hide from drones.
An imaging system created by a team led by Elizabeth Bondi '16 (imaging science) automatically detects illegal hunters infiltrating national parks at night.
The conservation group Air Shepherd flies drones carrying thermal infrared cameras to find the body heat of humans and animals at night. Bondi's research is helping Air Shepherd save time by rapidly analyzing imagery and predicting the presence of potential poachers.
The process of monitoring videos at night is slow and tedious, and poachers don't wait around to get caught.
Bondi's deep learning system, called "SPOT" (for Systematic Poacher detector), alerts the monitoring team who notifies park rangers or law enforcement of a potential threat to the animals under their protection.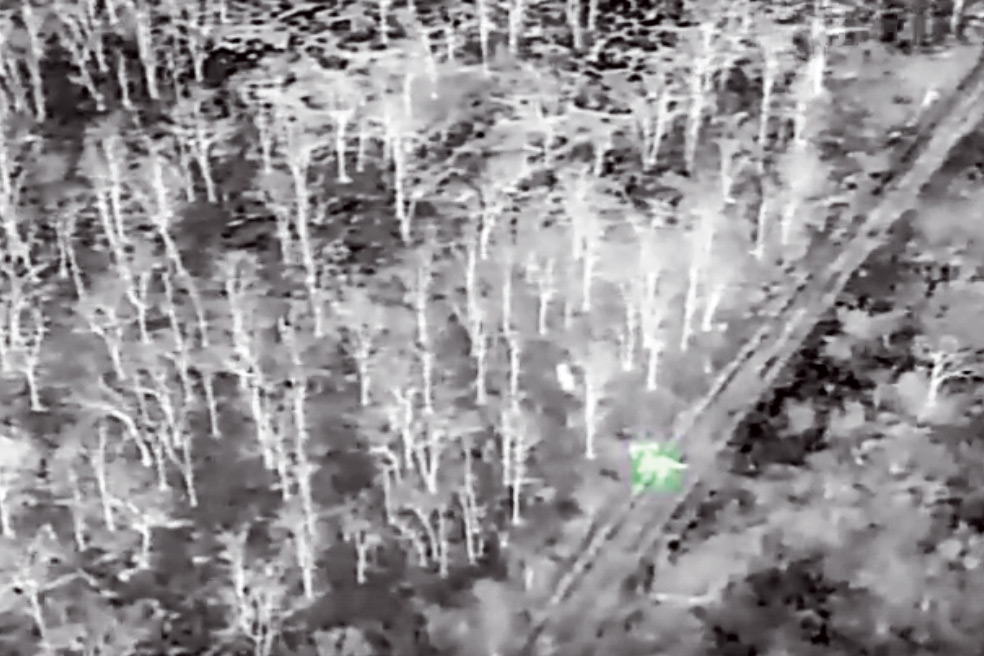 Air Shepherd
All night, staff at the base station monitors videos streaming from the drones. Once the imagery hits the computers, Bondi's system takes over to check for human activity in the park. Her team labeled and fed the learning system thousands of sample images provided by Air Shepherd to build a memory bank and the basis for making predictions when scanning new videos.
"We've been able to do .3 seconds per image," Bondi said. "After we process the image, either locally or by using cloud computing, then we're able to display the detections we predicted."
Bondi is leading the project at the University of Southern California's Center for Artificial Intelligence and Society, where she is a Ph.D. candidate in computer science.
Her goal is to make drones into agents that can detect activity in the field and decide whether detections are certain enough to alert park rangers or people monitoring the videos, she said.
"Elephants are one of my favorite animals, so poaching and conservation is a cause I care about," Bondi said. "If SPOT can be used to help people save animals and investigate further, then that would be really exciting for me. It's one of the main reasons that I wanted to work on this project, to make sure all the work I am doing for my Ph.D. is useful in the real world and protecting animals, hopefully."