RIC-RIT World Remanufacturing Conference returns virtually with a focus on the post-COVID landscape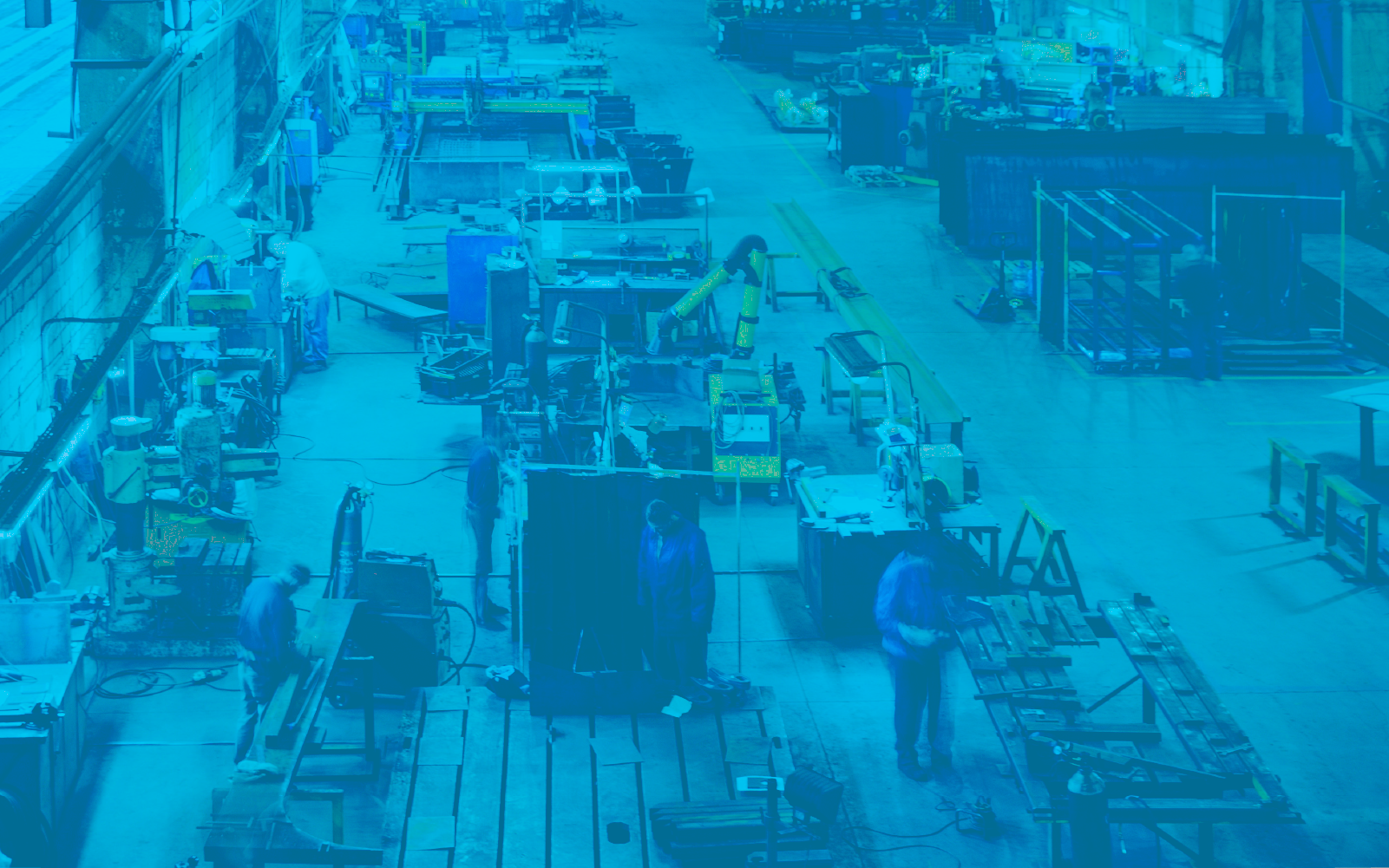 The 2021 RIC-RIT World Remanufacturing Conference will take place virtually on October 20-21, returning after a pause last year due to the COVID-19 pandemic. This year's event will explore remanufacturing within the post-COVID-19 landscape.
"The RIC-RIT World Remanufacturing Conference is very much an international event. With so much uncertainty around global travel and the coronavirus Delta variant, we are hosting the event virtually in order to allow as many people as possible to attend," said Merideth Andreucci, one of the event's organizers.
In 2019, the conference brought more than 150 thought leaders from around the world to Rochester to learn about the emerging market trends, policies, and technologies shaping the remanufacturing industry. This year's conference will look at how the pandemic has changed manufacturing, uncovering lessons that remanufacturing can offer when it comes to building more resilient supply chains, manufacturing systems, and workforces in the post-COVID-19 environment. Topics will include electrification, accelerated digital transformation, talent recruitment, and more.
Keynotes will include Tania Wingfield, vice president and integration champion at BorgWarner Inc.; Harry Moser, president and founder of the Reshoring Initiative; Peter Anderson, vice president of Global Supply Chain for Cummins, Inc.; and Tim Millwood, vice president of Global Manufacturing for Cummins Inc.
With more than 100 years of history, remanufacturing (also known informally as "reman") is an industrial process for returning used or worn parts and products to a like-new condition. The sector has recently attracted the attention of businesses and governments who want to build more sustainable, regenerative economic models. Considered an enabler of the circular economy, remanufacturing offers industry a truly closed-loop model because it dramatically extends the life of products, keeping wasted materials out of landfills.
The conference is organized as a partnership between RIT and the Remanufacturing Industries Council, an alliance of businesses and academic institutions that works across industry sectors to support the entire remanufacturing industry through a combination of collaboration, education, advocacy and research.
Topics