Water
RIT uses roughly 165-175 million gallons of water per year. Consumption has actually decreased over the last 10 years by nearly 50 million gallons annually despite growth in the campus size and population.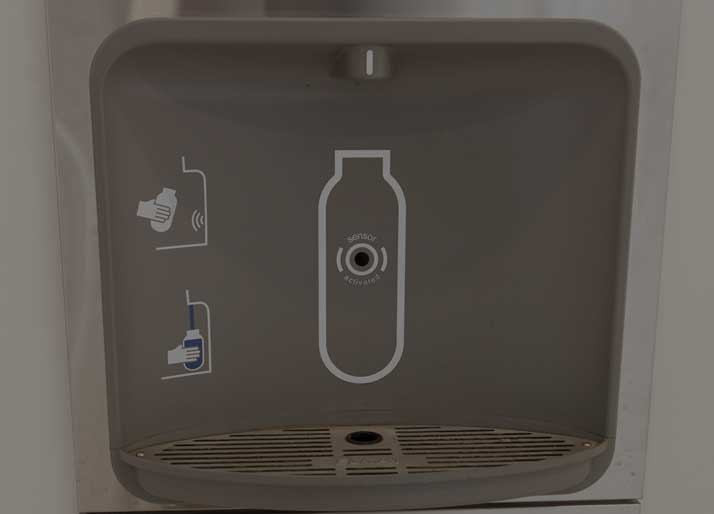 RIT's bottled water policy, adopted in 2012, prohibits university funds from being spent on bottled water. To make is easier for people to fill reusable bottles, RIT has been working to install hydration stations all over campus. All new buildings are required to have hydrations stations.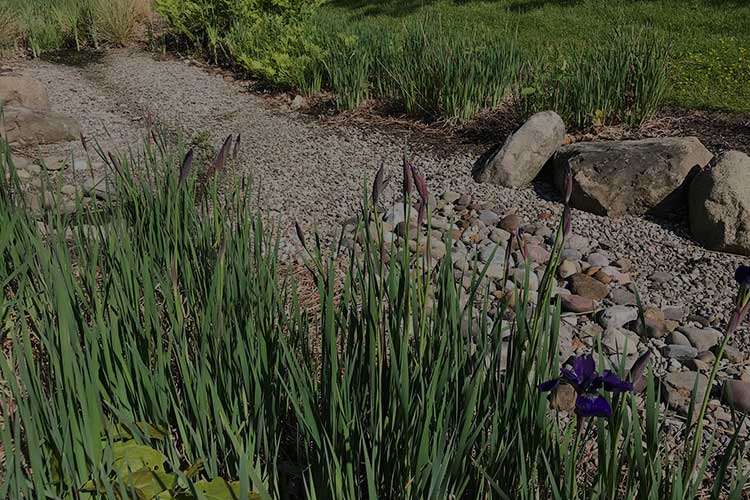 When water from rain or snow melt is not absorbed into the ground, it flows across impervious surfaces into the nearest water body. The water accumulates debris, chemicals, and other pollutants that can negatively impact water quality. To minimize these impacts, RIT is installing green infrastructure.